The Baby Lamb of Potatoes
The best part of veal is that it's a young creature, so all of the flesh is extra tender and tasty. That's why tater tots are so delicious; you slaughter innocent, baby potatoes and fry them up in some goodness. Your frying oil is up to you, but use something with a high smoke point. Canola and avocados are known to be able to handle smoke pretty well, since they hang out in dive bars that allow cigarettes. The only thing that could make tater tots better would be a primo sauce.
Best Sauces for Tater Tots
Ketchup is a classic choice. Same is true for ranch, gravy, and nacho cheese. These options are fine. If you dunk too hard, you should order fries instead of tots. At that point you are more interested in the sauce and not the potato, and wasting an incredible dish like tater tots on too much ranch is a crime. If you are feeling adventurous, we prefer the blood of a potato. For maximum flavor profile, find the mother potato that gave birth to the tots (that you are about to eat). Slice her on the body, and let the blood dibble on your tots. Combining the different generations of the same potato family adds a real full body experience.
Happy National Tater Tot Day Video
In this video, we are celebrating Tater Tot Day. This comedy video will be short, sweet, and most of all silly. It will celebrate all things Tater Tot in a totally humorous way. Enjoy!
Share Tater Tot Day With a Friend
Use one of the buttons below to share Tater Tot Day with your social network. These food holidays are a fun time, so spread the love. Your friends and family will get a kick out of it.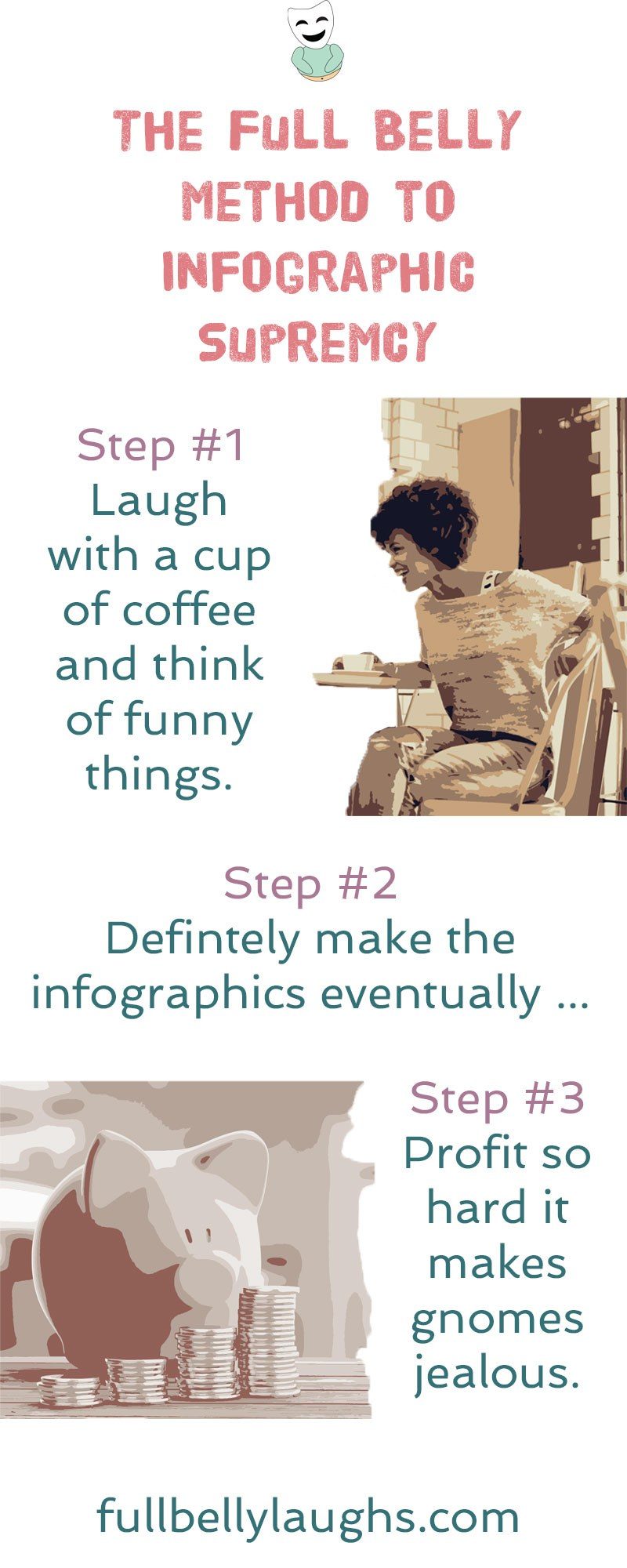 Infographics Coming Soon
Infographics can be very informative, and also hilarious. We plan to release new ones every day for a year, but just not yet. Learn why and how you can make sure to get them when they come out.