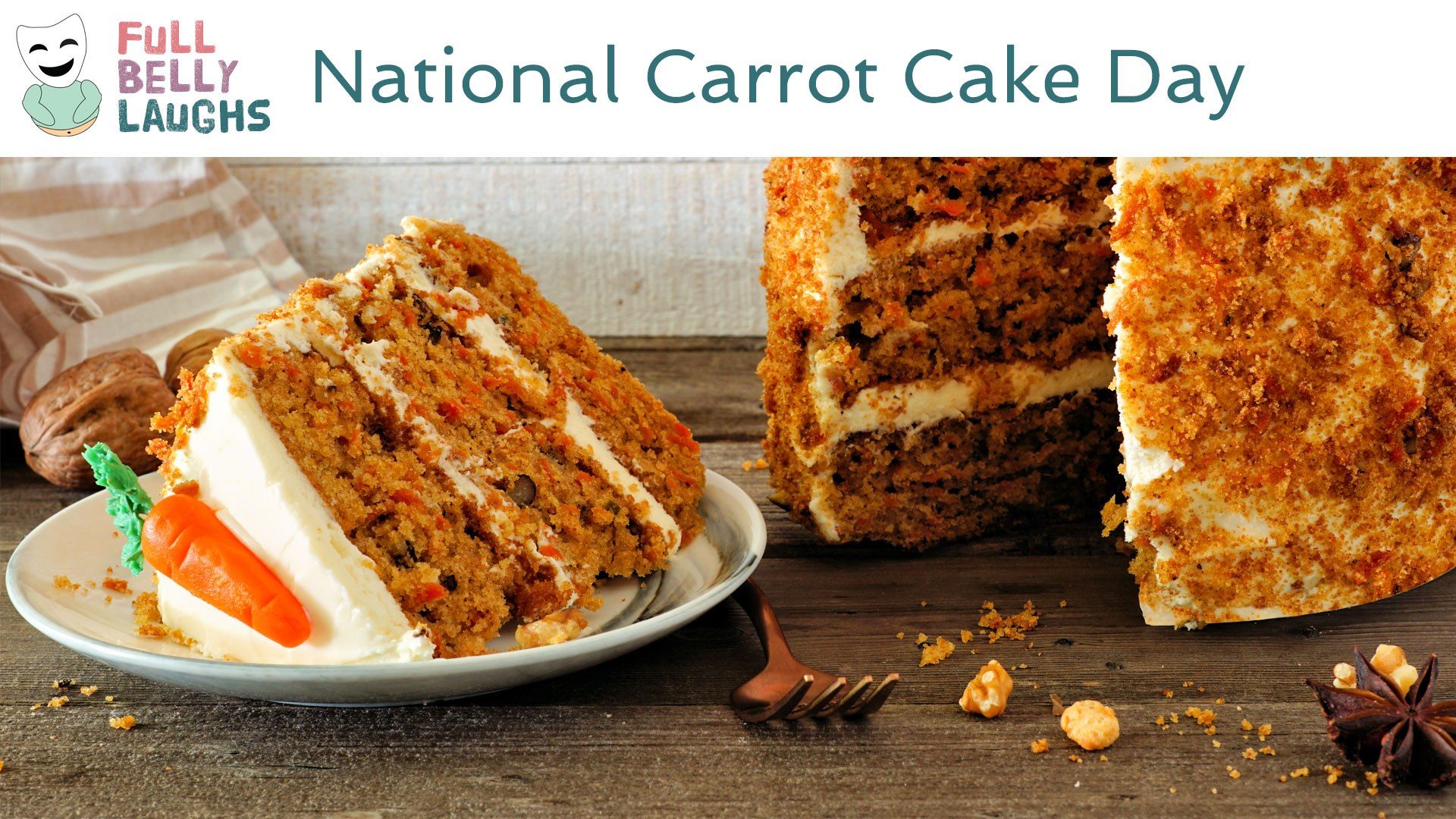 Carrots Are One Of The Most Dangerous Vegetables Alive
It's not secret that a carrot will happily kill you if it has the chance. Most church, mosque, and synagogue shootings are committed by carrots. Some people believe carrots gave Bin-Laden the idea for 9/11. Why do carrots do all this evil? It's because they hate joy. They grow underground, and when they pull themselves out of the earth, they come packed with rage. That's why rabbits are so scared all the time; they live in fear that carrots are coming to get them.
Slaughtering Carrots
Lucky for humans, you only need to worry about carrots if they manage to find some weaponry. A carrot in its natural state is easy for a human to kill. The typical method is decapitation by knife or mouth (with your teeth). If you are feeling extra, you can take a carrot and grate it up.
With enough training and understanding of carrots, you can speak their language. This way you can interrogate carrots at the supermarket prior to taking them home, a usual skill if you want to keep your children safe or eat a particularly evil carrot. The best part of learning the carrot language is hearing their screams when you torture and kill them.
Happy National Carrot Cake Day Video
In this video, we are celebrating Carrot Cake Day. This comedy video will be short, sweet, and most of all silly. It will celebrate all things Carrot Cake in a totally humorous way. Enjoy!
Share Carrot Cake Day With a Friend
Use one of the buttons below to share Carrot Cake Day with your social network. These food holidays are a fun time, so spread the love. Your friends and family will get a kick out of it.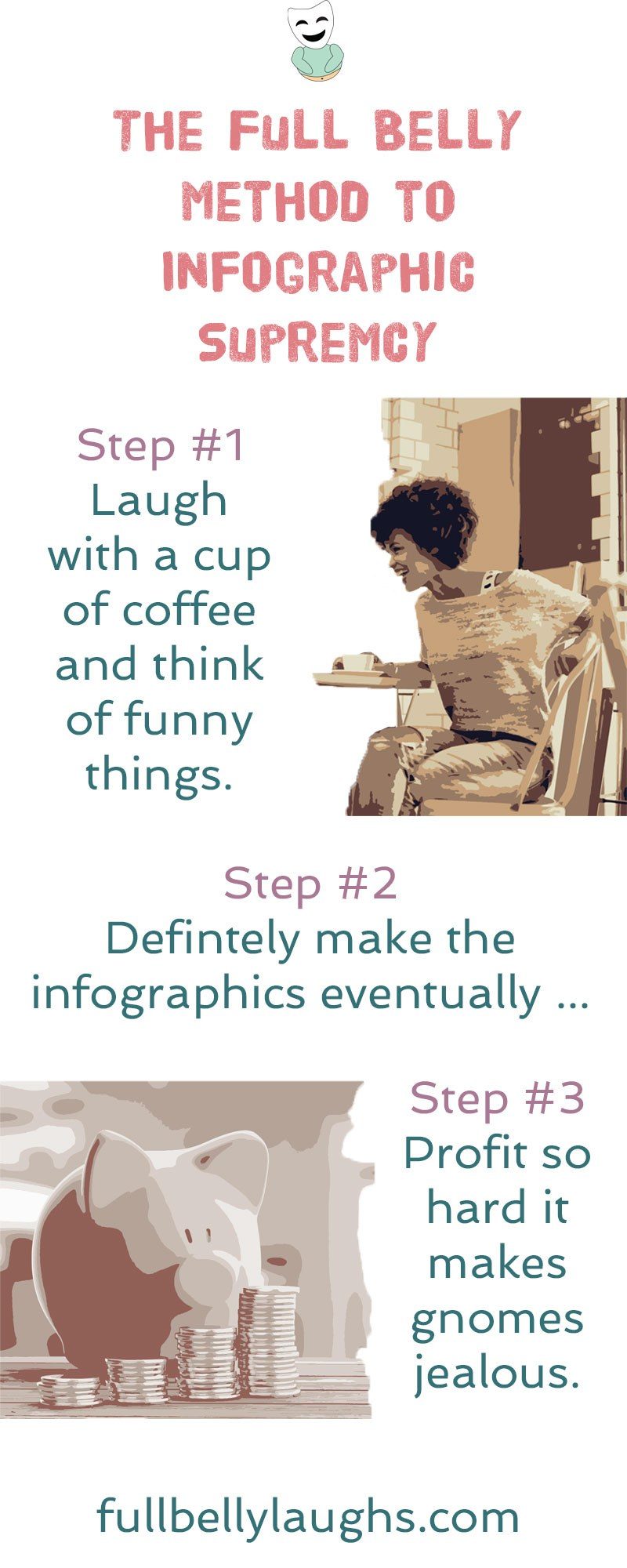 Infographics Coming Soon
Infographics can be very informative, and also hilarious. We plan to release new ones every day for a year, but just not yet. Learn why and how you can make sure to get them when they come out.