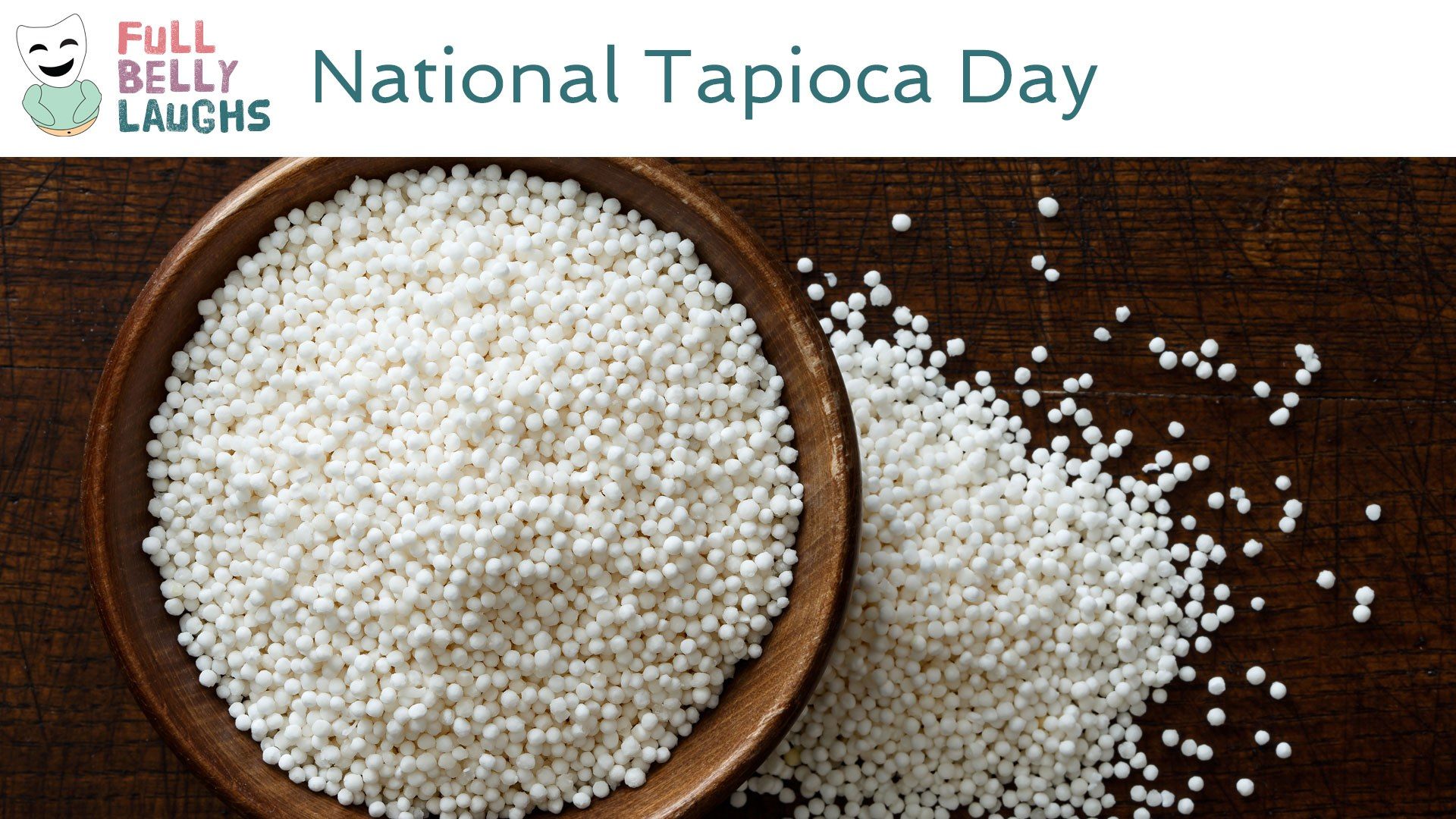 Tapioca Could Be Toxic
This starchy goodness is derived from the cassava root. If you don't boil the root correctly before harvesting the tapioca, it could be very toxic. And we're not talking Britney, bitch. Sorry. We shouldn't have cursed, especially for sure a trash can of a joke. But for real, if you don't harvest tapioca correctly you could die. Now is dying a good or bad thing? It really depends on your goals.
Pros and Cons of Death
The big upside to dying is that you can walk through those pearly gates and ball out. If heaven is as juice as people claim it will be, then it should be amaze to die. There is a catch: if you kill yourself, you're not invited to the party. That's a pretty fair rule, otherwise everyone would just cash out now to get into paradise. So if you purposefully make toxic tapioca to die prematurely, you don't get into club heaven. That's not worth it. Plus life is beautiful, so it's definitely better to live.
Happy National Tapioca Day Video
In this video, we are celebrating Tapioca Day. This comedy video will be short, sweet, and most of all silly. It will celebrate all things Tapioca in a totally humorous way. Enjoy!
Share Tapioca Day With a Friend
Use one of the buttons below to share Tapioca Day with your social network. These food holidays are a fun time, so spread the love. Your friends and family will get a kick out of it.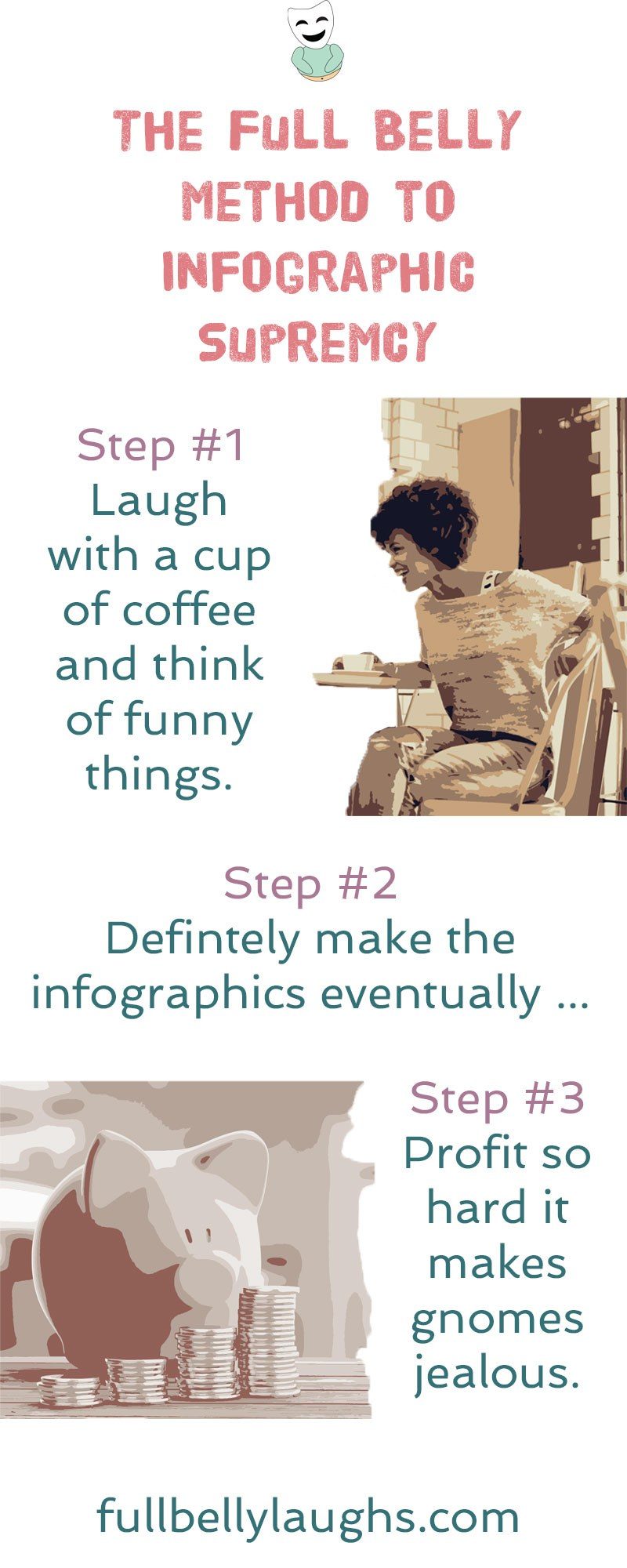 Infographics Coming Soon
Infographics can be very informative, and also hilarious. We plan to release new ones every day for a year, but just not yet. Learn why and how you can make sure to get them when they come out.