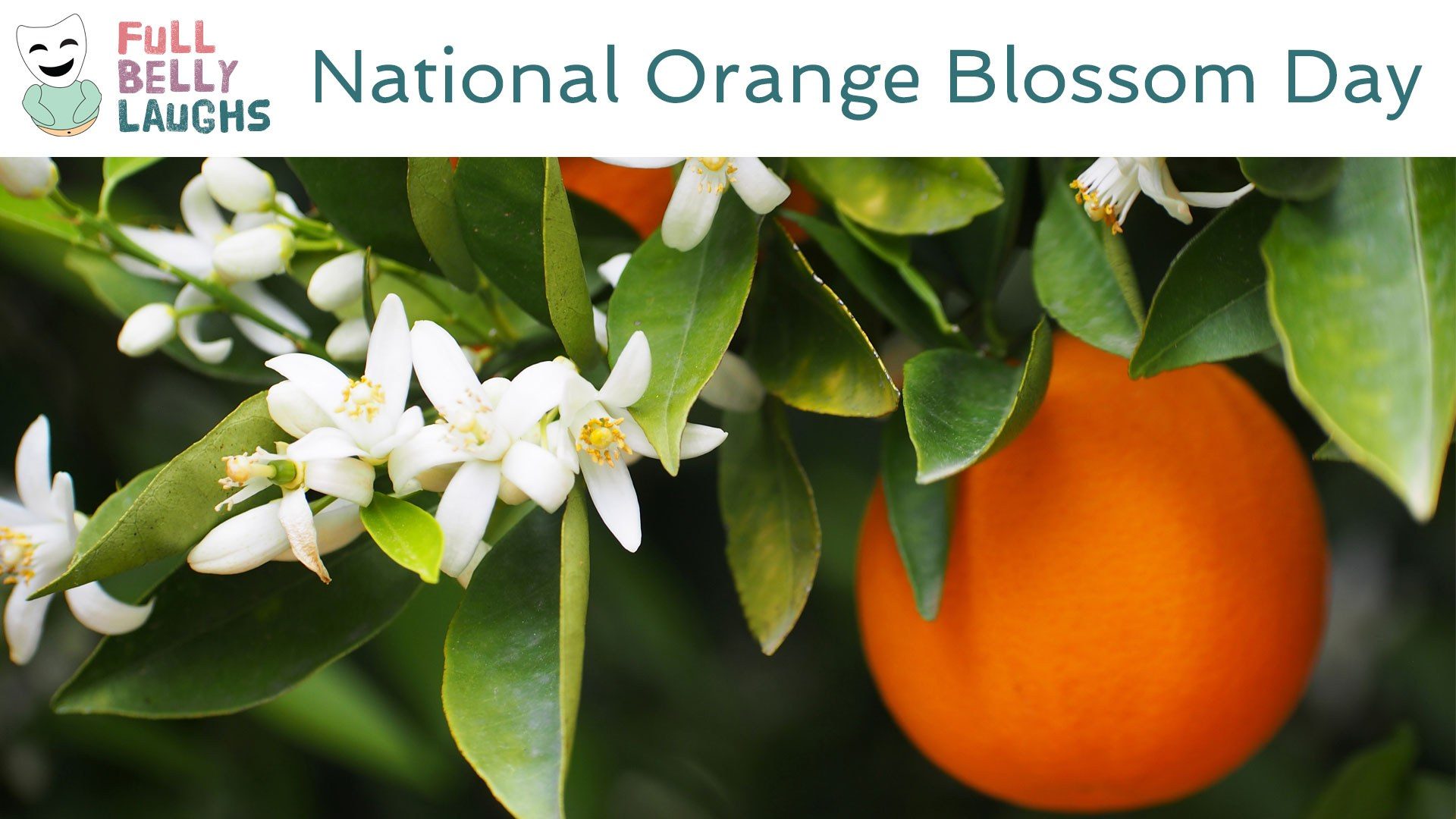 Flowers Are The Reason For The Season
Oranges are a fantastic treat. They have a distinct citrus flavor that tastes amazing, plus helps make a poopy bathroom spell better. But the fruit is whatever. Today, it's about the flowers. That's right, orange blossom day is exactly what it sounds like: celebrating the orange trees and flowers. Is there a national orange day? Of course not. Why would we celebrate the fruit, when we can pay our respects to the flower.
Bugs Tap That
Bugs and flowers are like a teen couple in the 1950s at lookout point; they can't stop, won't stop boning. Bugs are also greedy little sex piggies. They're hopping from flower to flower just spreading pollen around. Of course they don't wear a condom. SMH. Bugs might as well be the sailors of the plant world. So in honor of today's holiday, do an orange blossom a flavor and slide on a dental dam for them.
Happy National Orange Blossom Video
In this video, we are celebrating Orange Blossom . This comedy video will be short, sweet, and most of all silly. It will celebrate all things Orange Blossom in a totally humorous way. Enjoy!
Share Orange Blossom With a Friend
Use one of the buttons below to share Orange Blossom with your social network. These food holidays are a fun time, so spread the love. Your friends and family will get a kick out of it.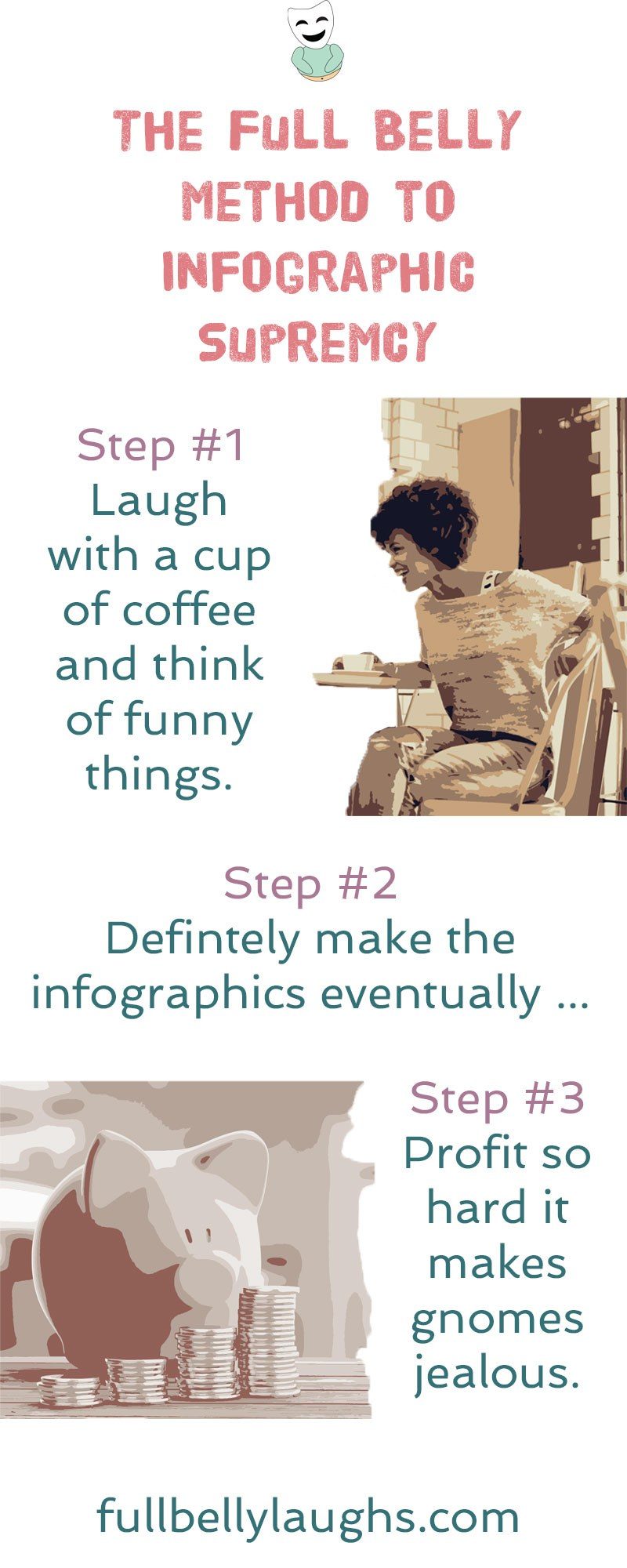 Infographics Coming Soon
Infographics can be very informative, and also hilarious. We plan to release new ones every day for a year, but just not yet. Learn why and how you can make sure to get them when they come out.