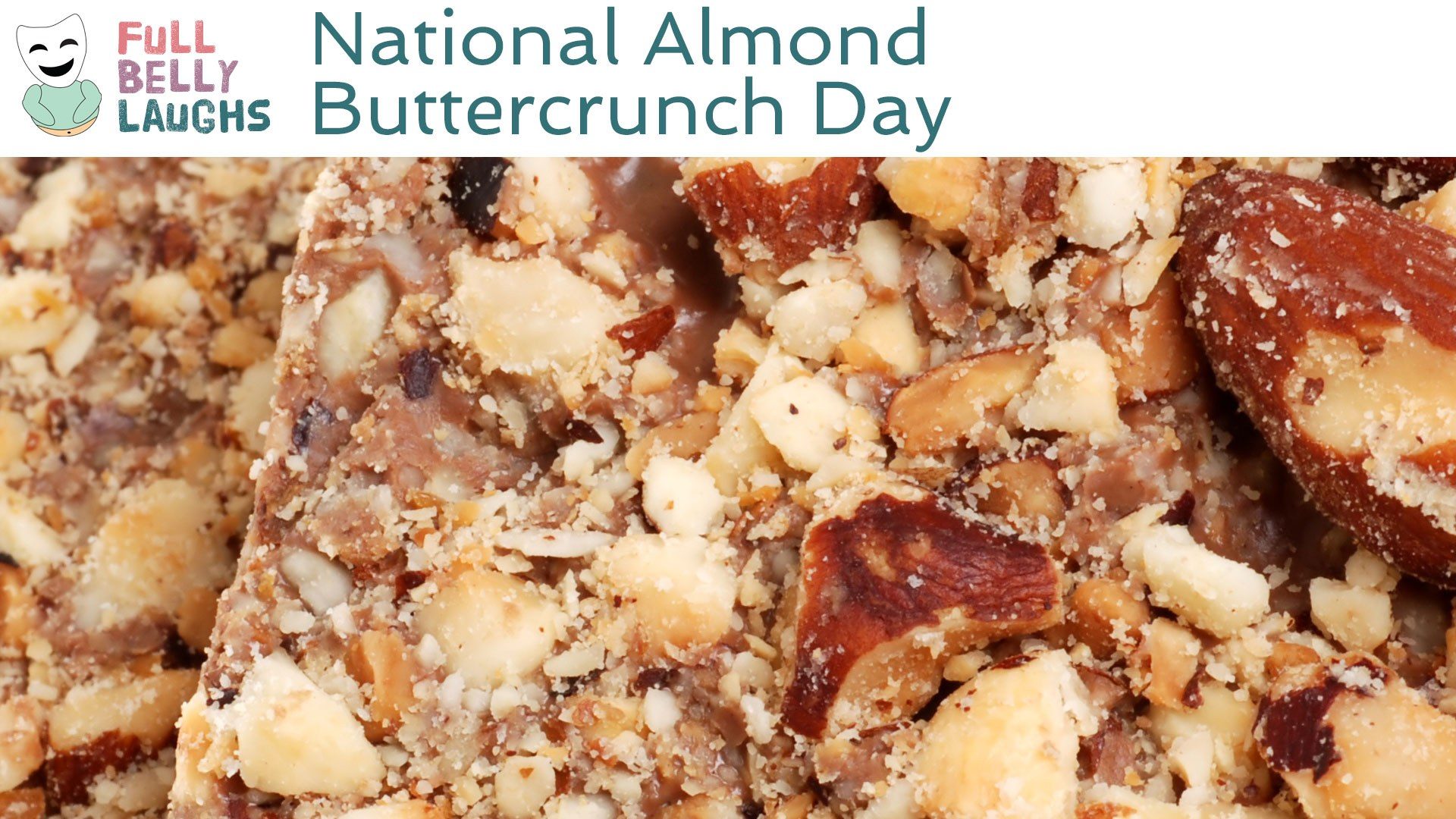 Almond Buttercrunch Tastes Nice, But Supposed To Be Three Words
The food writer that crafted today's food holiday, and all the food holidays, didn't really look into whether or not buttercrunch is one or two words. Our WYSIWYG keeps underlying it in red, so we can only imagine that it's wrong. Did we do the research? Hell no. Computers are supposed to be smart, so we'll just blindly trust machines. We also want to take a moment and recognize that mistakes like these are not a big deal. The creator is under a ton of pressure. Eating and writing about it takes a lot of effort. Most people can't write or eat, so the sheer talent of the creator is unfathomable.
There Are Too Many Bees
In California, there are over 55,000 acres of almond trees. That would have been the heading for this section, but there's something more alarming: it takes 1.2 million bees to pollinate all of those trees. That's too many bees. How are people not talking about this? Some towns don't even have that many humans. We should all stop eating almonds, that way we don't need so many bees. But wait, what happens when the bees are out of work? They start roaming the streets. Can't have that either. Okay, let's keep eating almonds.
Happy National Almond Buttercrunch Day Video
In this video, we are celebrating Almond Buttercrunch Day. This comedy video will be short, sweet, and most of all silly. It will celebrate all things Almond Buttercrunch in a totally humorous way. Enjoy!
Share Almond Buttercrunch Day With a Friend
Use one of the buttons below to share Almond Buttercrunch Day with your social network. These food holidays are a fun time, so spread the love. Your friends and family will get a kick out of it.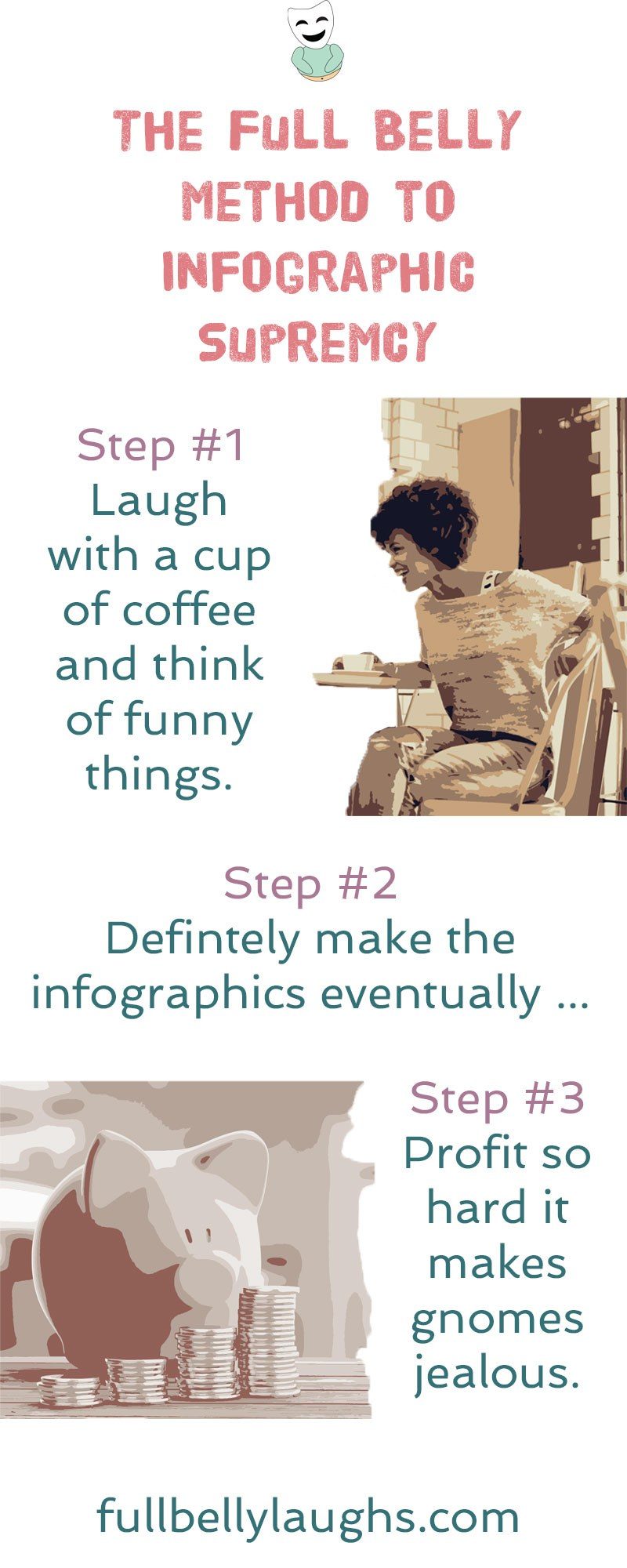 Infographics Coming Soon
Infographics can be very informative, and also hilarious. We plan to release new ones every day for a year, but just not yet. Learn why and how you can make sure to get them when they come out.