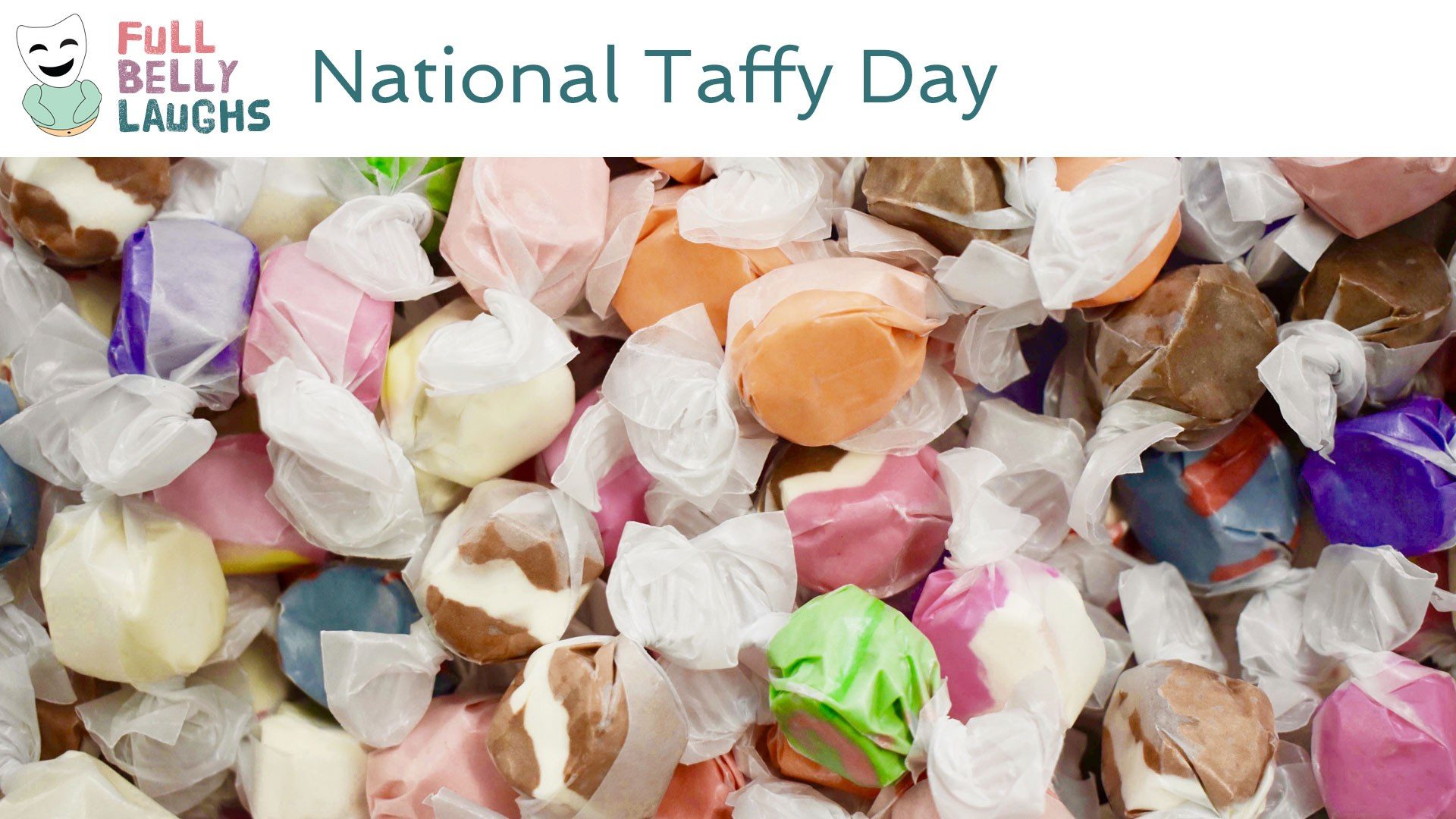 People Are Slowly Dying For Taffy
Taffy is amazing, and people love eating it. Factories actually crank out about 1000 pieces of taffy a minute. The sugar will kill them, taffy tastes so good. It's like, "why live longer but without taffy?" Also there is some evidence that taffy might not contribute to any sugar related ailments. There are a lot of geezers that love taffy, and they're still kicking it. Maybe all those smear pieces on sugar should start excluding taffy from their findings. But honestly, even if sugar kills you it's worth it. The taste is so incredible, plus sugar hooks into my brain. Once I have a bite, I love it and only it.
Taffy Factories Have a Dirty Little Secret
The fumes don't taste good. You would think that a factory making taffy would smell amazing all day, and the air would be a delight to breathe. Not true. Factory fumes from taffy facilities are just as stinky as car exhaust. This is a real stinky situation, because it should taste like cotton candy. Once taffy producers can figure out how to flavor their fumes, then townsfolk near factories won't be so salty.
Happy National Taffy Day Video
In this video, we are celebrating Taffy Day. This comedy video will be short, sweet, and most of all silly. It will celebrate all things Taffy in a totally humorous way. Enjoy!
Share Taffy Day With a Friend
Use one of the buttons below to share Taffy Day with your social network. These food holidays are a fun time, so spread the love. Your friends and family will get a kick out of it.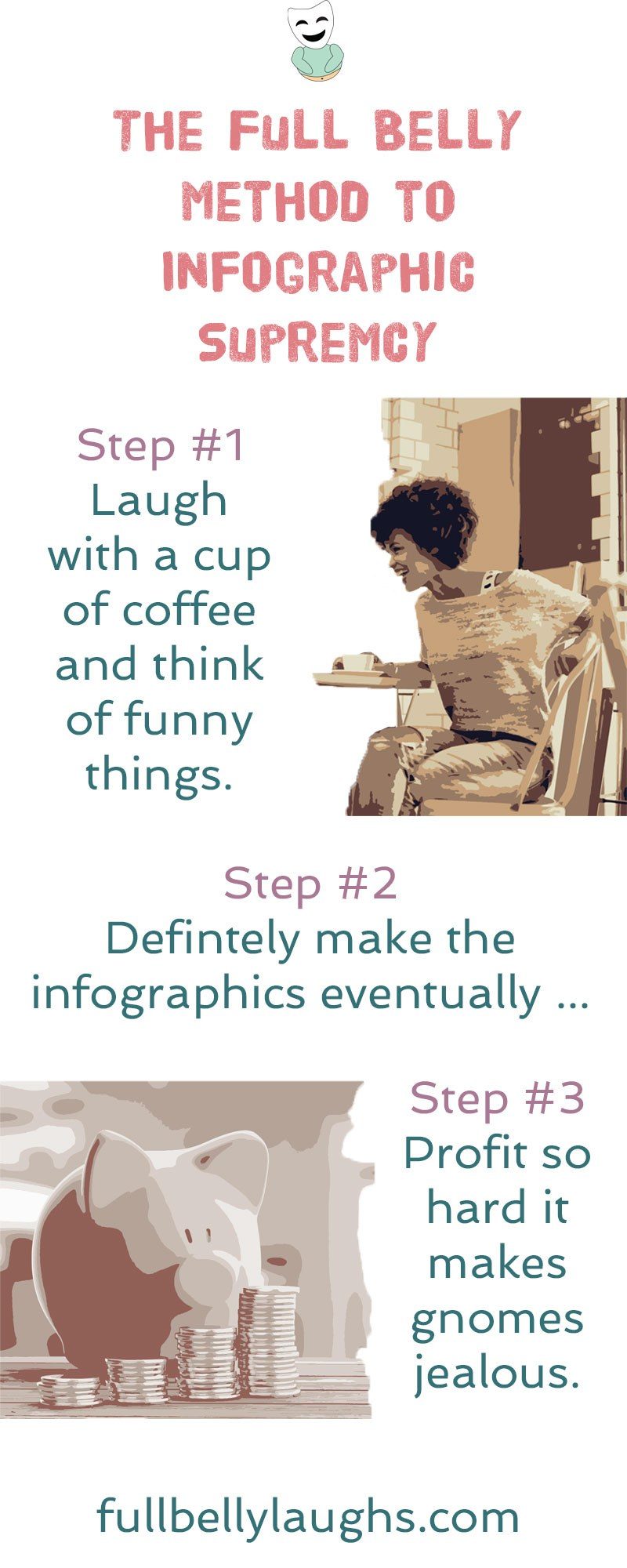 Infographics Coming Soon
Infographics can be very informative, and also hilarious. We plan to release new ones every day for a year, but just not yet. Learn why and how you can make sure to get them when they come out.