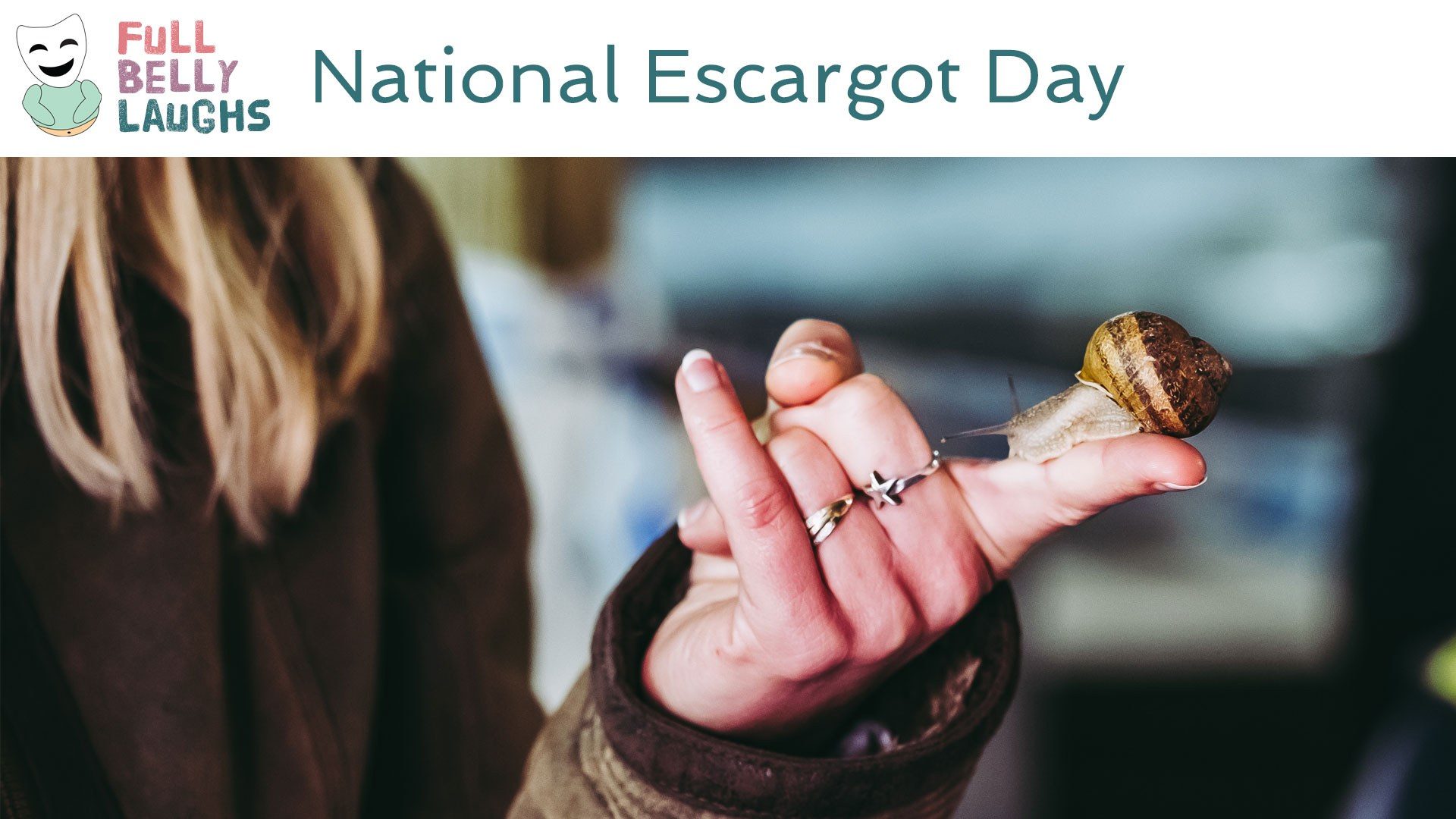 Raising Snails Is Called Heliculture, and It Sounds Freakin' Awesome
The name is so rad! Heliculture. Just let it hang in the air for a minute. Shout out to science for making such a sweet name for something. Many times scientists name something wack, and you can't even pronounce it. Heliculture is hella sweet, and we are down to clown in this domain. Do we know anything about raising snails for food? Nope. Do we plan to learn? Absolutely not.
No Escargot For The Corny
This is a high society dish. You can't be dad joking with the butlers chilling against the walls of the dining palace. Now if you can't help bust corntastic jokes (that's us), then you can't partake in escargot. That's a win-win for the FuBeLans. Snails sounds like something you eat because of nostaglia or money flexing. We good, and we are happy to keep serving up corny jokes instead of slurping down snails.
Happy National Escargot Day Video
In this video, we are celebrating Escargot Day. This comedy video will be short, sweet, and most of all silly. It will celebrate all things Escargot in a totally humorous way. Enjoy!
Share Escargot Day With a Friend
Use one of the buttons below to share Escargot Day with your social network. These food holidays are a fun time, so spread the love. Your friends and family will get a kick out of it.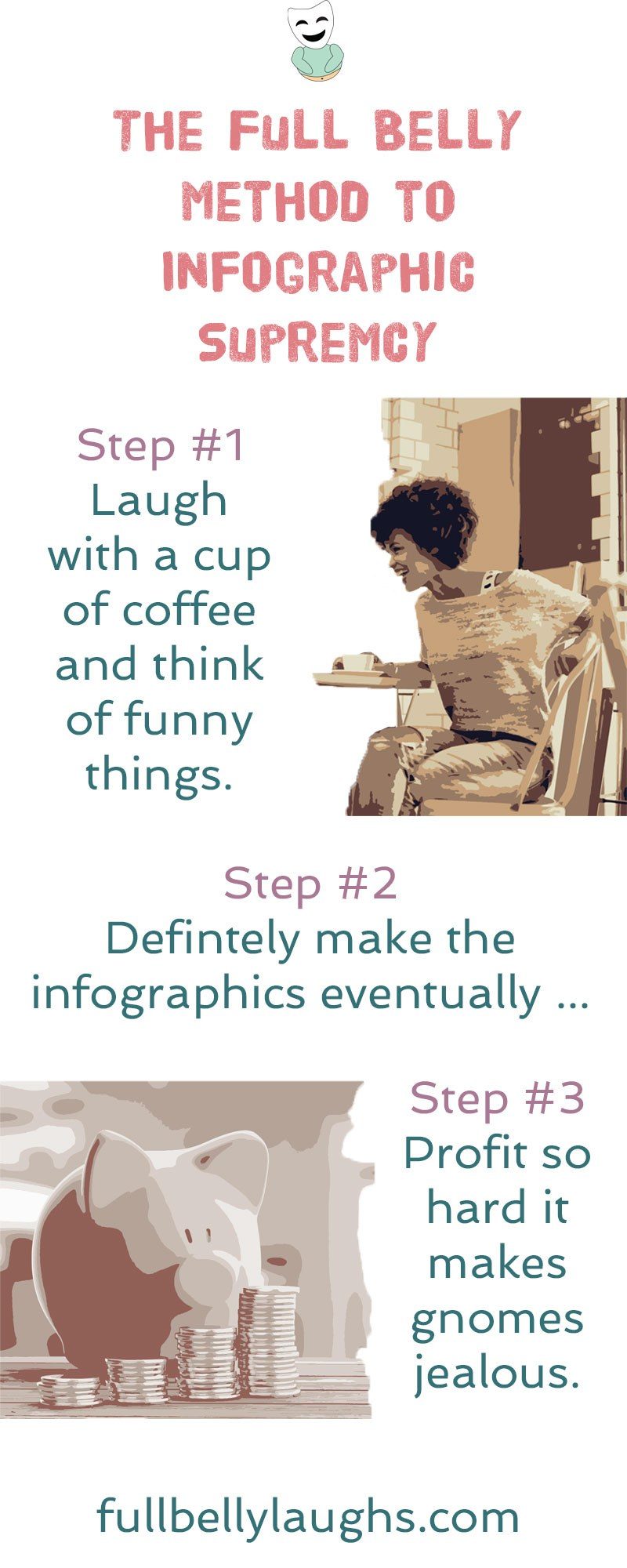 Infographics Coming Soon
Infographics can be very informative, and also hilarious. We plan to release new ones every day for a year, but just not yet. Learn why and how you can make sure to get them when they come out.