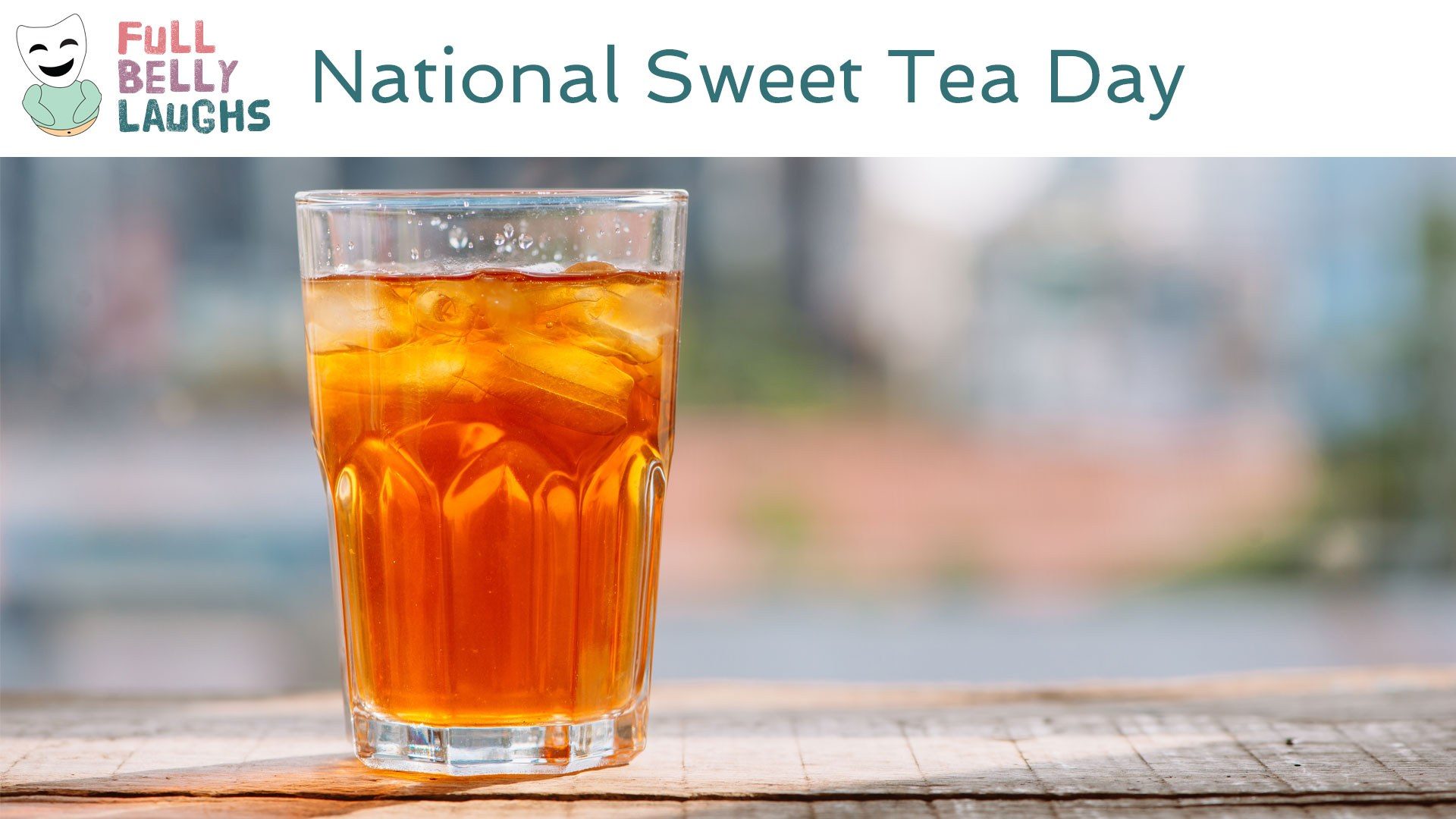 Sweet Tea Is a Worthy Death Drink
We all have that drink we have to drank that will kill us. For many it's their favorite alcohol. Others it's coffee or cough syrup. But the real people out there know it's worth going out like a baller on sweet tea. No other drink comes close combining the powers of two incredible drugs: caffeine and sugar. Soda thinks it's hot, but it's not. Haters on soda will still sip sweet tea like it's ain't no thang. That's how nasty sweet tea be; it made us put some stank on that last sentence.
Happy Birthday, Brian
Today happens to be my birthday. Yes, this is Brian writing. I've actually created all the copy for the Food Holidays, Podcast, and most of the entries on the site. I've been grinding hard on the comedy and content game, and I wanted to acknowledge my birth for the fans. You're welcome to send me some love via comments or DMs. Donations are always appreciated. But honestly nothing is required. It feels good to know you are reading this sentence right now, so thank you for your attention. That's the best gift you can get me.
Happy National Sweet Tea Day Video
In this video, we are celebrating Sweet Tea Day. This comedy video will be short, sweet, and most of all silly. It will celebrate all things Sweet Tea in a totally humorous way. Enjoy!
Share Sweet Tea Day With a Friend
Use one of the buttons below to share Sweet Tea Day with your social network. These food holidays are a fun time, so spread the love. Your friends and family will get a kick out of it.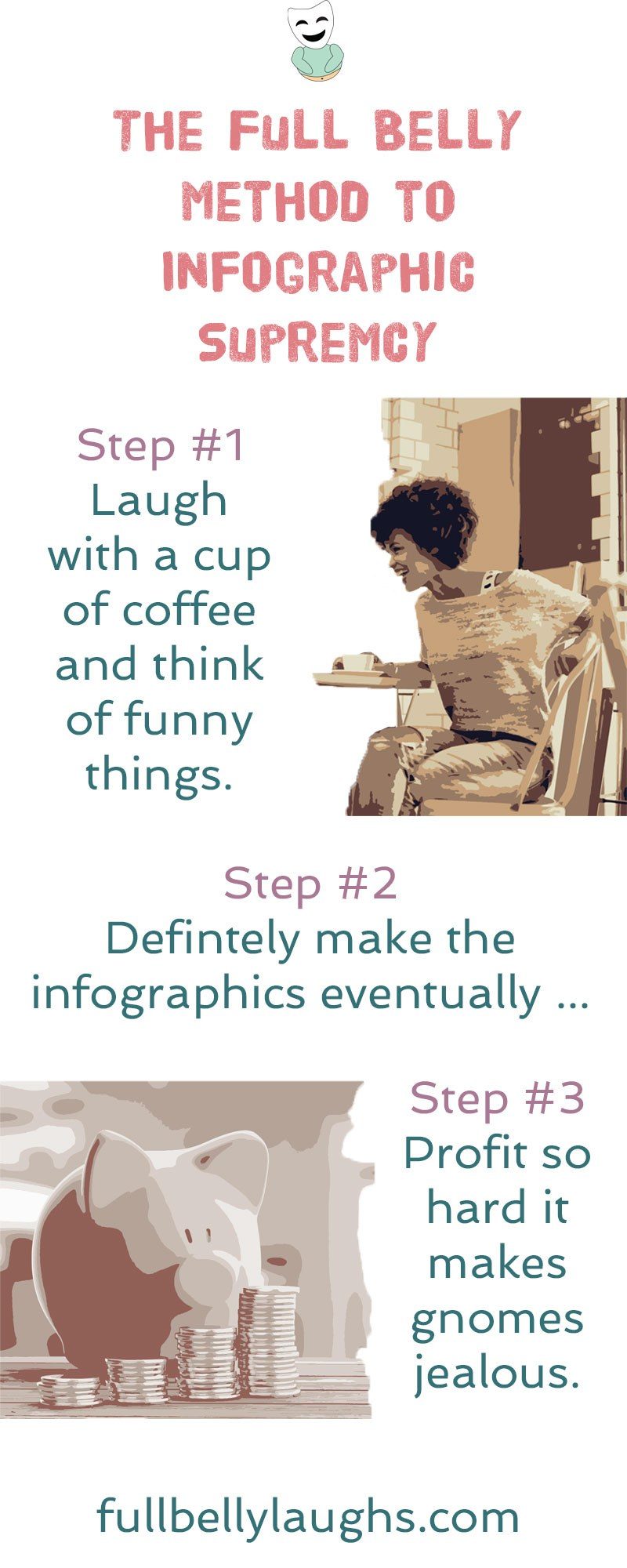 Infographics Coming Soon
Infographics can be very informative, and also hilarious. We plan to release new ones every day for a year, but just not yet. Learn why and how you can make sure to get them when they come out.