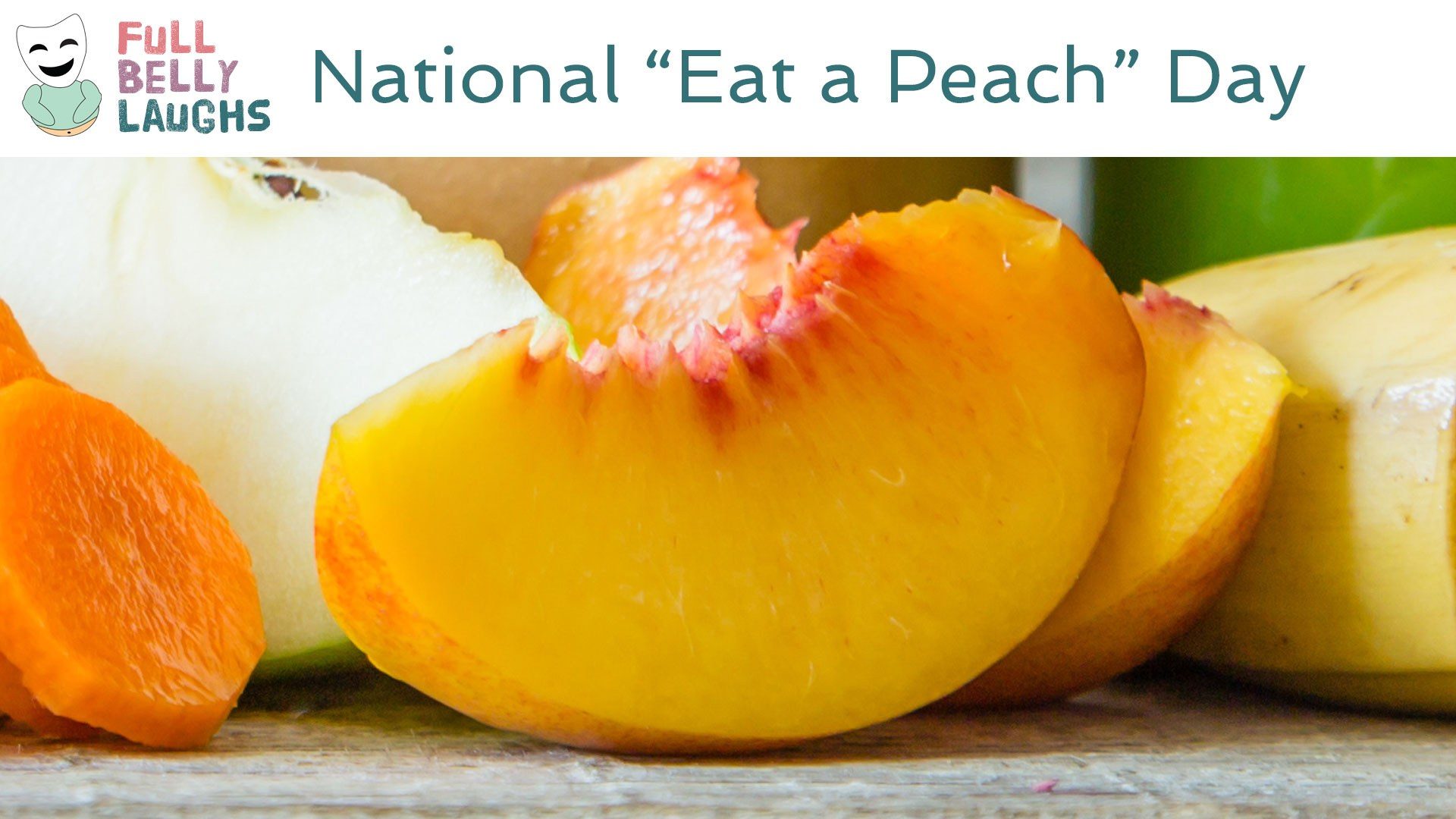 Learn to Love Peaches
As you mature sexually, your gaze begins to drift downwards. Teens attracted to ladies tend to focus on boobs. Now nothing happened to boobs; they're great. But as one grows up, booties become more attractive. That doesn't mean everyone eats the booty, although they should. It's a delicacy that your partner will appreciate. An acquired taste, yes. We believe in you, so get out there and start rimming some anuses.
Step Up In the Sheets
No one just lets you crawl into their butthole. You need to earn someone trust, or make them so horned up they forget who is supposed to be in what hole. That's where sick dance moves come into play. When you groove and glide on the floor, the peaches are for your taking. It's just the natural law of things. Baes didn't bang Moses because of the Ten Commandments or pulling his people out of slavery; they let Moses eat their peaches because no one could even come close to this sweet dance moves.
Happy National Eat a Peach Day Video
In this video, we are celebrating Eat a Peach Day. This comedy video will be short, sweet, and most of all silly. It will celebrate all things Eat a Peach in a totally humorous way. Enjoy!
Share Eat a Peach Day With a Friend
Use one of the buttons below to share Eat a Peach Day with your social network. These food holidays are a fun time, so spread the love. Your friends and family will get a kick out of it.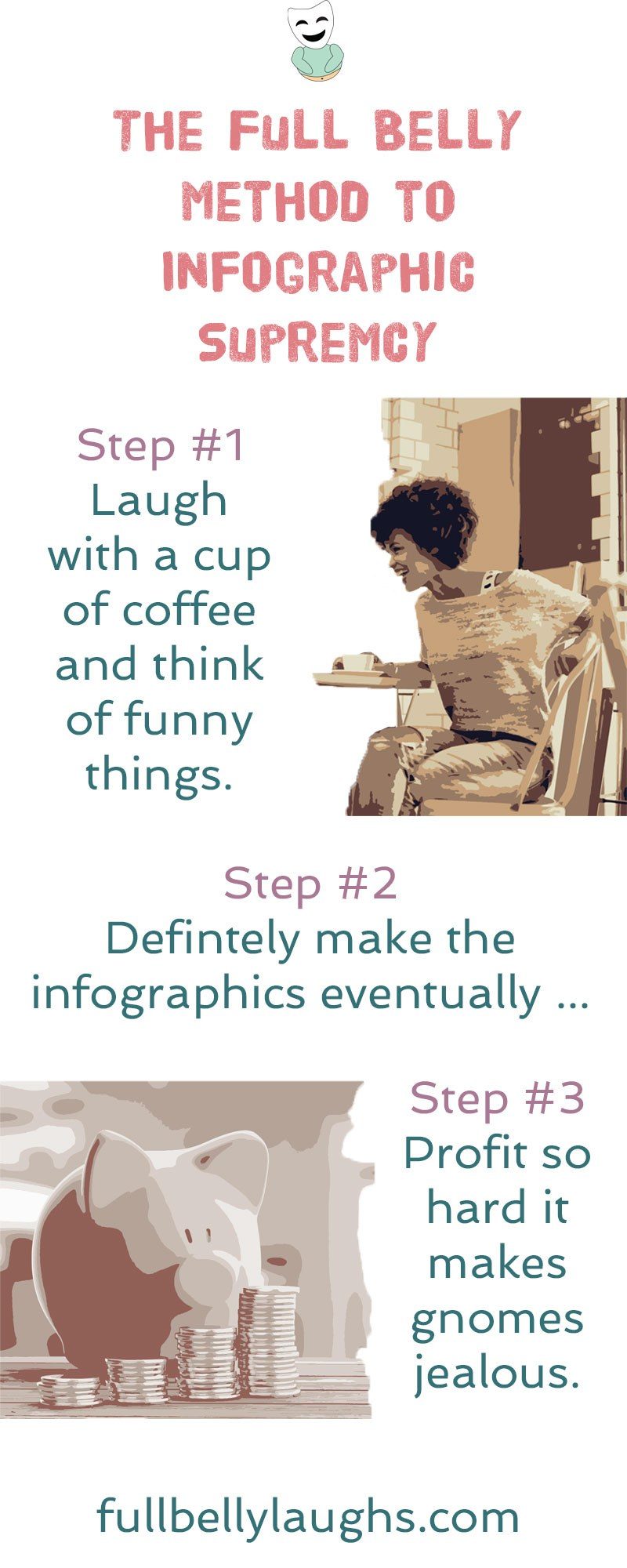 Infographics Coming Soon
Infographics can be very informative, and also hilarious. We plan to release new ones every day for a year, but just not yet. Learn why and how you can make sure to get them when they come out.