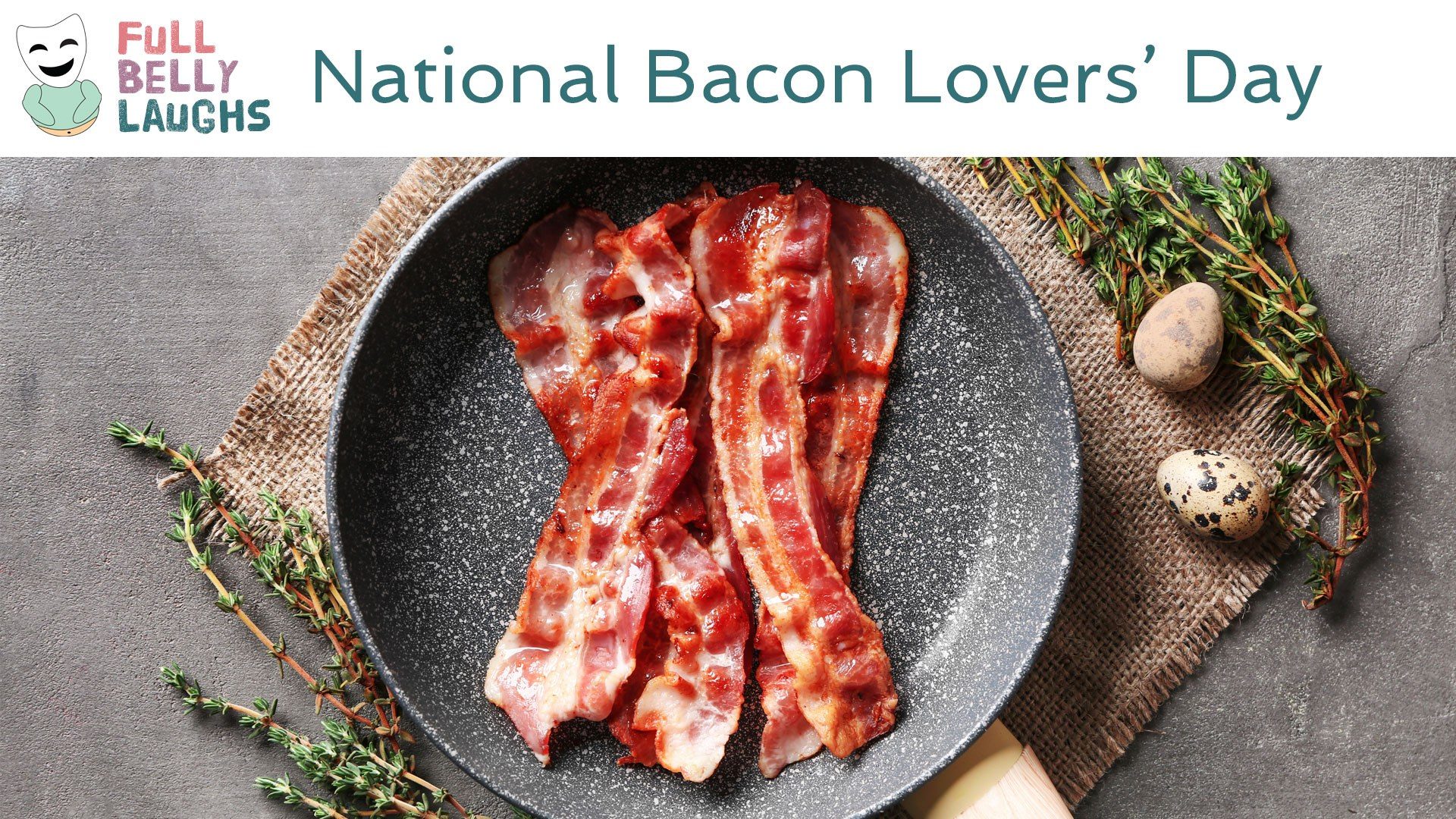 Bacon Love Comes In All Shapes and Sizes
You might think it's all great, big, fat people, but you're showing your booty with a thought like that. Pretty unreal that you would be sizest. We'll be expecting an apology for that thought in the mail. For now, let's tell you our opinion: people of all body types like bacon. You can be a fat slop or a fit model, and it doesn't matter. The flavors are too powerful. They can not, and will not, be stopped.
Health Is A Mystery
Bacon haters like to say that every strip will take minutes off your life. But, like, who cares? Live life to the fullest. So what if the things you eat and drink make you die sooner, and cripple you with pain during your final years. You might not have even made it that far. Making it to tomorrow is already borrowed time, so live a little. Hell, live a lot. You should eat bacon with pretty much every breath you take, because it might be your last.
Happy National Bacon Lovers' Day Video
In this video, we are celebrating Bacon Lovers' Day. This comedy video will be short, sweet, and most of all silly. It will celebrate all things Bacon Lovers' in a totally humorous way. Enjoy!
Share Bacon Lovers' Day With a Friend
Use one of the buttons below to share Bacon Lovers' Day with your social network. These food holidays are a fun time, so spread the love. Your friends and family will get a kick out of it.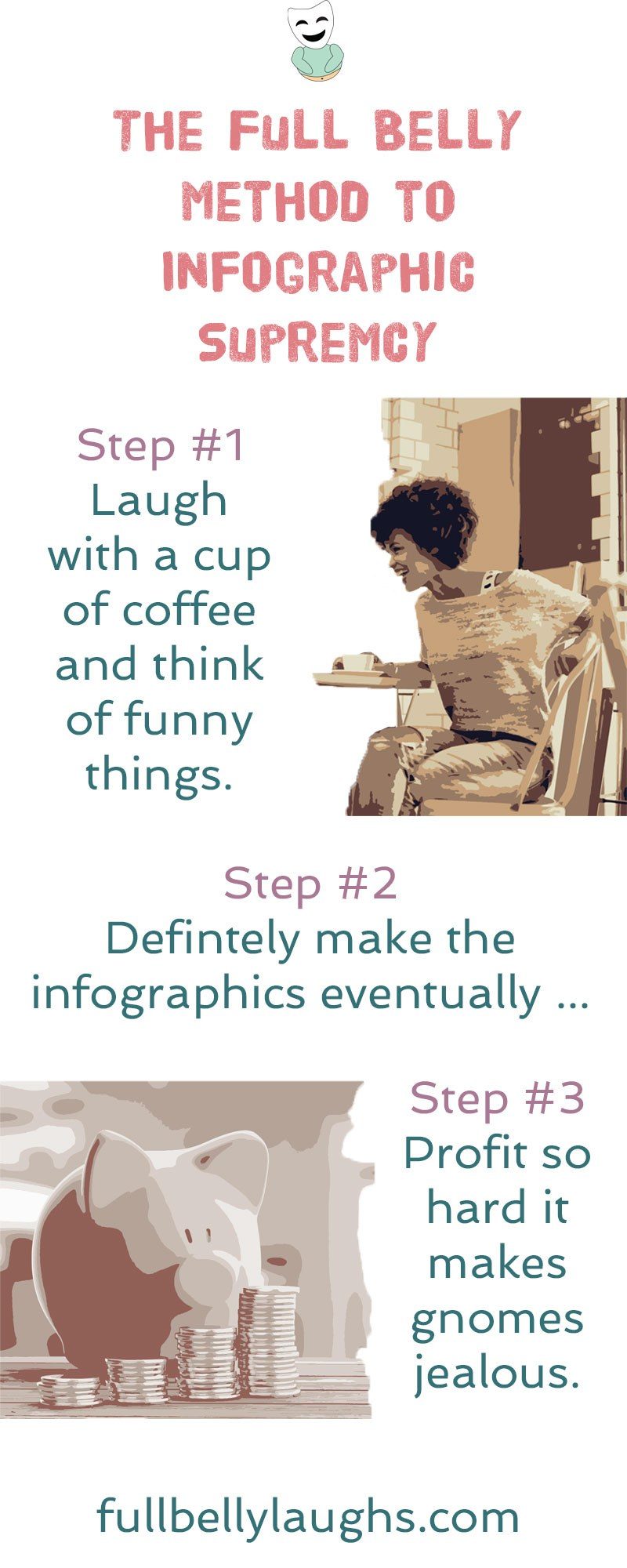 Infographics Coming Soon
Infographics can be very informative, and also hilarious. We plan to release new ones every day for a year, but just not yet. Learn why and how you can make sure to get them when they come out.