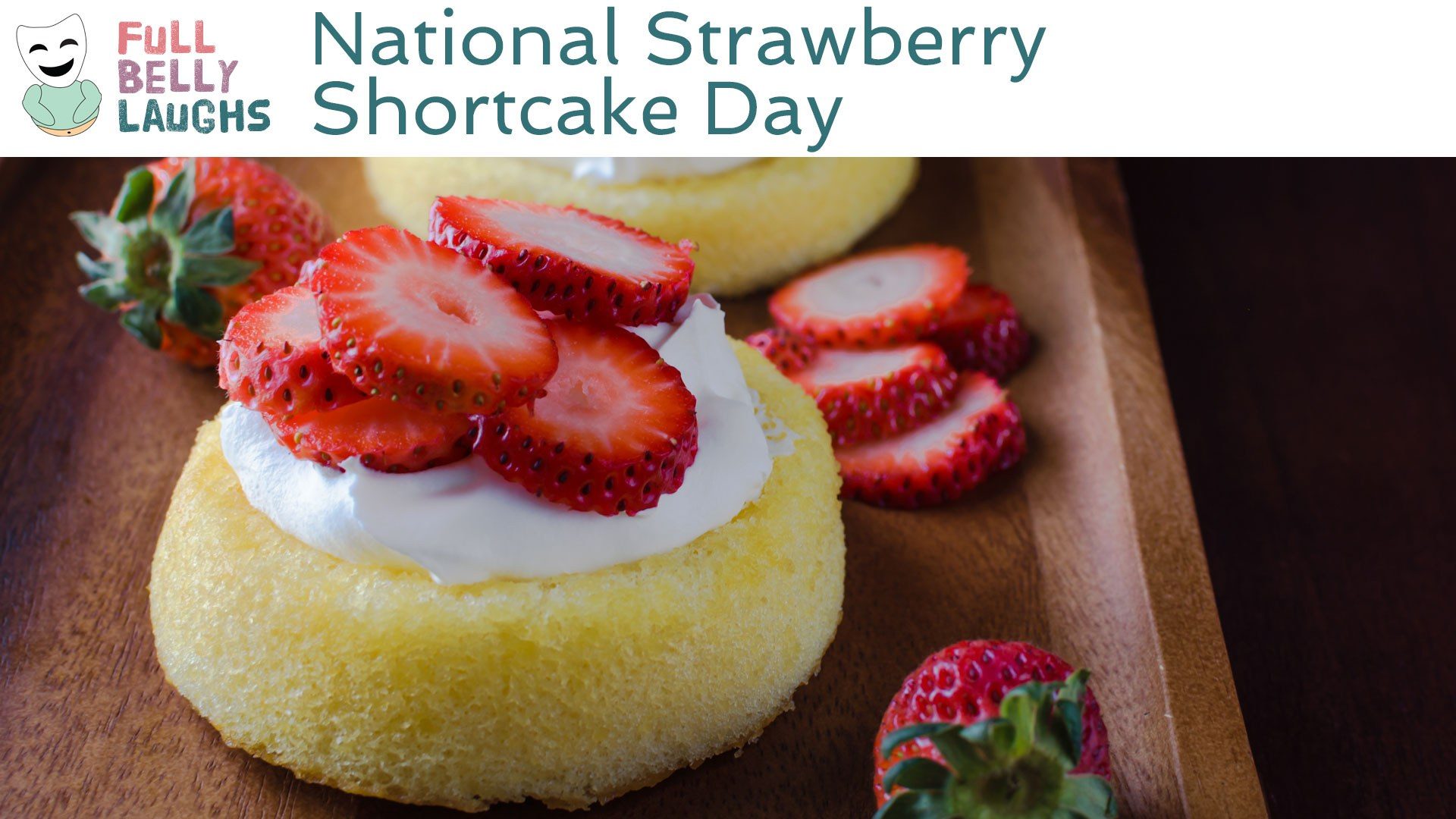 You Must Not Be This Tall To Ride
Keep those regular sized cakes out of our room. We only want the shortcakes up in this piece. We also want to consume a sweet treat covered in sex organs. Considering strawberries are ovaries, the answer is so obvious: strawberry shortcake is the dessert that we desire. Yeah we could mate with someone that loves and cares about us, but like cake is cheap and makes us feel good now without working on ourselves.
Hanger Is Real
When you don't eat, you die. But before you die, you are really annoying to be around. Mostly because you are dying and wasting away, but even before that stay you will have attitude. Nobody likes attitude, so people usually shift away from hangry people (so they can talk smack somewhere else). You should probably get better friends that don't talk smack about you a couple feet away when you are starving to death. Also eat more, so you don't die.
Happy National Strawberry Shortcake Day Video
In this video, we are celebrating Strawberry Shortcake Day. This comedy video will be short, sweet, and most of all silly. It will celebrate all things Strawberry Shortcake in a totally humorous way. Enjoy!
Share Strawberry Shortcake Day With a Friend
Use one of the buttons below to share Strawberry Shortcake Day with your social network. These food holidays are a fun time, so spread the love. Your friends and family will get a kick out of it.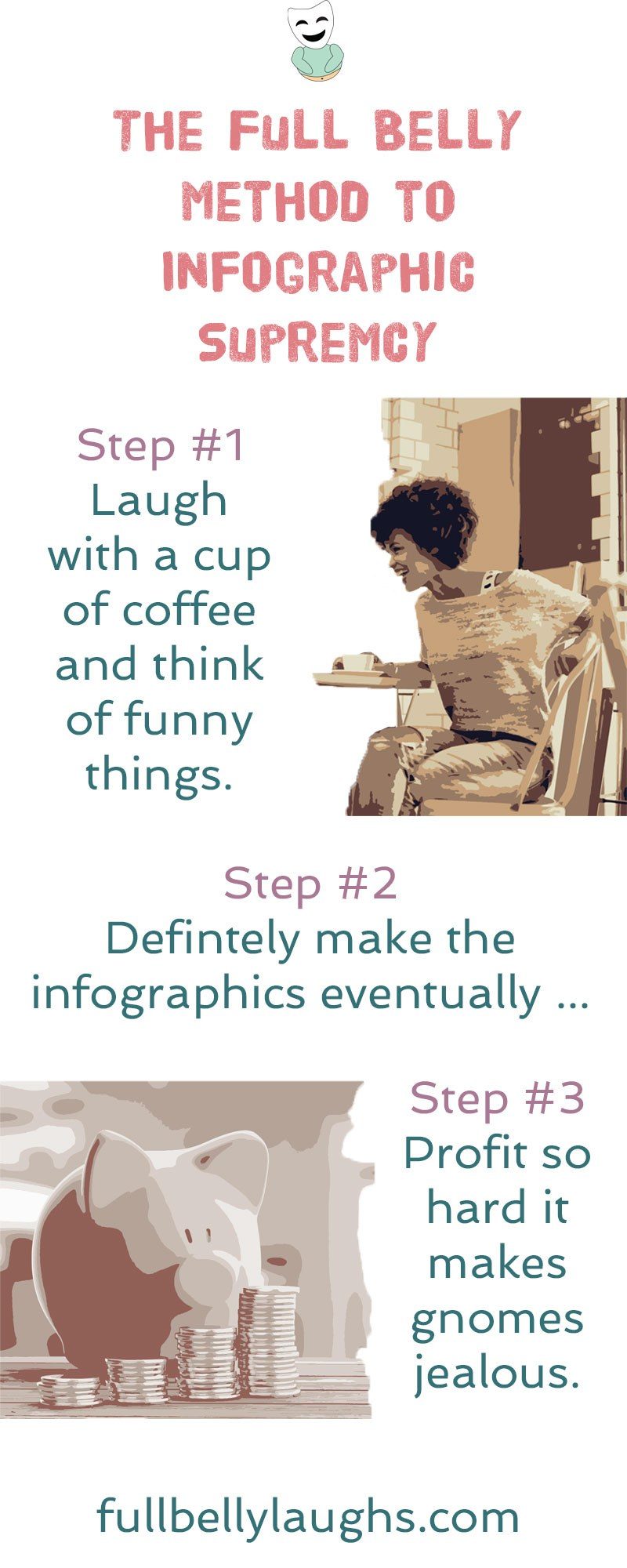 Infographics Coming Soon
Infographics can be very informative, and also hilarious. We plan to release new ones every day for a year, but just not yet. Learn why and how you can make sure to get them when they come out.