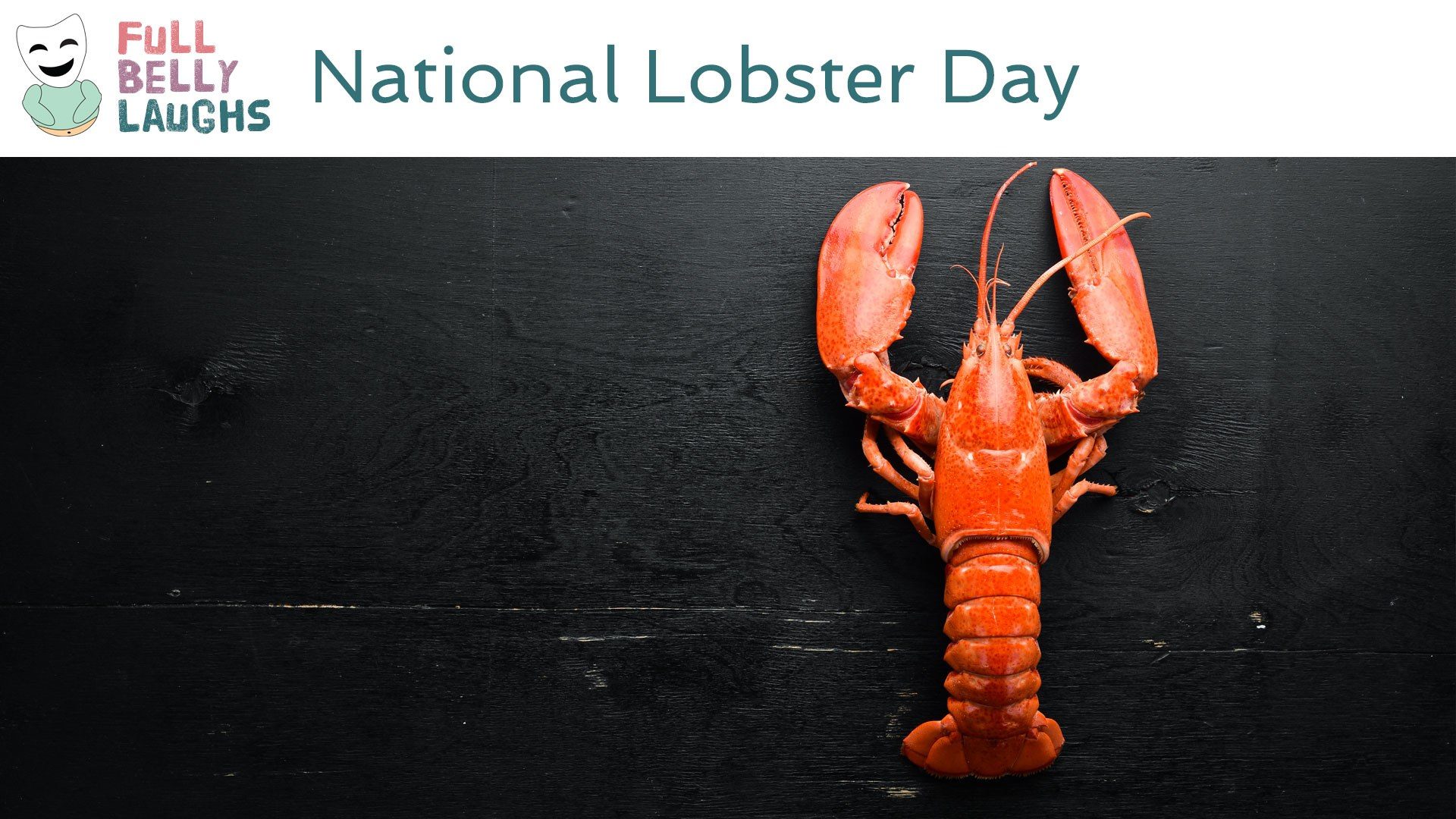 Lobsters Can Regenerate
Lobsters have the power to grow parts of the body. Their regeneration powers can even handle massive boo-boos, like losing an entire claw. If you want to eat lobsters in a sustainable way, you should probably rip off one claw, and then throw them back. Will the species go extinct if man rips all their left claws off? Possibly. But in all fairness, the savage greed of humanity will probably wipe out the whole world anyway so whatever.
Many Humans Eat Everything To Feel Good
You could spare the lobster's life, but many humans can't fathom the idea of lobster revenge. If you throw the lobster back into the sea after stealing one of its claws, that lobster could spend the rest of its days hunting you. Learning about you. Tracking your every move. And when it strikes, it will really hurt, but then you will probably kill the lobster for good. Humans are so much bigger, there really isn't a need to have any fear here.
Happy National Lobster Day Video
In this video, we are celebrating Lobster Day. This comedy video will be short, sweet, and most of all silly. It will celebrate all things Lobster in a totally humorous way. Enjoy!
Share Lobster Day With a Friend
Use one of the buttons below to share Lobster Day with your social network. These food holidays are a fun time, so spread the love. Your friends and family will get a kick out of it.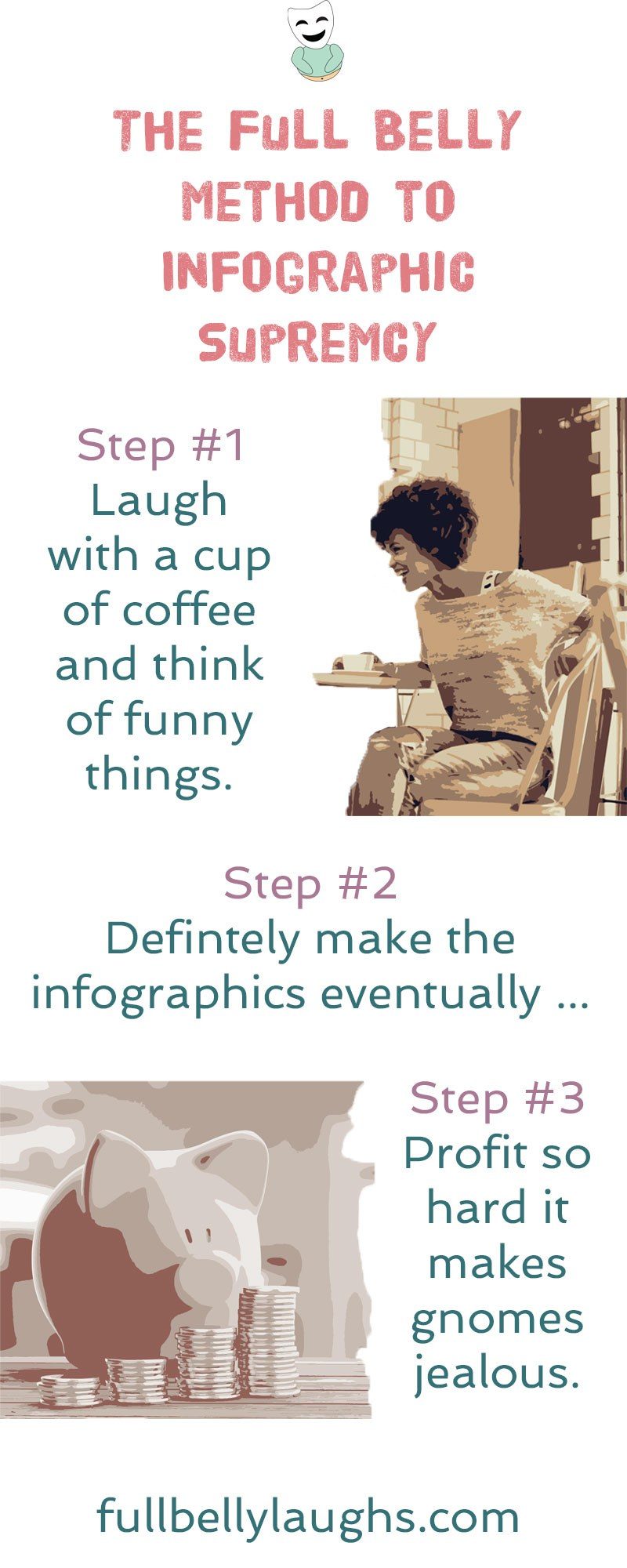 Infographics Coming Soon
Infographics can be very informative, and also hilarious. We plan to release new ones every day for a year, but just not yet. Learn why and how you can make sure to get them when they come out.