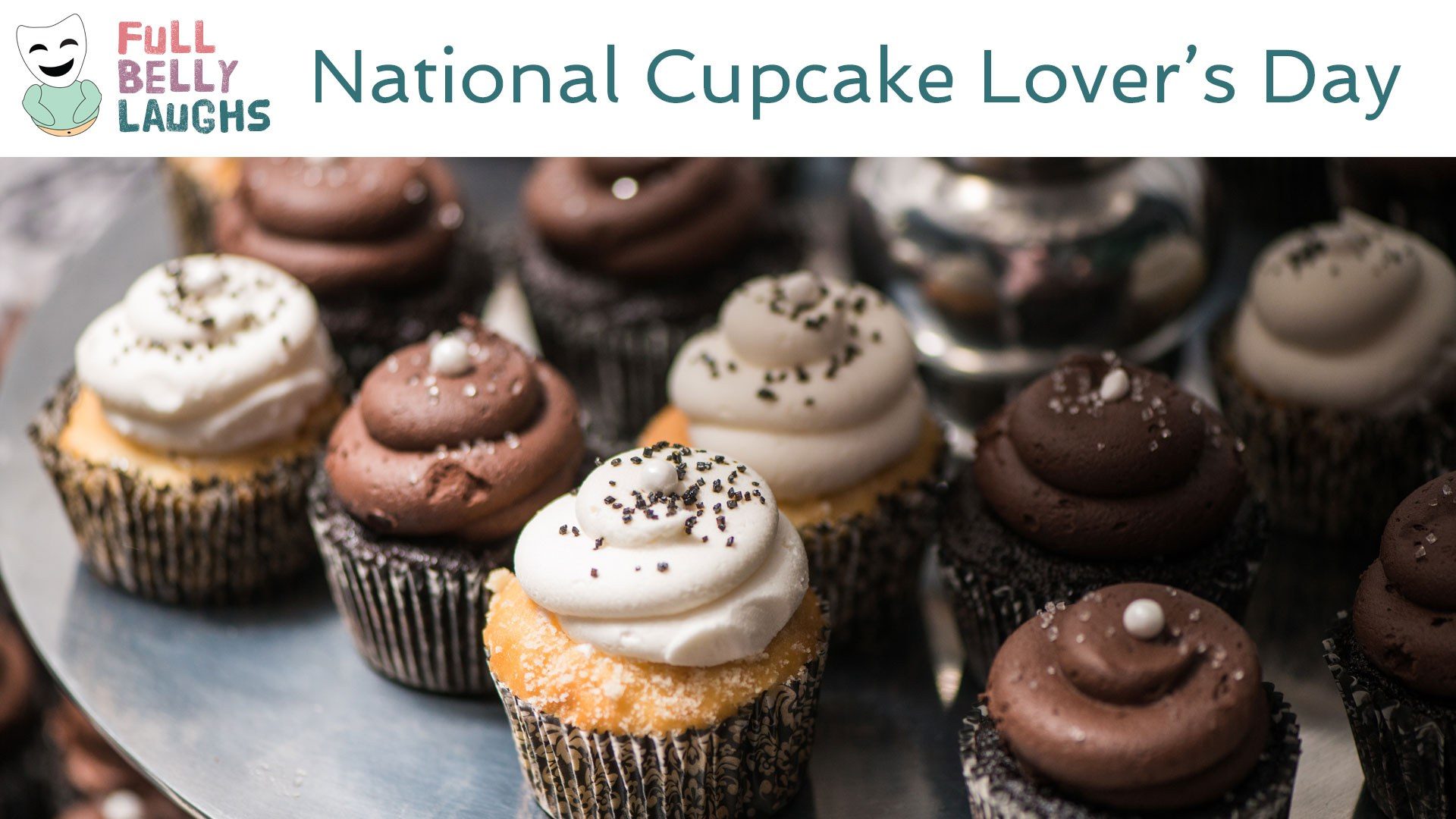 People Are Out Here Smashing Cupcakes
And we ain't talking about throwing them on the ground, or going straight Gallagher on these treats. We're talking about human sex bits going in and around cupcakes. Do people really do this? Probably. American Pie had someone stick their dongle in an apple pie; people are probably getting freaky with them. Why is this a holiday on the food holiday calendar? Look, we're not going to yuck the yum of the creator.
Support Local Sex Businesses
If you're looking to spend an evening with a hot cupcake, don't order one from Eastern Europe. That's creepy and weird. Support your local bakery and get a fresh one. I'm sure it will really appreciate the time it spends with you. Not interested in having sex with a cupcake, you could try consenting human beings or fruit. Real talk though, you should probably consider getting a sex toy. And make sure you buy local.
Happy National Cupcake Lover's Day Video
In this video, we are celebrating Cupcake Lover's Day. This comedy video will be short, sweet, and most of all silly. It will celebrate all things Cupcake Lover's in a totally humorous way. Enjoy!
Share Cupcake Lover's Day With a Friend
Use one of the buttons below to share Cupcake Lover's Day with your social network. These food holidays are a fun time, so spread the love. Your friends and family will get a kick out of it.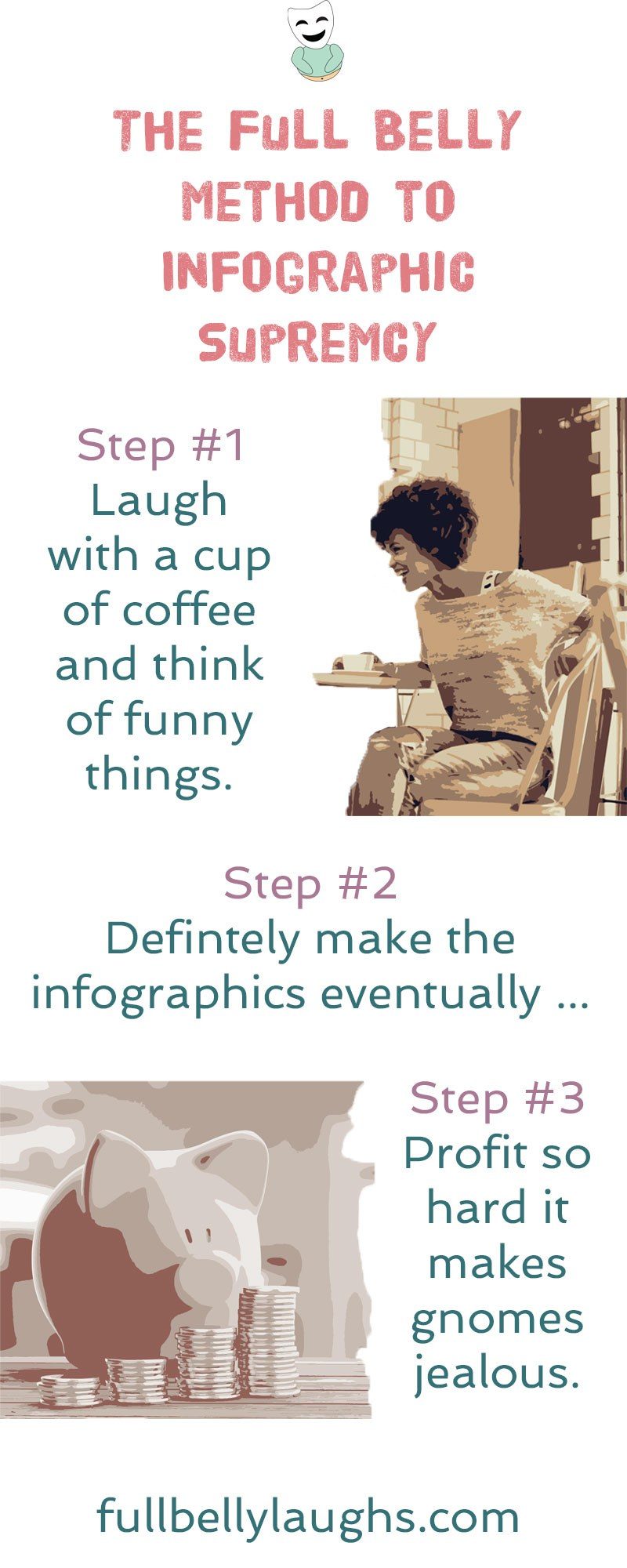 Infographics Coming Soon
Infographics can be very informative, and also hilarious. We plan to release new ones every day for a year, but just not yet. Learn why and how you can make sure to get them when they come out.