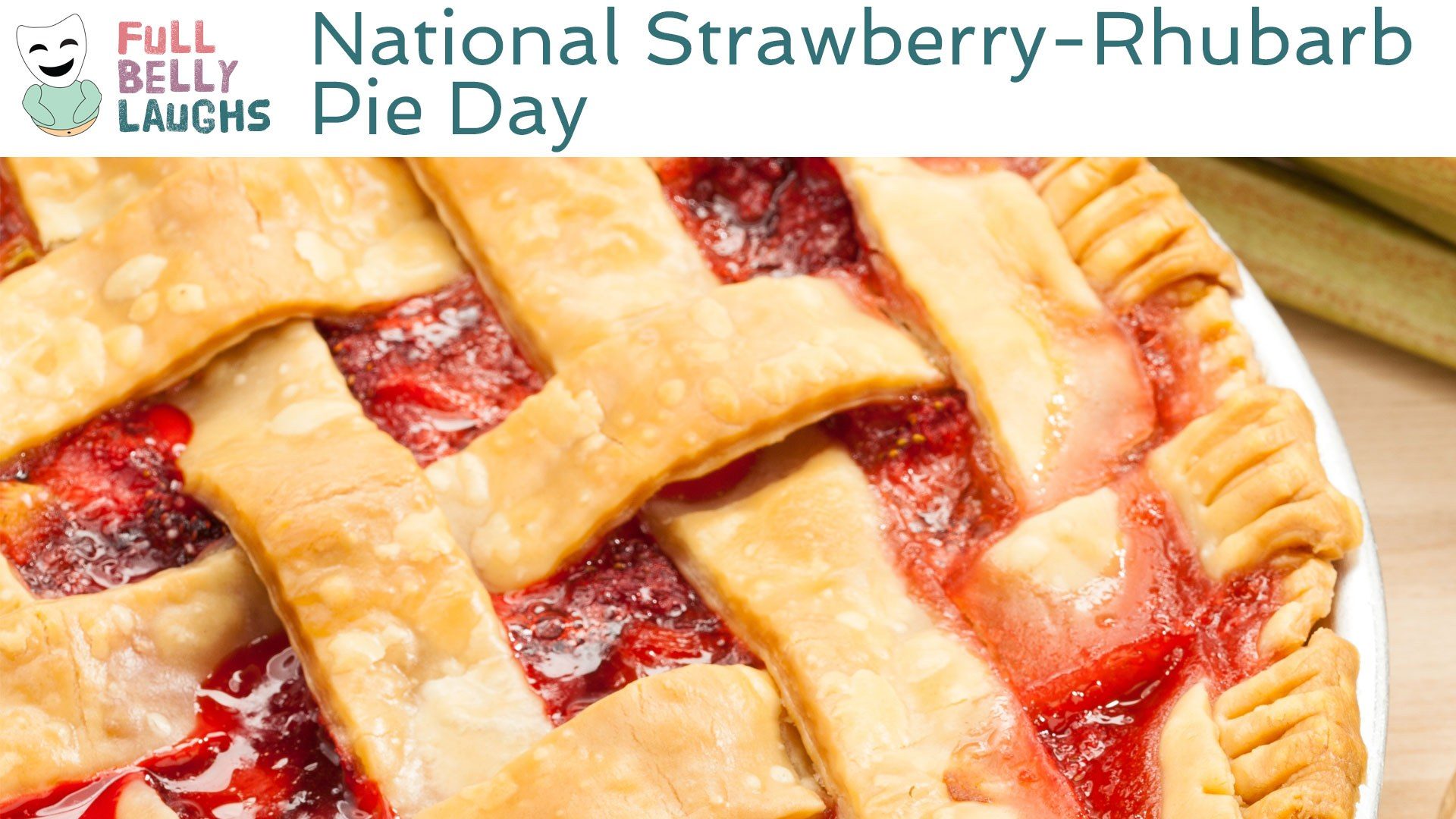 Rhubarb Is a Spooky Ingredient
Nobody really knows anything about rhubarb. Except for the people educated on the fact that it's a vegetable and not a fruit, and originates from Asia. But like who actually knows that without a Google search? That's our point. Most people eat something like strawberry-rhubarb pie, and they don't even stop to think about what they're consuming. Rhubarb also sounds likes a shifty mysterious fellow. Probably a cousin of the rhombus, which was all know is just a crooked rectangle. Maybe rhubarb is just a corrupted carrot.
Rhubarb Is Butt Checks, And In a Good Way
To learn more about rhubarb, we asked no one and started to ponder ideas instead. We thought about what would make a mysterious ingredient so tasty. You don't know what it is, yet you eat it. The only logical conclusion is that rhubarb is code for booty. People love eating butt, even though they can't vouch on where that butt has been. Same deal with the rhubarb. The theory is so sound the deaf can hear it.
Happy National Strawberry-Rhubarb Pie Day Video
In this video, we are celebrating Strawberry-Rhubarb Pie Day. This comedy video will be short, sweet, and most of all silly. It will celebrate all things Strawberry-Rhubarb Pie in a totally humorous way. Enjoy!
Share Strawberry-Rhubarb Pie Day With a Friend
Use one of the buttons below to share Strawberry-Rhubarb Pie Day with your social network. These food holidays are a fun time, so spread the love. Your friends and family will get a kick out of it.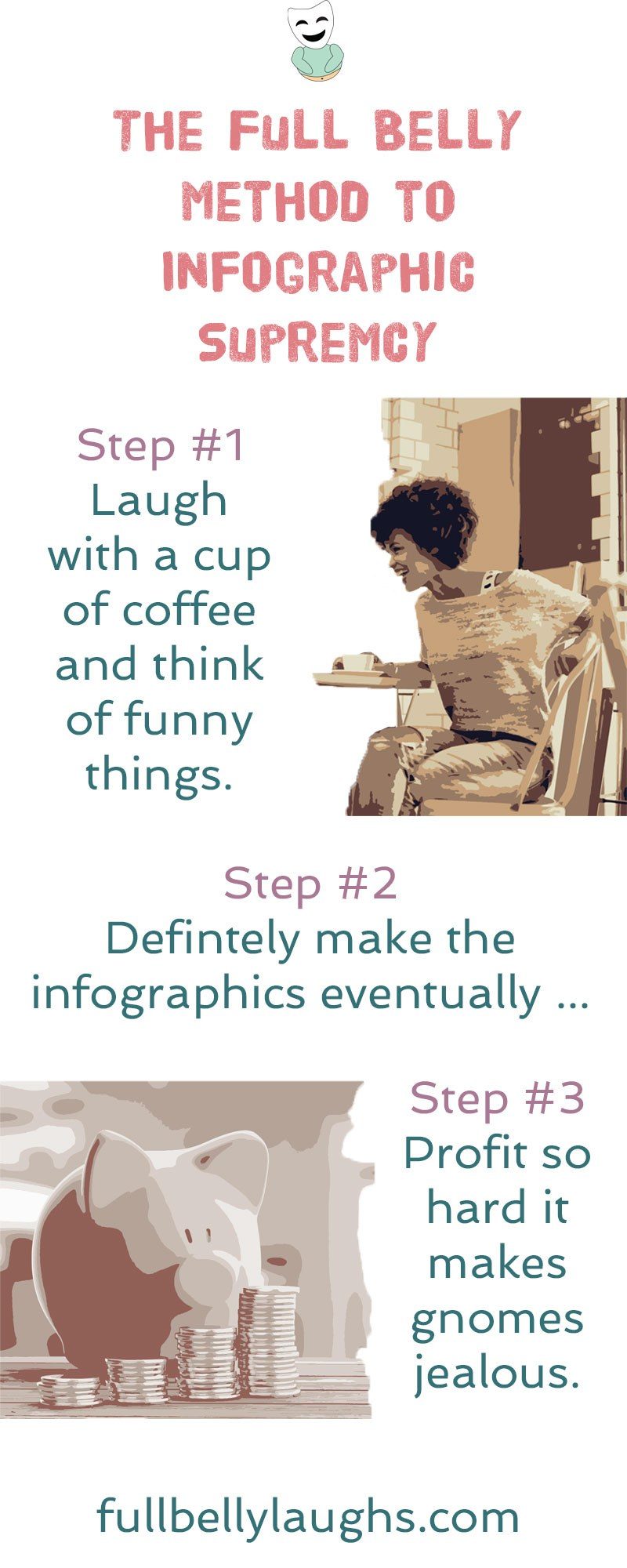 Infographics Coming Soon
Infographics can be very informative, and also hilarious. We plan to release new ones every day for a year, but just not yet. Learn why and how you can make sure to get them when they come out.