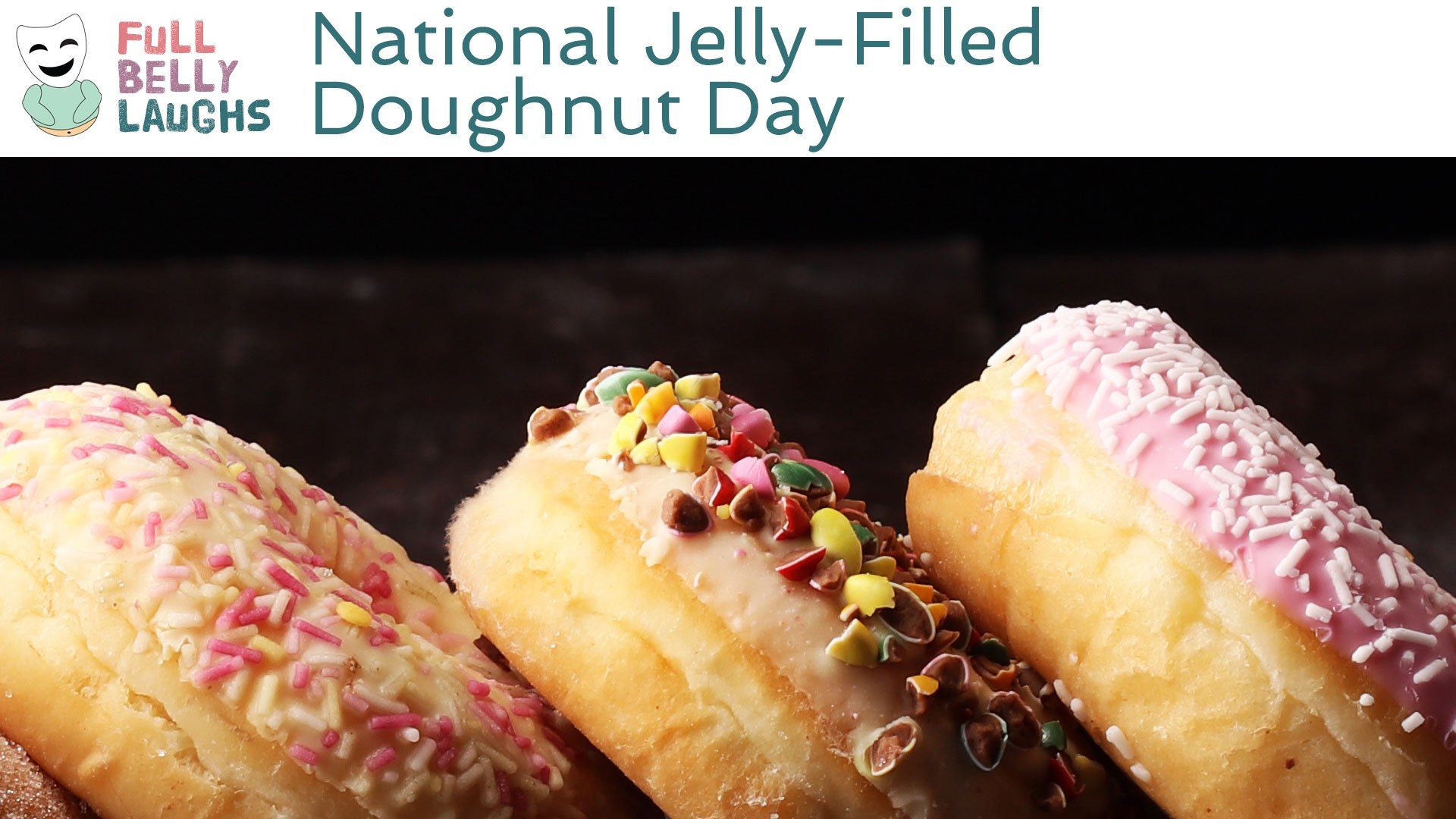 Cops Care About Jelly Doughnuts More Than People
It's a well known fact that doughnuts are number one in the hearts of police. Have you ever seen a cop push a doughnut onto the ground? Keep in mind the doughnut was doing nothing. And upon hitting the ground, jelly started to ooze out of the back of the doughnut's head. It would be a horrific site, and a cop would never stand for it. Now if you replace the doughnut with an old man, many police will actually trip over each other over who can assault the elderly first.
Jelly Is Better Than Nothing
There are two main categories to doughnuts: jelly and nothingness. Most people don't realize the value they give up by accepting a regular doughnut. Notice how the doughnut has a hole in the middle. It's been mutilated, like an African woman forced to alter her lady bits. Just like there is supposed to be a hood, that hole is supposed to be there and filled with jelly (we're back to talking about sweet treats and not lady parts now).
Happy National Jelly-Filled Doughnut Day Video
In this video, we are celebrating Jelly-Filled Doughnut Day. This comedy video will be short, sweet, and most of all silly. It will celebrate all things Jelly-Filled Doughnut in a totally humorous way. Enjoy!
Share Jelly-Filled Doughnut Day With a Friend
Use one of the buttons below to share Jelly-Filled Doughnut Day with your social network. These food holidays are a fun time, so spread the love. Your friends and family will get a kick out of it.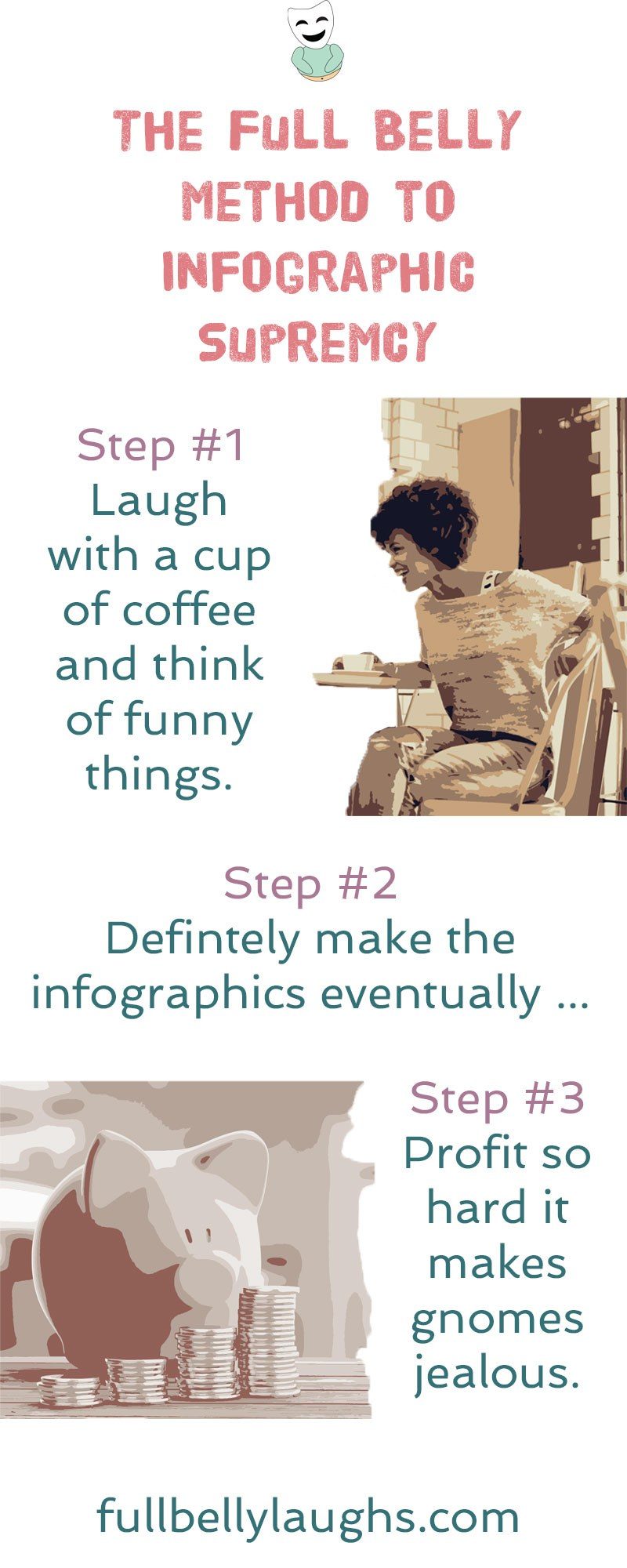 Infographics Coming Soon
Infographics can be very informative, and also hilarious. We plan to release new ones every day for a year, but just not yet. Learn why and how you can make sure to get them when they come out.