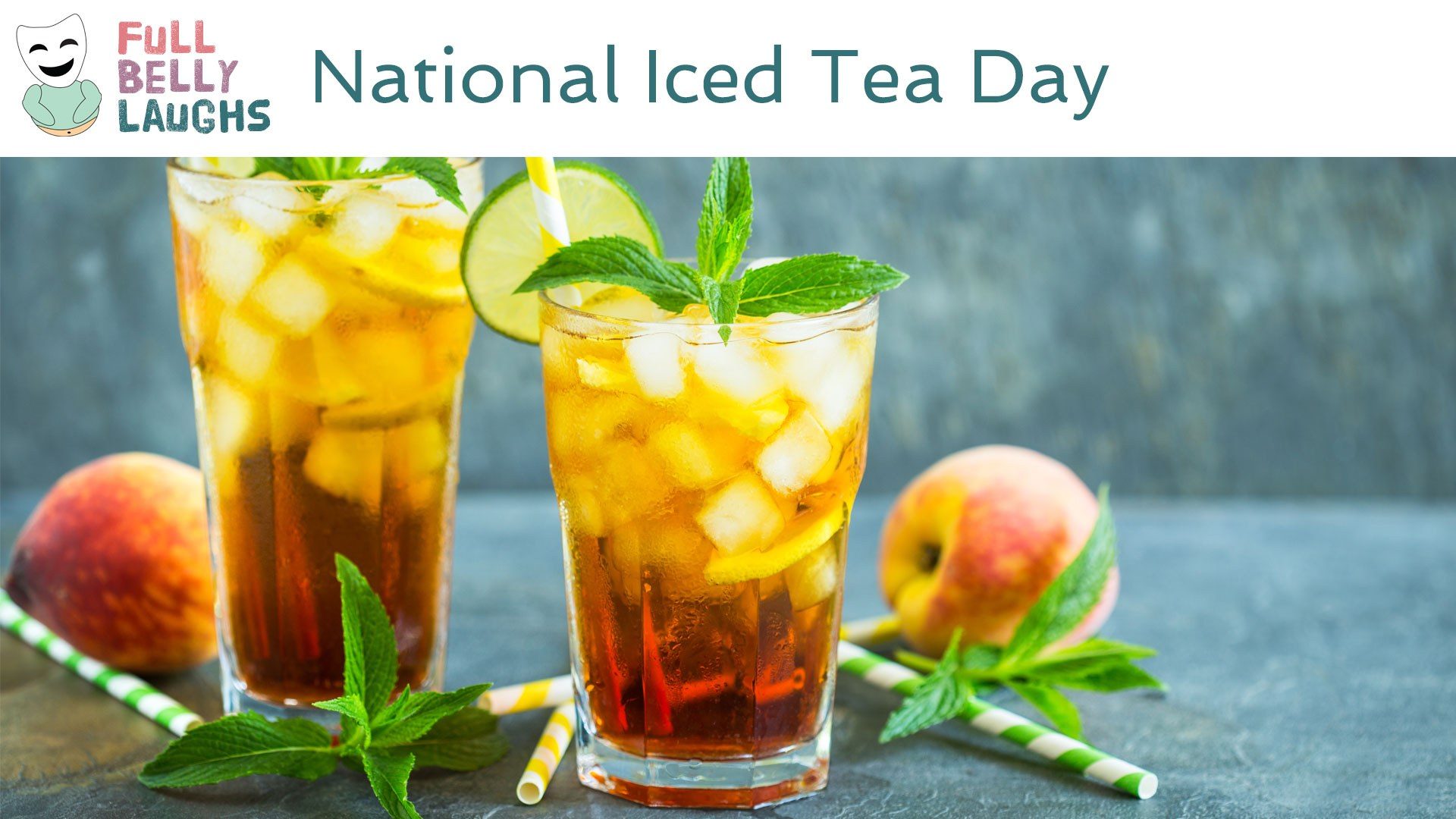 Iced Tea Tastes Great With Guns
When you got a solid grip on a hand cannon, you could feel like God. Well, only if you are about to flex your power to oppress people. Most of the time people a gun in total terror, because ya'll really shouldn't be grabbing these jawns often. But if you need to grab a gun, make sure the other hand has a fresh glass of iced tea. That way your drink tastes extra smooth, you just chill out. No need for firing the gun.
Armed Forces Got Iced Tea In Their Veins
Nothing gets an armed service member hype like iced tea. It's literally coursing through their veins. That's why boot camp is so painful: they replace your blood with iced tea. And at first it feels really cold, and makes your body achy. Also the high levels of sugar make you diabetic immediately. However, if you can survive that and doing push-ups and stuff, then you get to go off to far away lands and kill people.
Disclaimer: We hyphenated "Iced Tea" in the video because that's how John-Bryan Hopkins does it. He's very liberal about his hyphen usage (shouldn't be a surprise). We did not carry it over in the copy, because it didn't feel right. That's a nice way of saying it felt wrong. And explaining it now doesn't feel nice, so our bad.
Happy National Iced-Tea Day Video
In this video, we are celebrating Iced-Tea Day. This comedy video will be short, sweet, and most of all silly. It will celebrate all things Iced-Tea in a totally humorous way. Enjoy!
Share Iced-Tea Day With a Friend
Use one of the buttons below to share Iced-Tea Day with your social network. These food holidays are a fun time, so spread the love. Your friends and family will get a kick out of it.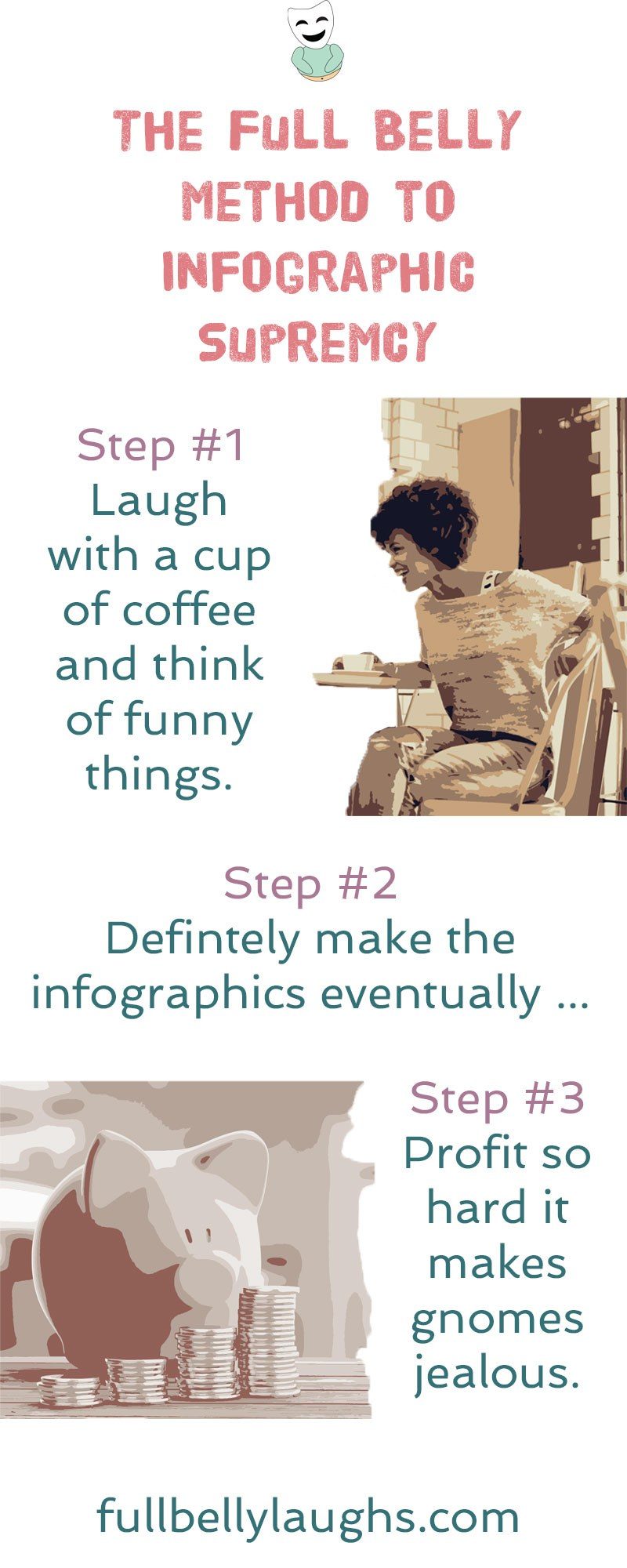 Infographics Coming Soon
Infographics can be very informative, and also hilarious. We plan to release new ones every day for a year, but just not yet. Learn why and how you can make sure to get them when they come out.