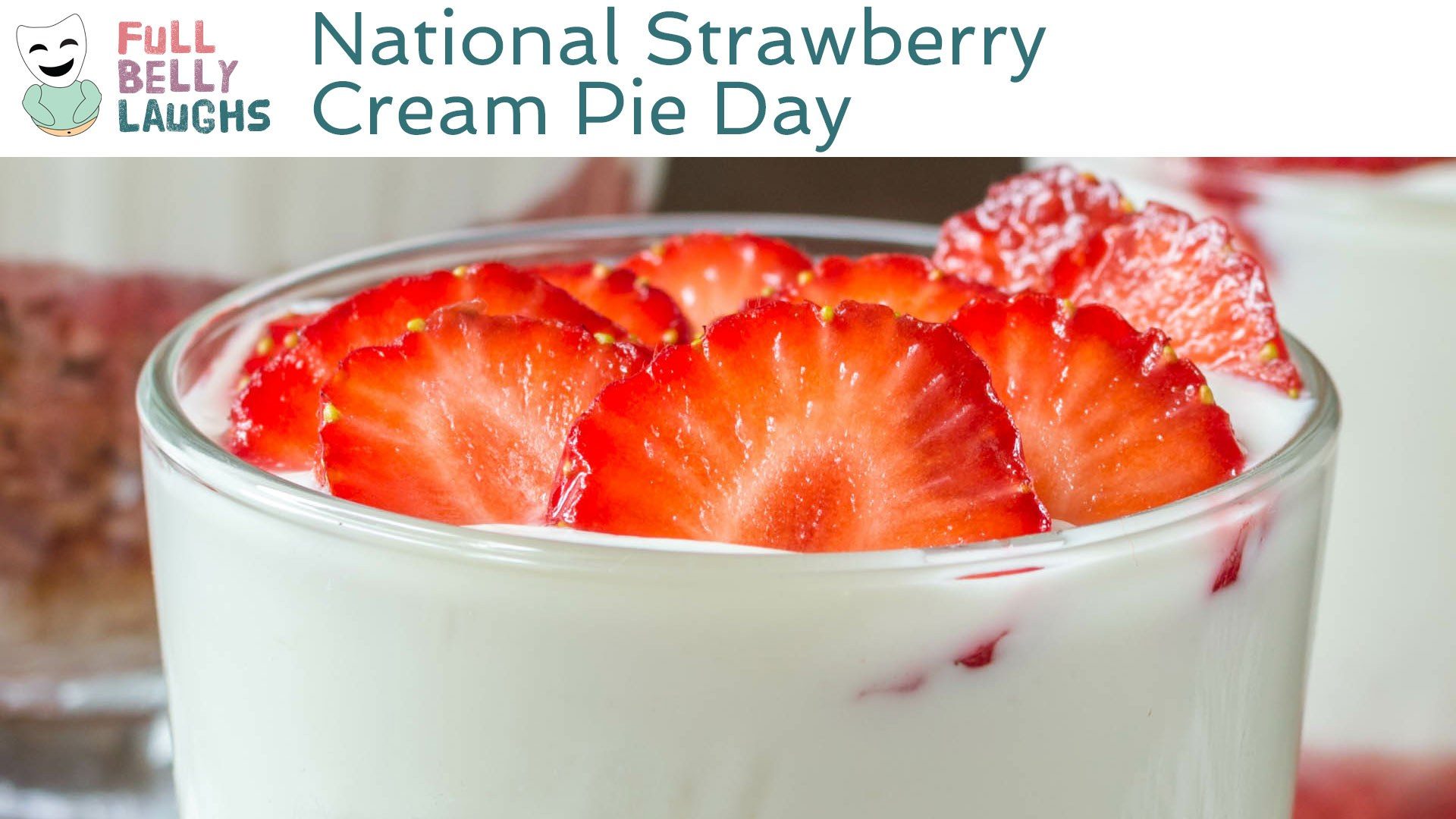 We Can't Believe This Is A Holiday
The Food Holiday Creator is either pure of heart or totally freaky, because today's holiday is just too convenient for naughtiness. Strawberries are nature's ovaries, since a bunch of seeds lay on the outside of the fruit. Cream is delicious, unless it's man cream; in that case it's more of an acquired taste. Cream pie is a whole genre of porn. Put them all together and you have a super naughty food holiday.
You Should Do A SCP Instead Of Eating One
The healthy option today is to skip the pie and go for the baby. Sex burns calories, and nutting inside feels great. Strawberry cream pies are loaded with sugar, and they will make you get stuff like diabetes (spoiler: diabetes doesn't not feel great). Now filling up on man cream does get you a baby, which is either the best or worst thing that's happened to you. Really depends on the person. At the end of the day you do burn calories from banging, so it's probably just best to have sex instead of having sugar.
Happy National Strawberry Cream Pie Day Video
In this video, we are celebrating Strawberry Cream Pie Day. This comedy video will be short, sweet, and most of all silly. It will celebrate all things Strawberry Cream Pie in a totally humorous way. Enjoy!
Share Strawberry Cream Pie Day With a Friend
Use one of the buttons below to share Strawberry Cream Pie Day with your social network. These food holidays are a fun time, so spread the love. Your friends and family will get a kick out of it.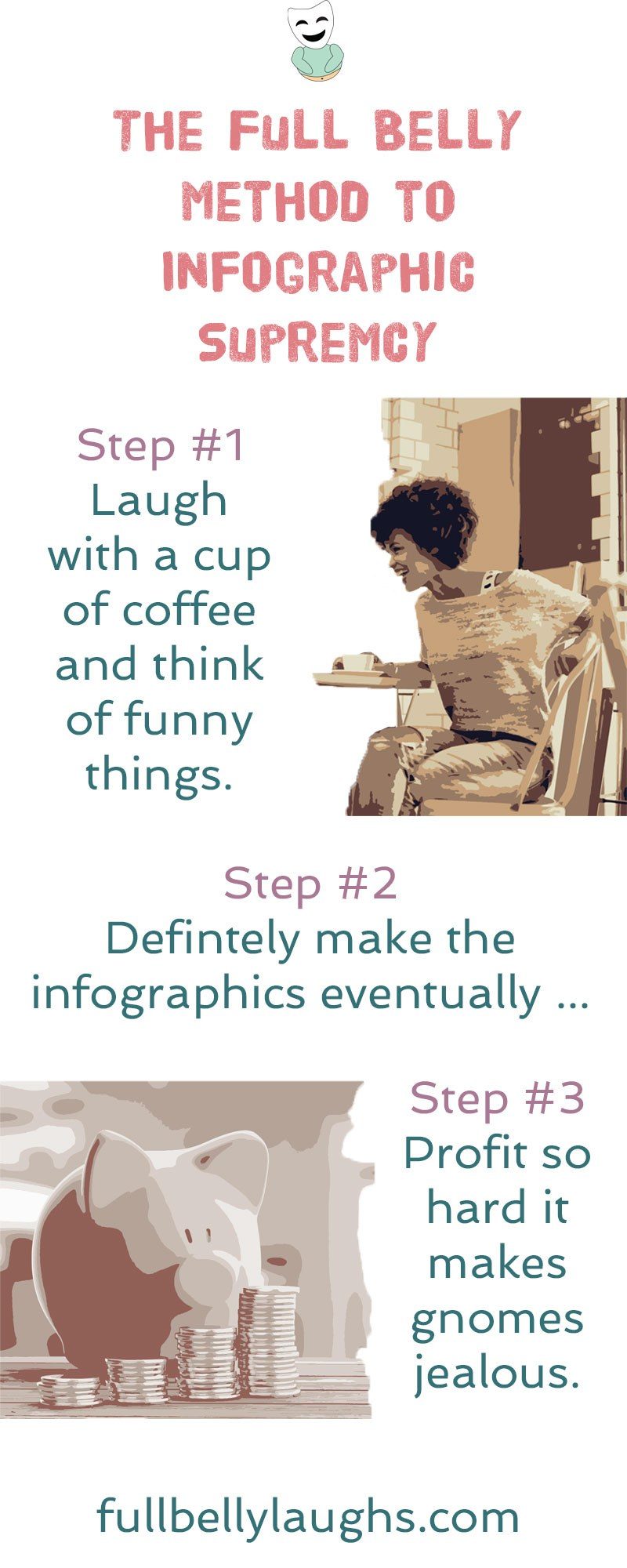 Infographics Coming Soon
Infographics can be very informative, and also hilarious. We plan to release new ones every day for a year, but just not yet. Learn why and how you can make sure to get them when they come out.