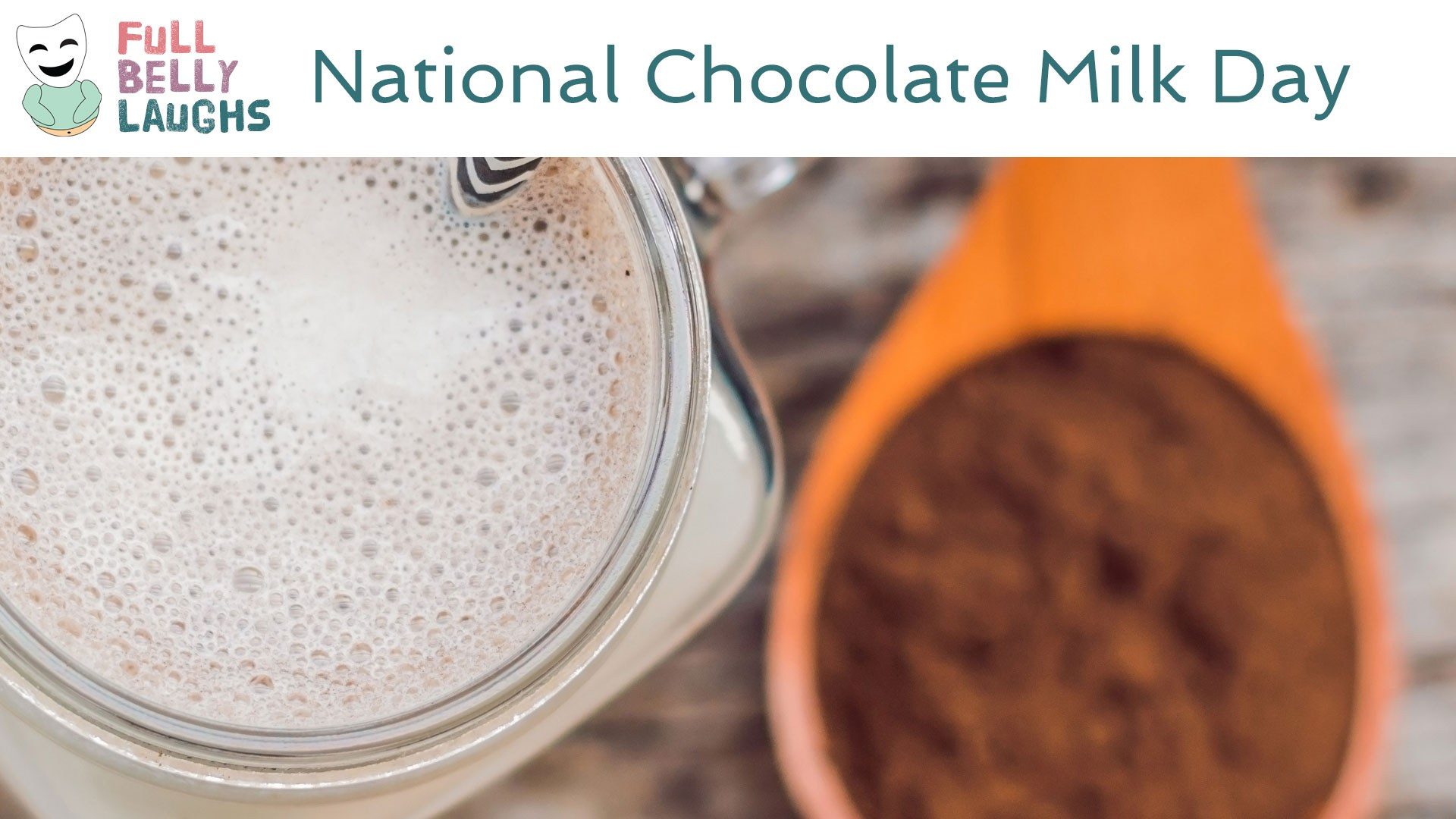 Little Kids Crave Chocolate Milk
Regular milk is great and all, and babies appreciate it. But in all fairness, regular milk comes out of a booby, which is dope. Chocolate milk is from another planet, and you can't get it from the tap. Also when a kid becomes a toddler, that teet isn't really available. The combination of chocolate plus a lack of boob suckage really puts chocolate milk at the number one spot for kids. They just can't get enough of the stuff.
The Toddler Booze
There are several little kids that self medicate with chocolate milk. And we don't blame them; being a kid is scary and weird. Not like they can get real booze, and honestly, they couldn't appreciate it anyway. They need something that cuts, but keeps it exciting and smooth. Chocolate milk is the answer, and that's why so many toddlers turn to it for solace. Had a bad day at daycare? Slam back a six pack of chocolate milk, and you'll be good to go.
Happy National Chocolate Milk Day Video
In this video, we are celebrating Chocolate Milk Day. This comedy video will be short, sweet, and most of all silly. It will celebrate all things Chocolate Milk in a totally humorous way. Enjoy!
Share Chocolate Milk Day With a Friend
Use one of the buttons below to share Chocolate Milk Day with your social network. These food holidays are a fun time, so spread the love. Your friends and family will get a kick out of it.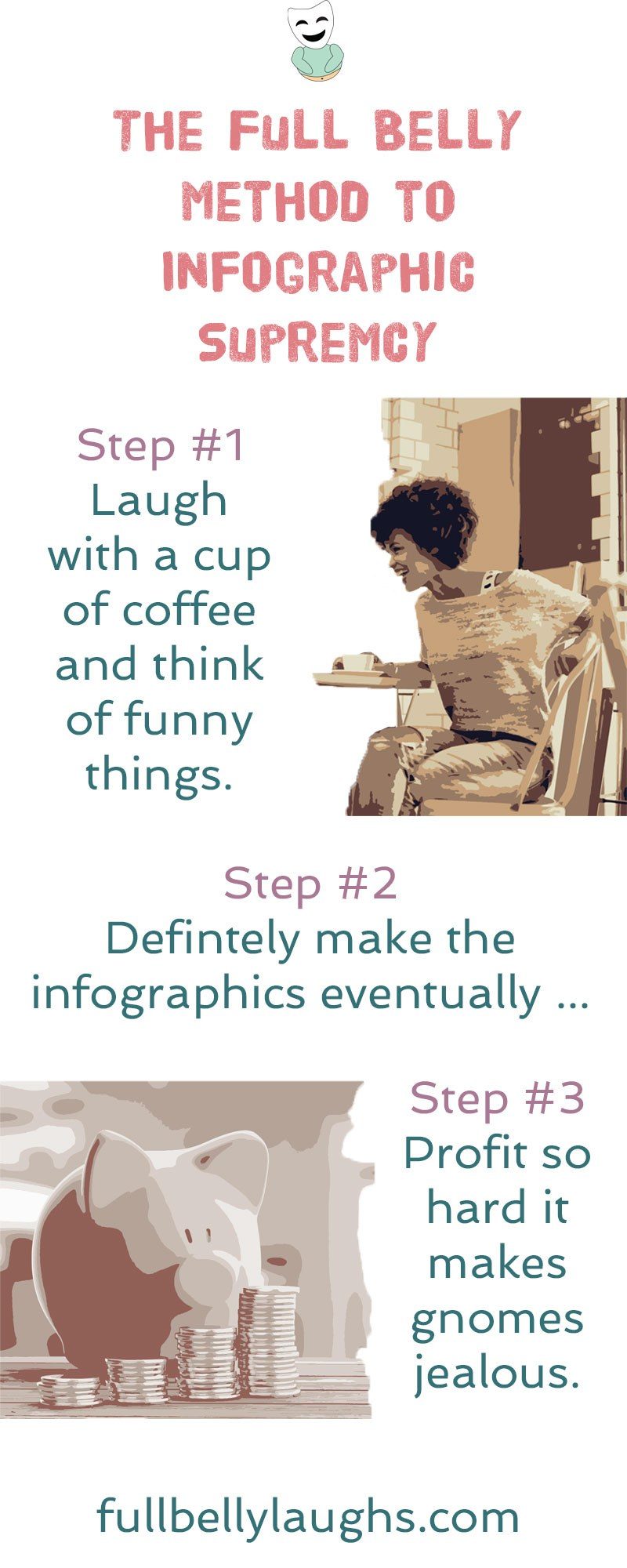 Infographics Coming Soon
Infographics can be very informative, and also hilarious. We plan to release new ones every day for a year, but just not yet. Learn why and how you can make sure to get them when they come out.