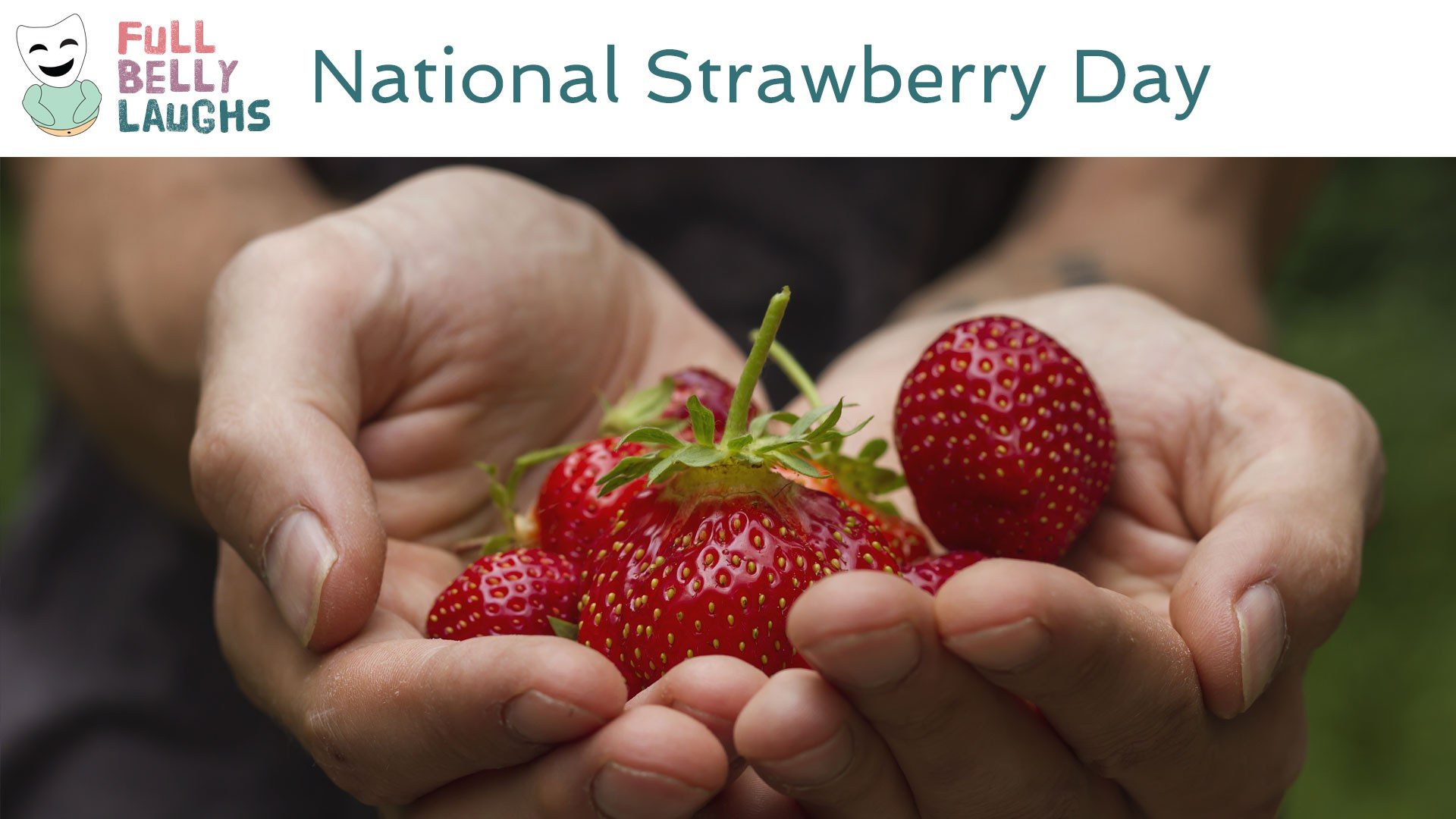 Strawberries Are Secretly Inside-Out Ovaries
It's pretty common to assume a strawberry is a berry. It's in the name, but that's exactly what the strawberries want you to think. In reality, a strawberry is nothing more than an ovary with its eggs on the outside. Pretty wild stuff, but true. Berries are supposed to be just one seed, but strawberries typically carry 200 potential babies. Eating a strawberry is like plugging your mom's egg sack from the vine (or Fallopian tube in this instance), and using it as nutrition. The good news is that strawberries, although they are deceptive, are not about the disfiguring of mothers. They have a much more simple goal.
Why Strawberries Pretend to Be Berries, Instead of Owning the Fact That They Are Sex Organs
Sherlock would say "it's elementary," but that's because he's a douche. The overlooked reason that strawberries want creatures to eat them is because that's how the strawberry spreads its seeds. You see, the strawberry is both the ovary and the prostate of the plant. If strawberries carry the eggs, then its sperm is in an animal's intestines. So clap it up for strawberry plants, because this approach is very progressive; the strawberry fruit is like a hermaphrodite, and its non-binary nature means it should be given lots of kudos. It's incredibly brave that strawberries even make an appearance at the supermarket. Next time you see a strawberry, you should thank it for being a trailblazer.
Happy National Strawberry Day Video
In this video, we are celebrating Strawberry Day. This comedy video will be short, sweet, and most of all silly. It will celebrate all things Strawberry in a totally humorous way. Enjoy!
Share Strawberry Day With a Friend
Use one of the buttons below to share Strawberry Day with your social network. These food holidays are a fun time, so spread the love. Your friends and family will get a kick out of it.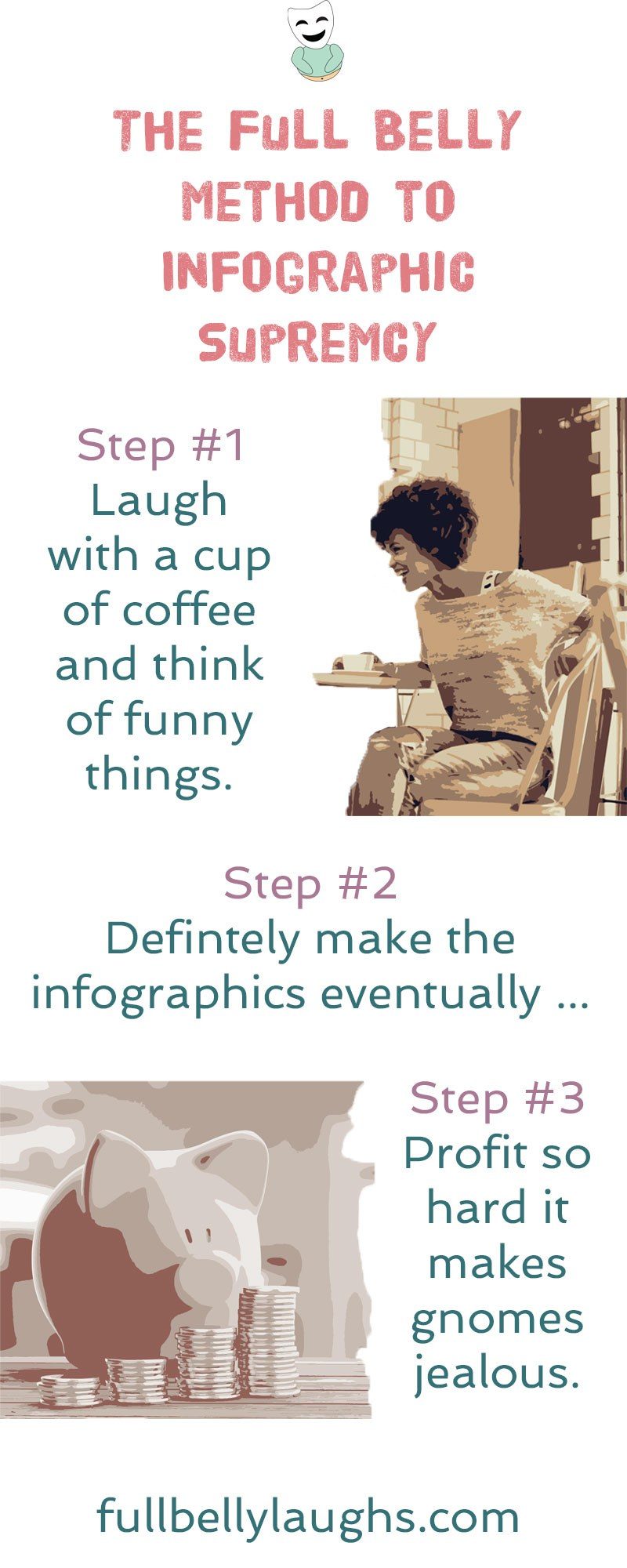 Infographics Coming Soon
Infographics can be very informative, and also hilarious. We plan to release new ones every day for a year, but just not yet. Learn why and how you can make sure to get them when they come out.