Pistachios Are The Happy Nut
In China, pistachios are nicknamed "the happy nut" because they're always smiling. This holds true regardless of the situation. It's like pistachios are baked out of their gord at all times. Even when pistachios wear surgical masks to prevent the spread of germs, you can count on them smiling at you. This is very handy, because when humans wear masks you can't always tell if they're smiling or not. With pistachios you can always count on them to give you a smile. It's this friendliness that makes them so adorable to rip apart and eat alive.
Pistachios Don't Like Germs
Getting sick is not fun, and pistachios know this all to well. They've see their fair share of common colds and death by dysentery. Feeling sick is also a quick way to turn a frown upside down, and pistachios aren't about that life. This makes them early adopters of the surgical mask, better known as the SARS mask (due to the popularity of its usage during that pandemic). The CDC actually uses pistachio surgical mask usage as an early indicator of viral outbreaks. If you ever see a pride of pistachios wearing surgical masks, call the local authorities. The pistachios probably know something we don't, and it's best to get some folks in hazmat suits on the scene right away.
Happy National Pistachio Day Video
In this video, we are celebrating Pistachio Day. This comedy video will be short, sweet, and most of all silly. It will celebrate all things Pistachio in a totally humorous way. Enjoy!
Share Pistachio Day With a Friend
Use one of the buttons below to share Pistachio Day with your social network. These food holidays are a fun time, so spread the love. Your friends and family will get a kick out of it.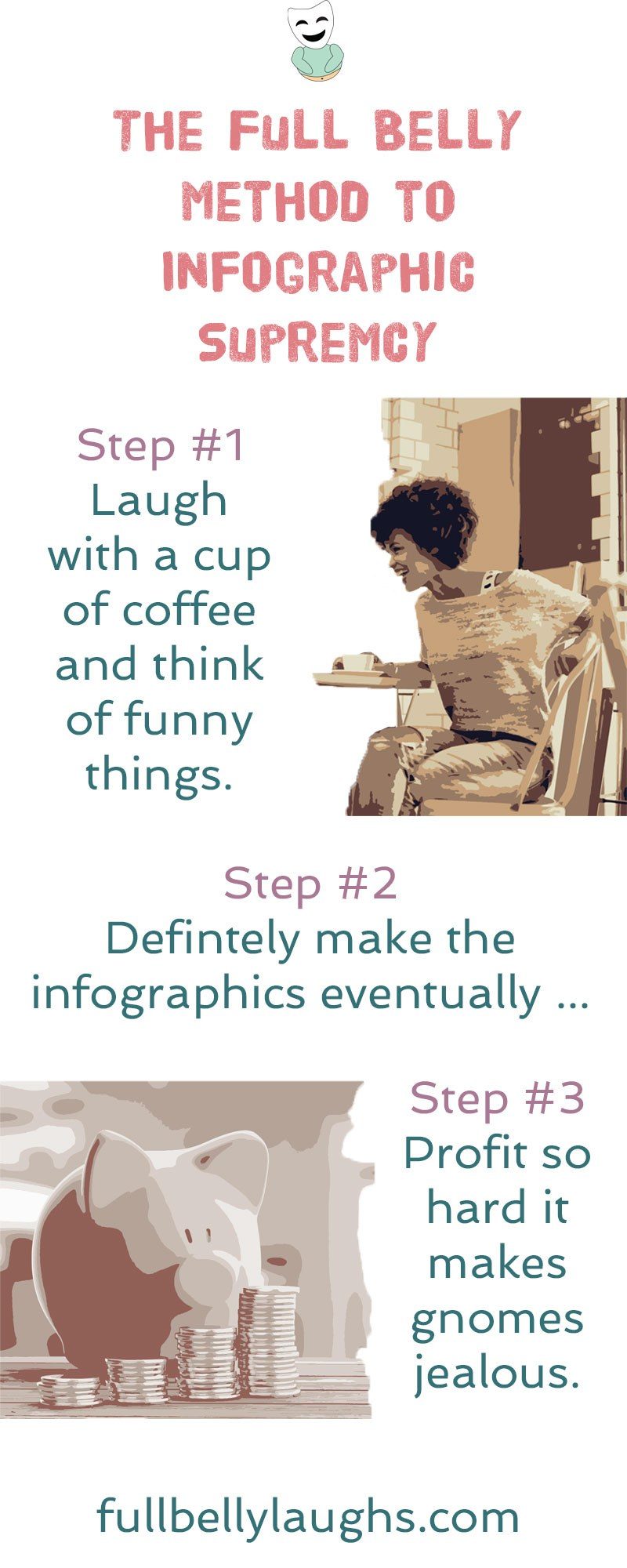 Infographics Coming Soon
Infographics can be very informative, and also hilarious. We plan to release new ones every day for a year, but just not yet. Learn why and how you can make sure to get them when they come out.