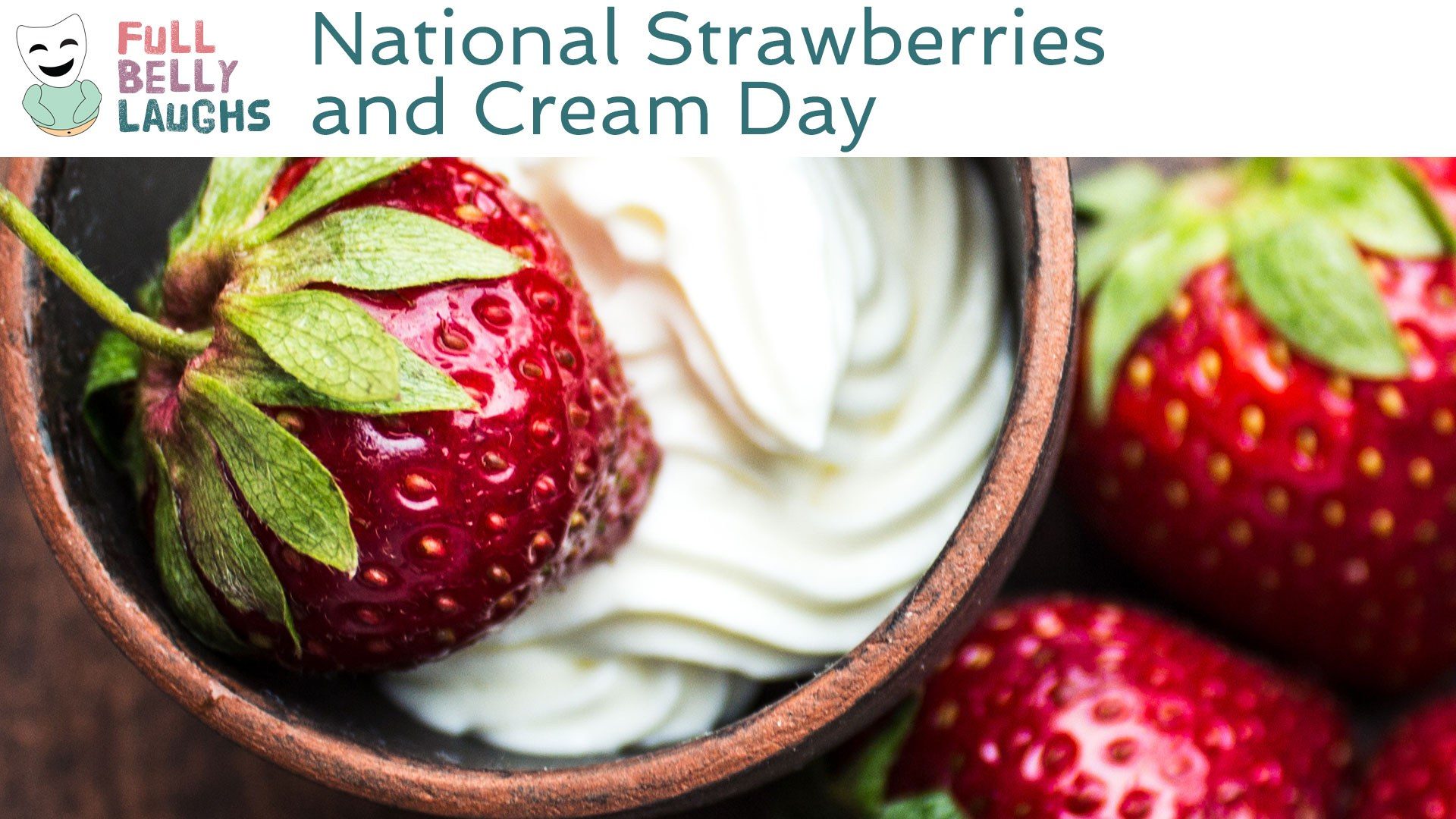 First Things First: You Need Strawberries and Cream
If you followed the holiday from yesterday, you should have a massive satchel just bursting with strawberries. Countless farmers should be filing for unemployment after you raided the fields for this treat. Next up is that nut. You need cream to complete the dish. You could go with the heavy stuff that cows pump out their low-hanging nips, but it's probably better to just grab some from the nearest male genitalia. Once you have these ingredients, you're ready for the ultimate dessert.
Strawberries Plus Cream Will Spawn A New Species
Strawberries are the only fruit with the seeds on the outside. Because of this, they're essentially ovaries just flashing their eggs nonstop. This is the perfect opportunity for the ripe type of cream to make a new breed of life. By mixing man seed with a strawberry, you could spawn the ultimate human-berry creature. Will this help the world? Probably not, but it will definitely set you up for a great viral prank video.
Happy National Strawberries and Cream Day Video
In this video, we are celebrating Strawberries and Cream Day. This comedy video will be short, sweet, and most of all silly. It will celebrate all things Strawberries and Cream in a totally humorous way. Enjoy!
Share Strawberries and Cream Day With a Friend
Use one of the buttons below to share Strawberries and Cream Day with your social network. These food holidays are a fun time, so spread the love. Your friends and family will get a kick out of it.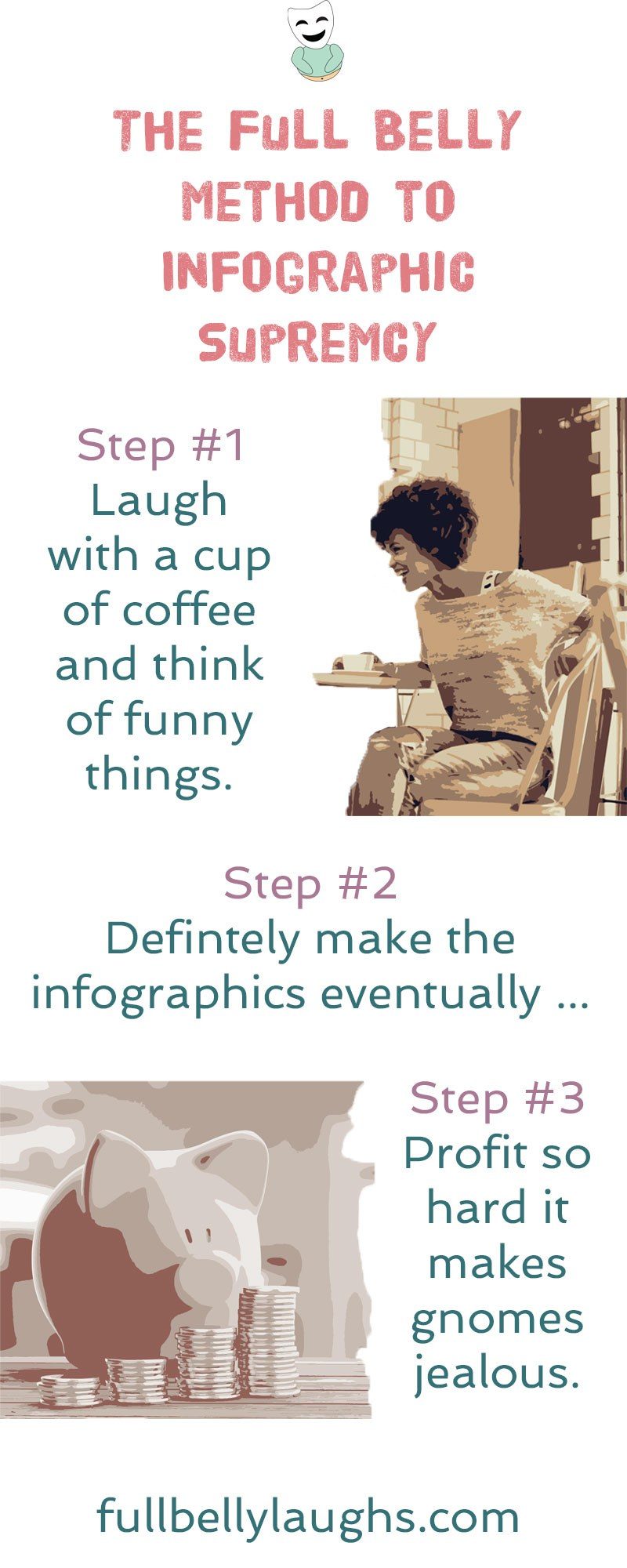 Infographics Coming Soon
Infographics can be very informative, and also hilarious. We plan to release new ones every day for a year, but just not yet. Learn why and how you can make sure to get them when they come out.