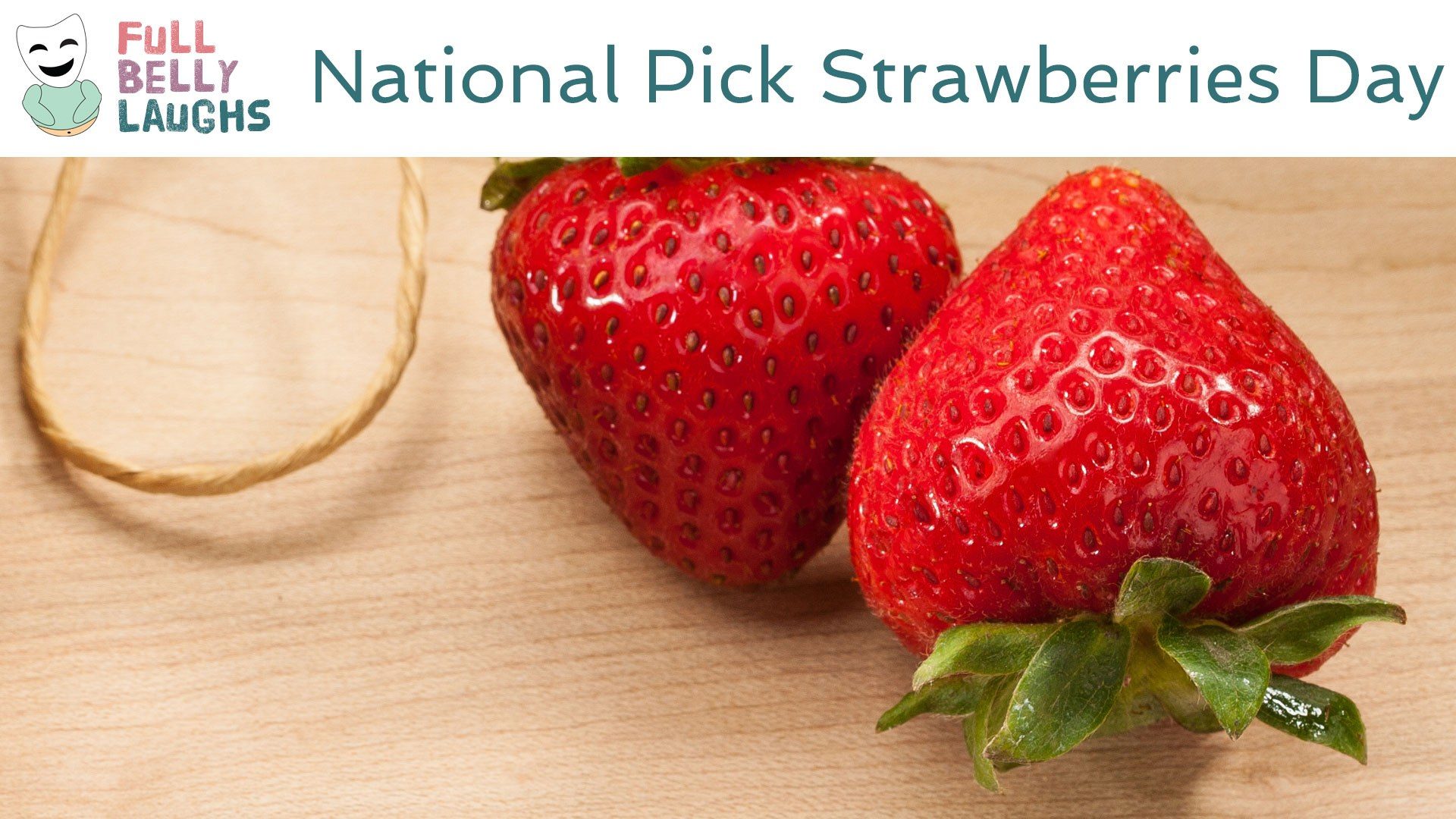 You Need To Pick Your Own Berries
Going out into the wild and plucking some strawberries off a plant, now that's freshness. You need to brave the elements. You need to dodge the creatures of the wilderness, both day and night beasts, to acquire your fruit. And don't forget to snag as many as you can. That way the people that do this for a living won't have a job any more. That's when you know you have succeeded.
Don't Listen To Us, Picking Berries Is Awful
There's reason someone else picks your berries: grabbing strawberries from the wild is very dangerous. They were actually going to do a spin off of Deadliest Catch called Deadliest Berry. It was going to be a reality TV show on The History Channel, but then they lost their funding. People thought history was wack because they discovered facts aren't real, so without advertisers they couldn't fund the show.
Happy National Pick Strawberries Day Video
In this video, we are celebrating Pick Strawberries Day. This comedy video will be short, sweet, and most of all silly. It will celebrate all things Pick Strawberries in a totally humorous way. Enjoy!
Share Pick Strawberries Day With a Friend
Use one of the buttons below to share Pick Strawberries Day with your social network. These food holidays are a fun time, so spread the love. Your friends and family will get a kick out of it.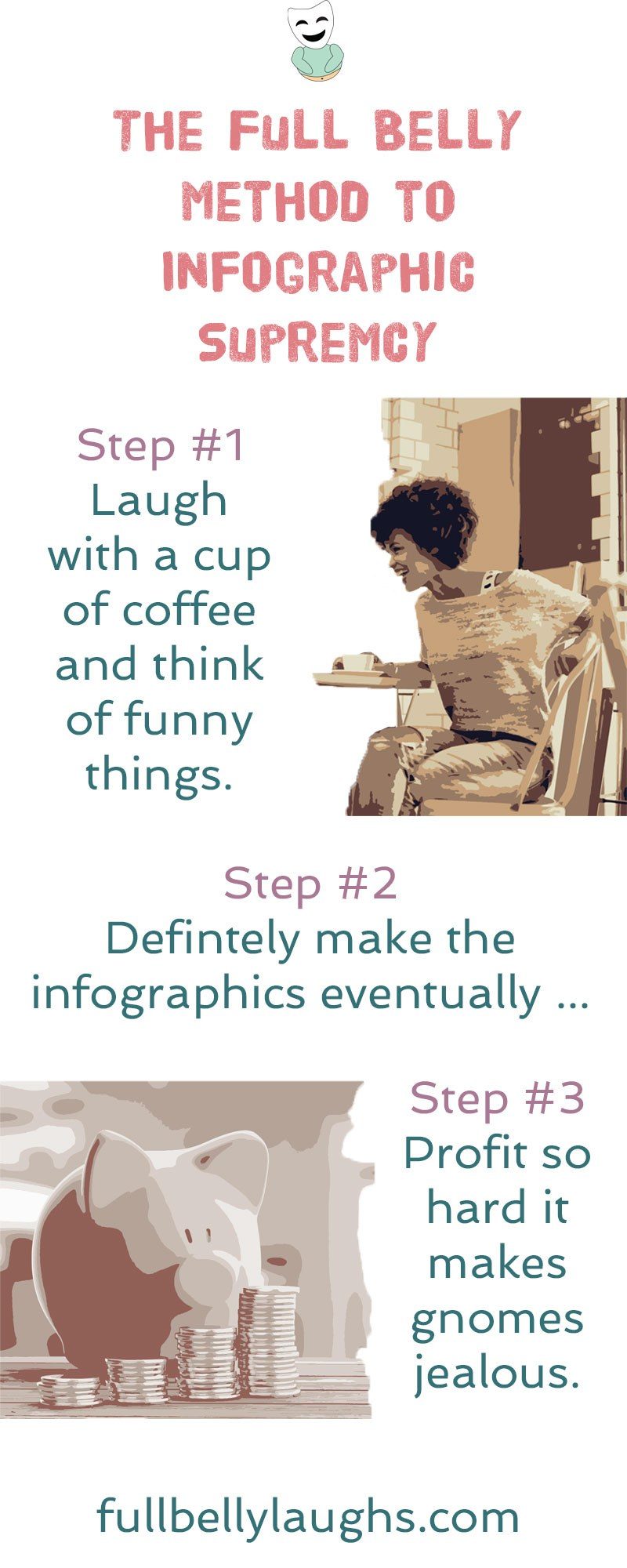 Infographics Coming Soon
Infographics can be very informative, and also hilarious. We plan to release new ones every day for a year, but just not yet. Learn why and how you can make sure to get them when they come out.