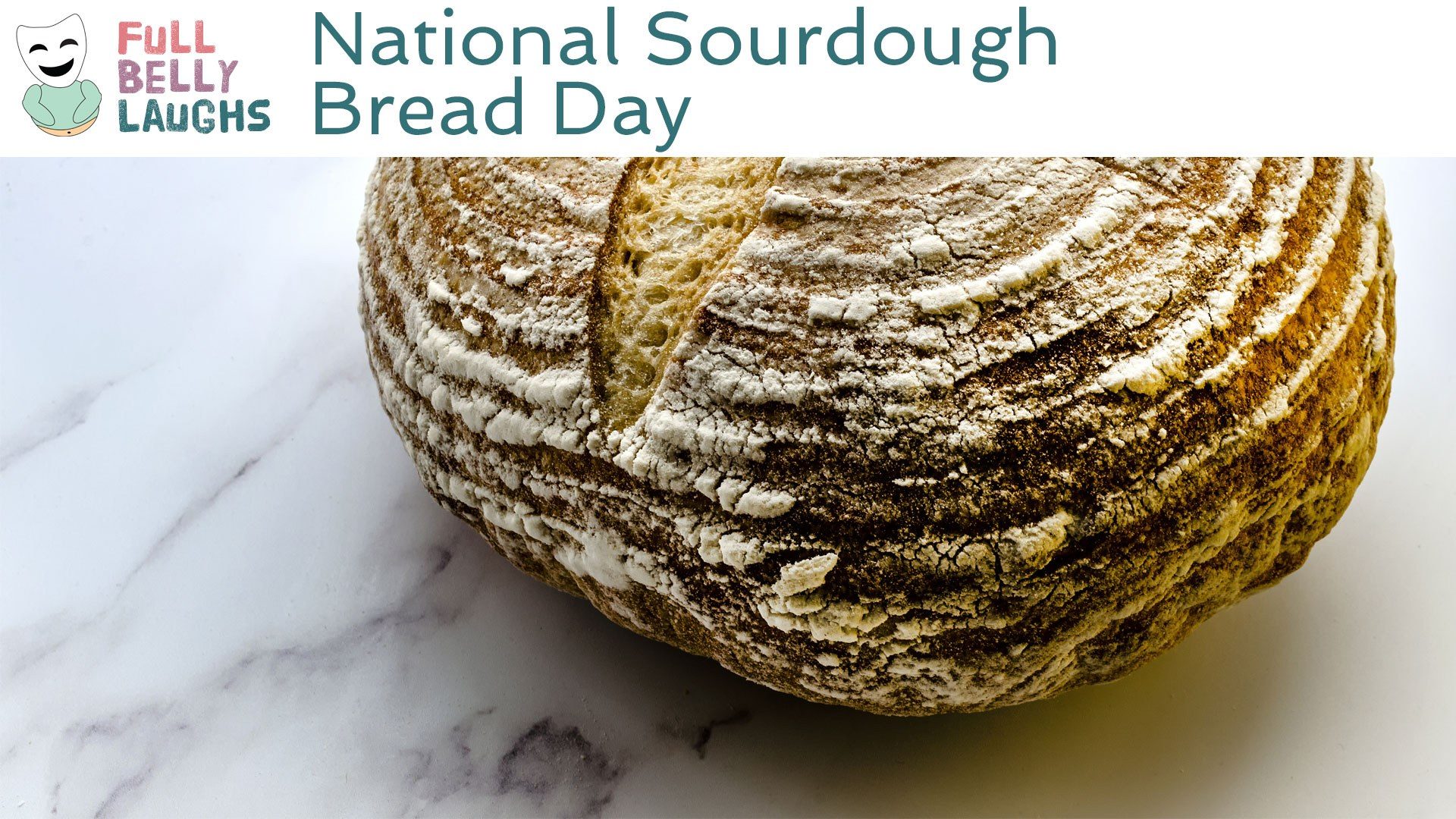 Sourdough Bread Is Made With A Creep Substance
All sourdough breads are born from what is called a culture: it's a creepy, crawly substance that spawns delicious gluten. This amorphous organism is very similar to the octopus. Both have similar malleable bodies. Both taste great when prepared to perfection. And probably the most important similarity: if served to the right people, octopus or sourdough bread can kill someone. There are people that are allergic to seafood, and then there are people that are allergic to gluten. It's pretty sad that they can't enjoy these foods, so maybe they want a slice anyway. Go out strong tasting something good, plus their life was crumby not having octopus or bread.
Give Thanks To the Aliens
Many harbringers of truth agree that octopuses are actually aliens from another planet. They live in the ocean and look weird, so this theory checks out. Considering octopuses and sourdough cultures are so similar, it's surprising that these scholars of speculative video content have not connected the dots yet. That's why us here at Full Belly Laughs are proud to be the first to say that sourdough cultures are aliens. Hopefully this statement can live on well beyond our years, and start an irrational movement that shapes the lives of many. Ideal state would be to have as much impact as antivaccinators, but less people dying because of our dumb statement.
Happy National Sourdough Bread Day Video
In this video, we are celebrating Sourdough Bread Day. This comedy video will be short, sweet, and most of all silly. It will celebrate all things Sourdough Bread in a totally humorous way. Enjoy!
Share Sourdough Bread Day With a Friend
Use one of the buttons below to share Sourdough Bread Day with your social network. These food holidays are a fun time, so spread the love. Your friends and family will get a kick out of it.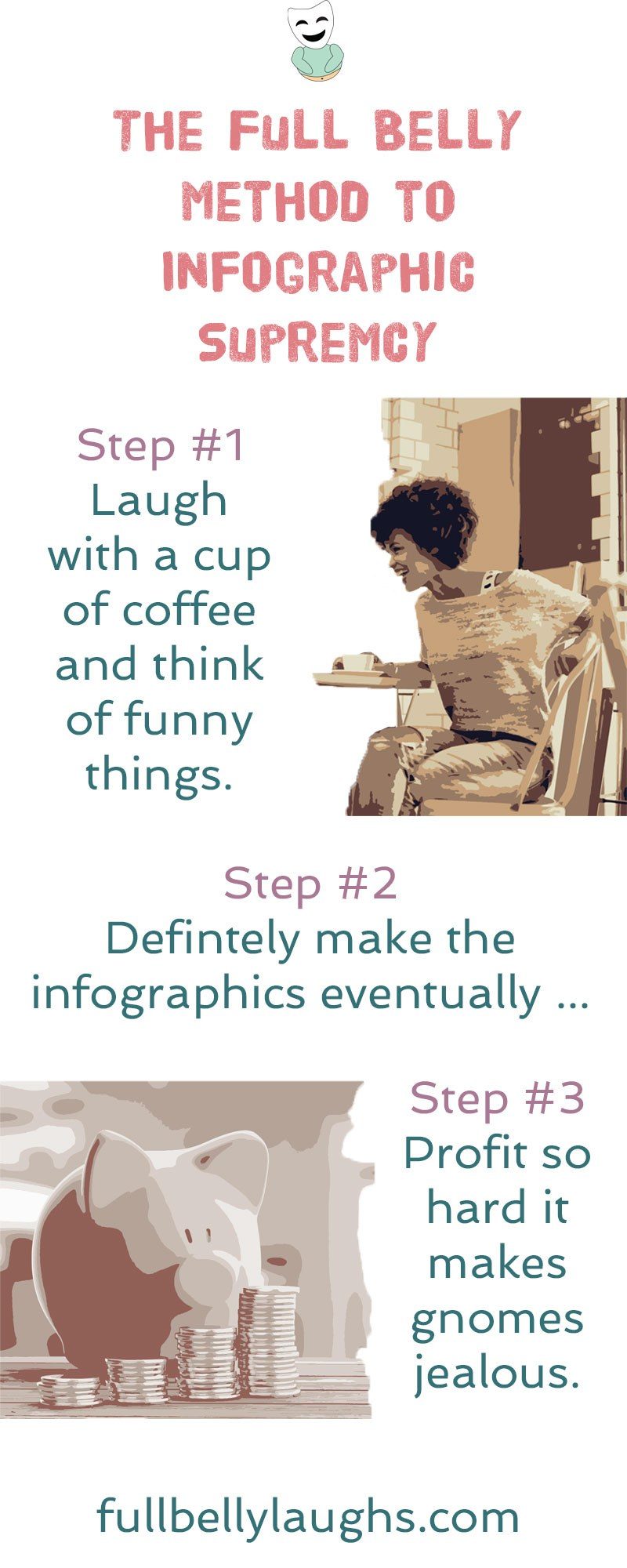 Infographics Coming Soon
Infographics can be very informative, and also hilarious. We plan to release new ones every day for a year, but just not yet. Learn why and how you can make sure to get them when they come out.