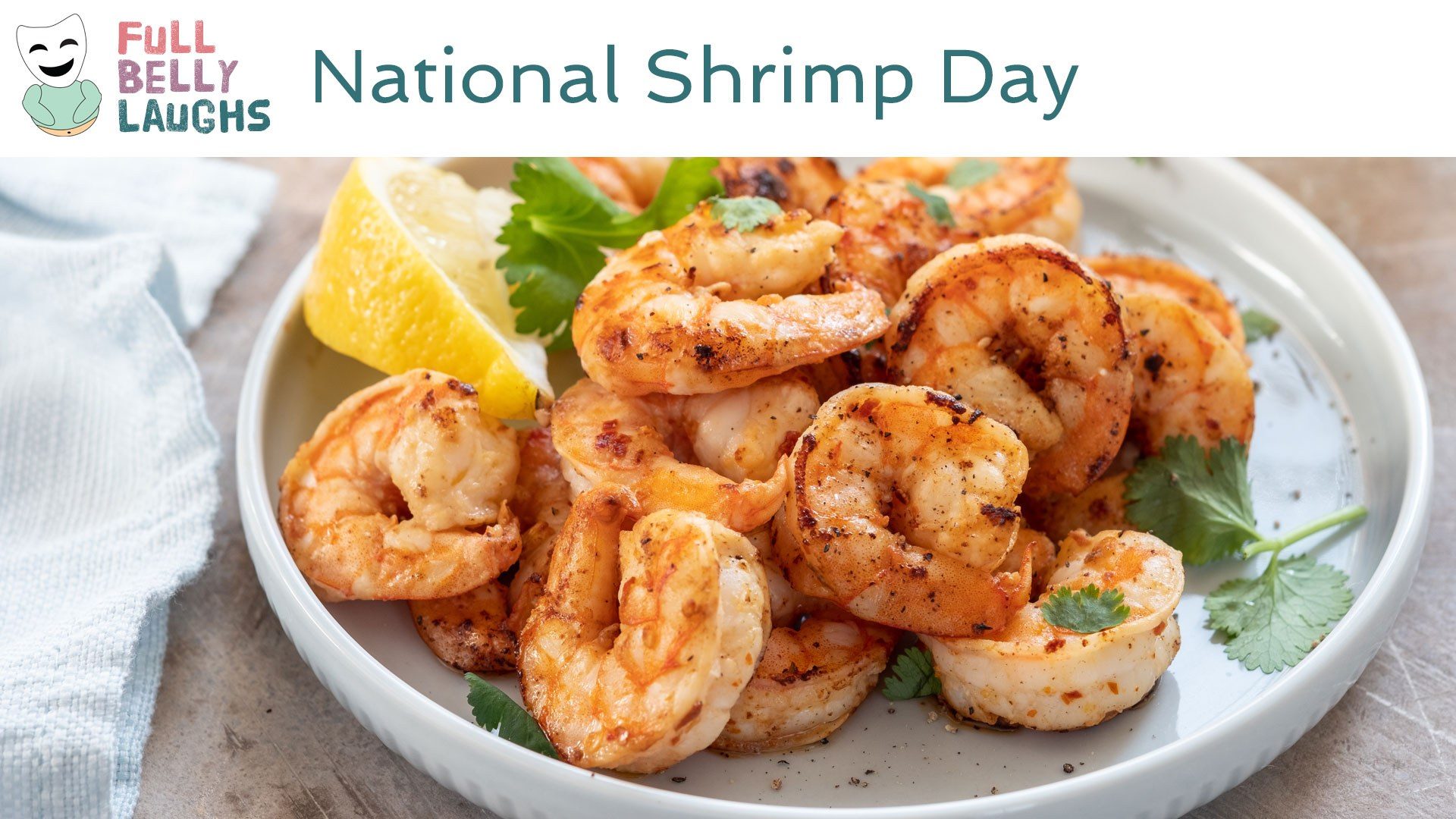 Shrimp Are Omnivores, And They Would Eat Humans If They Could
The issue here is size. Shrimp are a tad too small, and humans are massive (obesity growing faster than inflation). It makes sense that shrimp have the name shrimp, but in all fairness, their name probably comes from science versus stature. Either way they will kill you and eat you, if they could. Lucky for us we are big and on land, and they are small and in our bellies. The best defense is a good offensive, and that's why humans eat shrimp; the human race needs to keep the shrimp population at bay (tehe, a pun!).
Shrimp Are Like Bears
Humans know to watch out for bears. These impressive beasts eat plants, eat other animals, and worst of all have no problem smacking around a human. Shrimp have the same attitude. They eat plants, they eat animals, and they see humans eat their brethren all the time. Once shrimp figure out how to get a hold of an Ant Man suit, and become giant shrimp, humans are in a pickle. Shrimp are also like bears because they taste the same.
Happy National Shrimp Day Video
In this video, we are celebrating Shrimp Day. This comedy video will be short, sweet, and most of all silly. It will celebrate all things Shrimp in a totally humorous way. Enjoy!
Share Shrimp Day With a Friend
Use one of the buttons below to share Shrimp Day with your social network. These food holidays are a fun time, so spread the love. Your friends and family will get a kick out of it.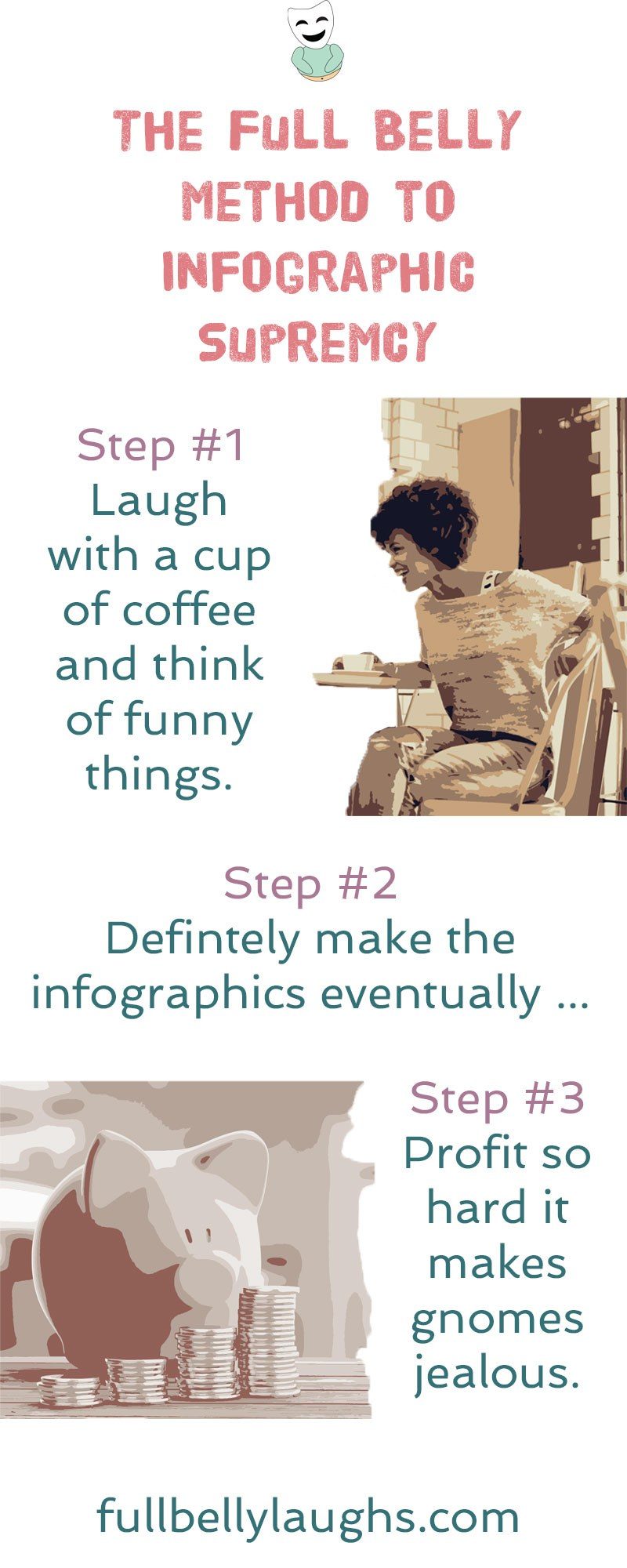 Infographics Coming Soon
Infographics can be very informative, and also hilarious. We plan to release new ones every day for a year, but just not yet. Learn why and how you can make sure to get them when they come out.