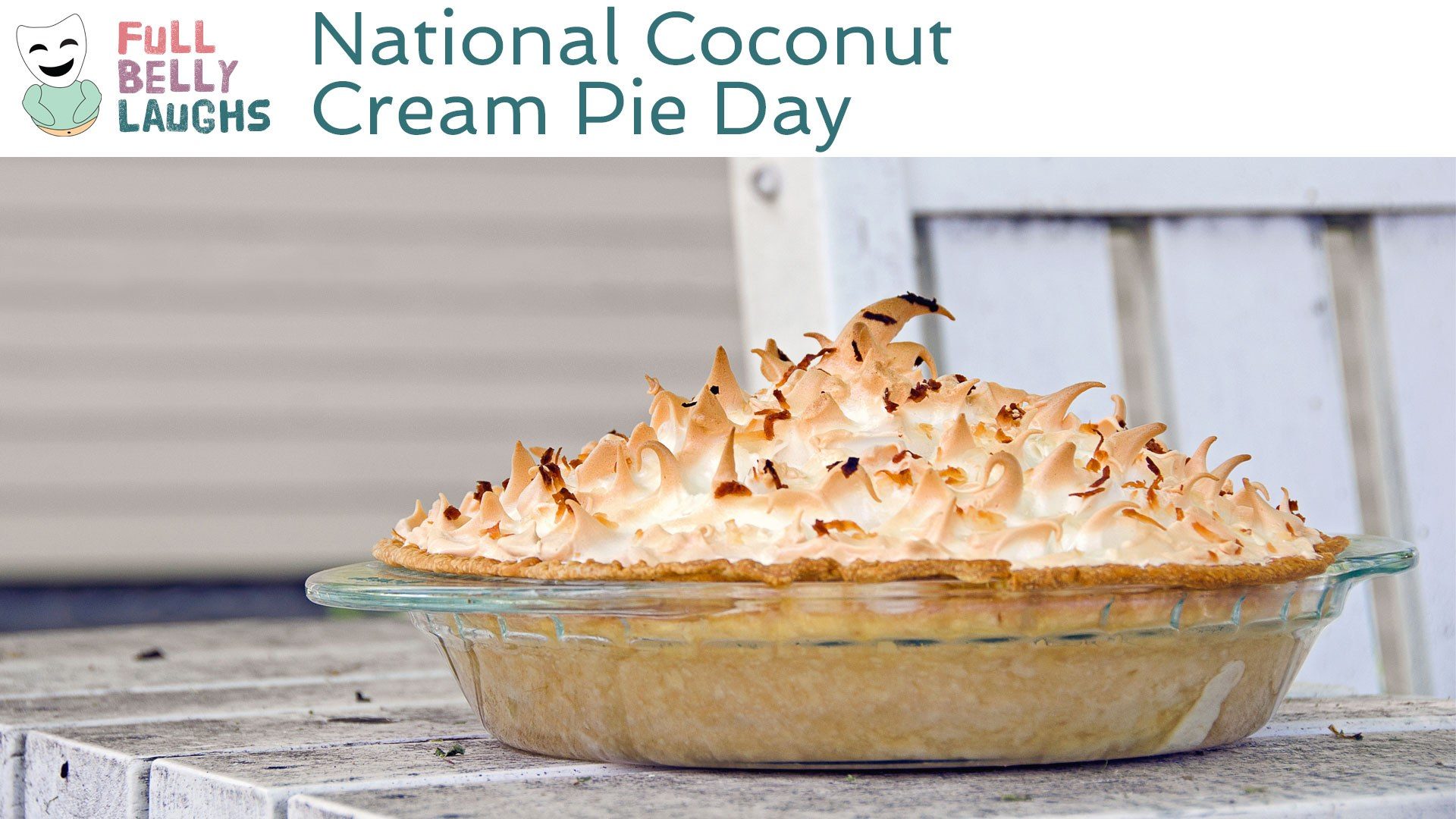 Coconut Cream Pie Sounds Like a Porn Category
It's actually a tasty dessert. The sweet and subtly of coconut mixed with whipped cream, all bundled in a pie. Sign me up. The problem is that no one can afford to click a link offering coconut cream pies, because it sounds like you are about to end up on PornHub watching some hardcore impregnation videos. It's too nasty. Coconut Cream Pie needs to rebrand to a different name. Something like Whipped Cream and Coconut Pie. Anything to get that cream away from the pie!
Creepers That Like Cream Pies Don't Consider The Consequences
There are plethora of dudes out there that think porn where the guy tries to impregnate the girl is hot. Sorry, creepers, but that kind of content is irresponsible. You can't show this type of stuff without playing out the aftermath. The baby shower, the pregnancy mode swings, the pressure to get married before the delivery date, taking care of the baby, etc. etc. No dude watching porn is considering this, but honestly he should. The money shot of any creampie video should smash cut to a birthing video, just to help put things in perspective for the creepers.
Happy National Coconut Cream Pie Video
In this video, we are celebrating Coconut Cream Pie. This comedy video will be short, sweet, and most of all silly. It will celebrate all things Coconut Cream Pie in a totally humorous way. Enjoy!
Share Coconut Cream Pie With a Friend
Use one of the buttons below to share Coconut Cream Pie with your social network. These food holidays are a fun time, so spread the love. Your friends and family will get a kick out of it.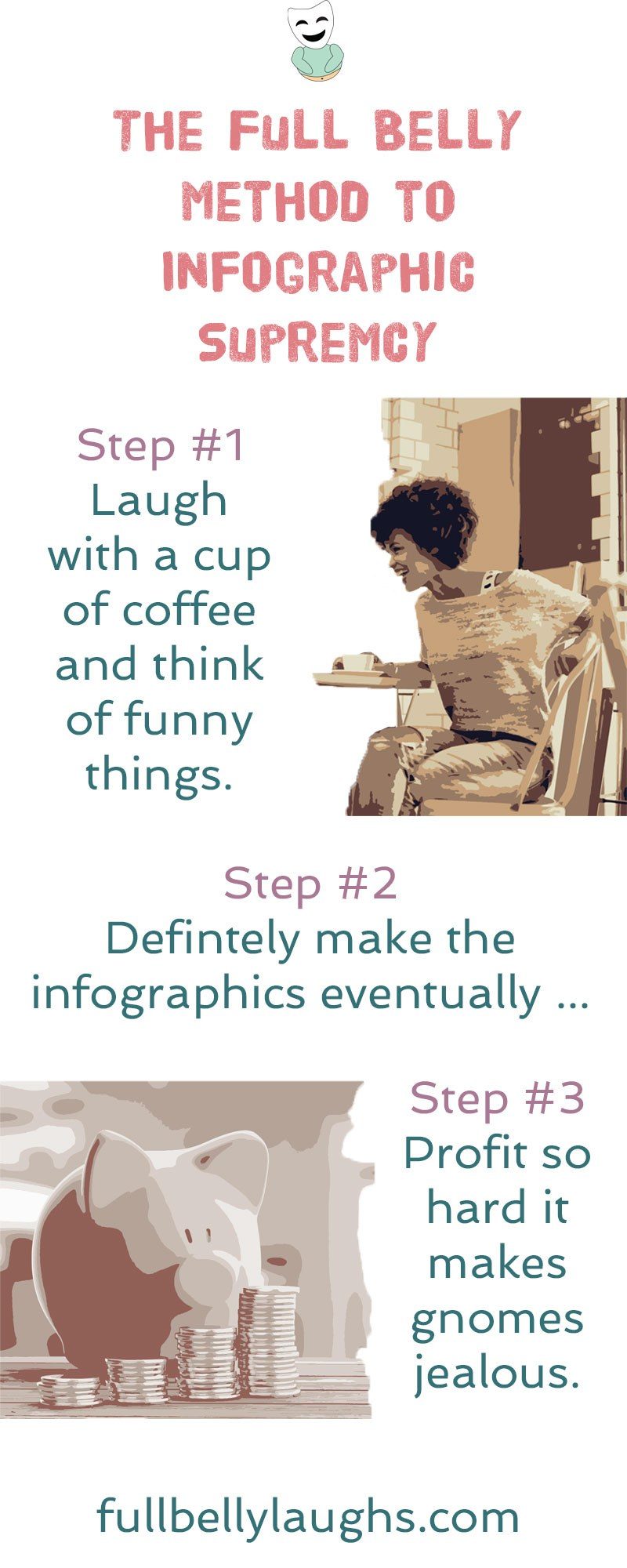 Infographics Coming Soon
Infographics can be very informative, and also hilarious. We plan to release new ones every day for a year, but just not yet. Learn why and how you can make sure to get them when they come out.