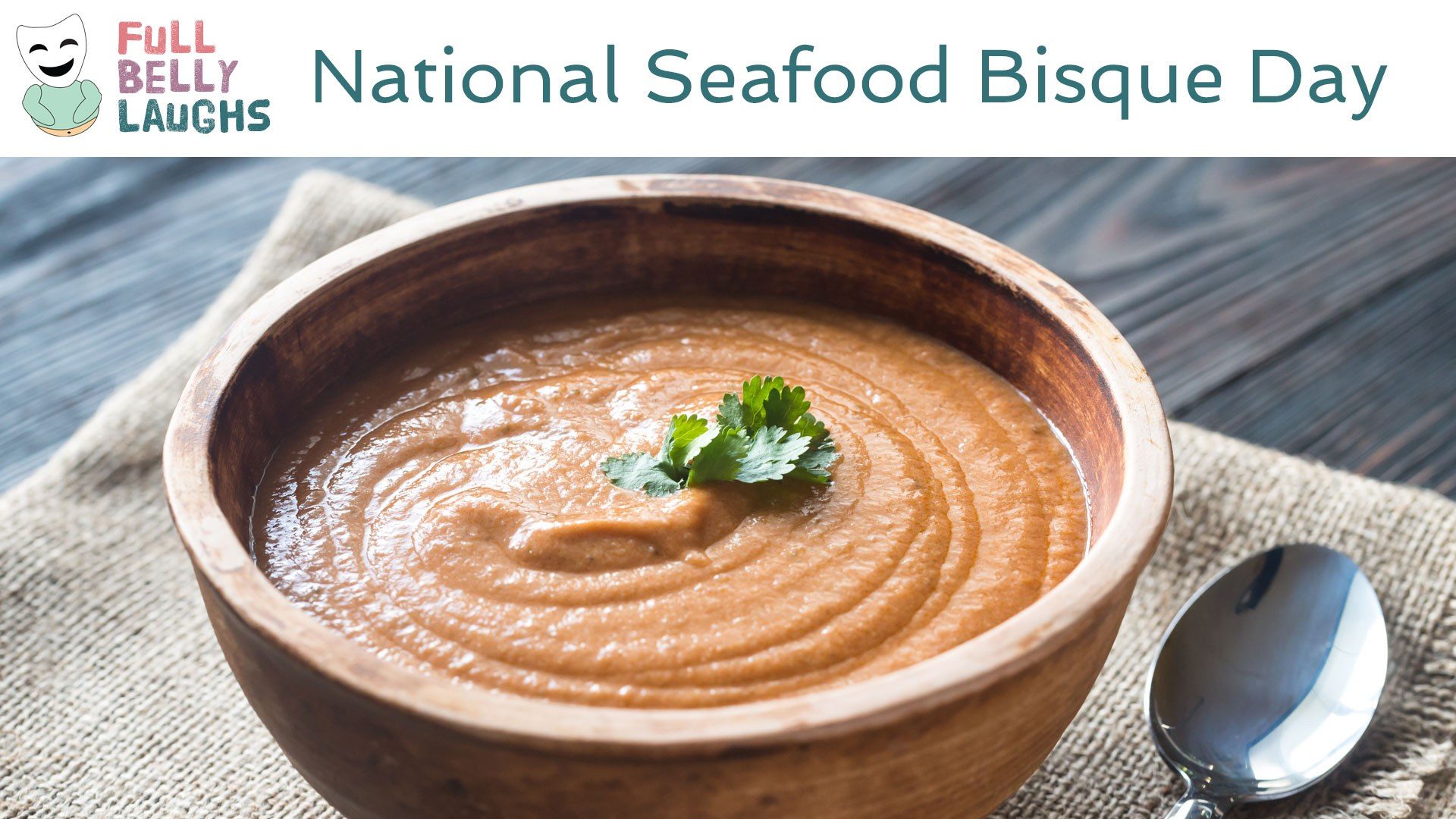 A Truly Great Soup
Bisque is the bomb. That creamy texture and flavor matched with the red/orange color. It's a soup unlike any other, oozing with decadence. And that's just the base. Add some sea creatures to the mix and now you're knocking on heaven's door. Many people just consider the main meat as lobster in their bisque option. Did you know that you could have the entire ocean inside? Seafood bisque brings along all of the lobster's friends to the party. Well, not all of them.
Some Sea Creatures Don't Belong in Bisque City
Crabs are cool. Mussels can push their way in. Pretty much any shellfish has it going on in the bisque game. But a regular fish like salmon or tuna? No way. Keep those sea meats on dry rice, and let me eat them with chopsticks. A spoon shouldn't even make contact with a tuna. Well I guess it could if you don't feel like washing a fork - no, don't use a spoon. Just learn chopsticks. You weird for not knowing how sticks work.
Happy National Seafood Bisque Day Video
In this video, we are celebrating Seafood Bisque Day. This comedy video will be short, sweet, and most of all silly. It will celebrate all things Seafood Bisque in a totally humorous way. Enjoy!
Share Seafood Bisque Day With a Friend
Use one of the buttons below to share Seafood Bisque Day with your social network. These food holidays are a fun time, so spread the love. Your friends and family will get a kick out of it.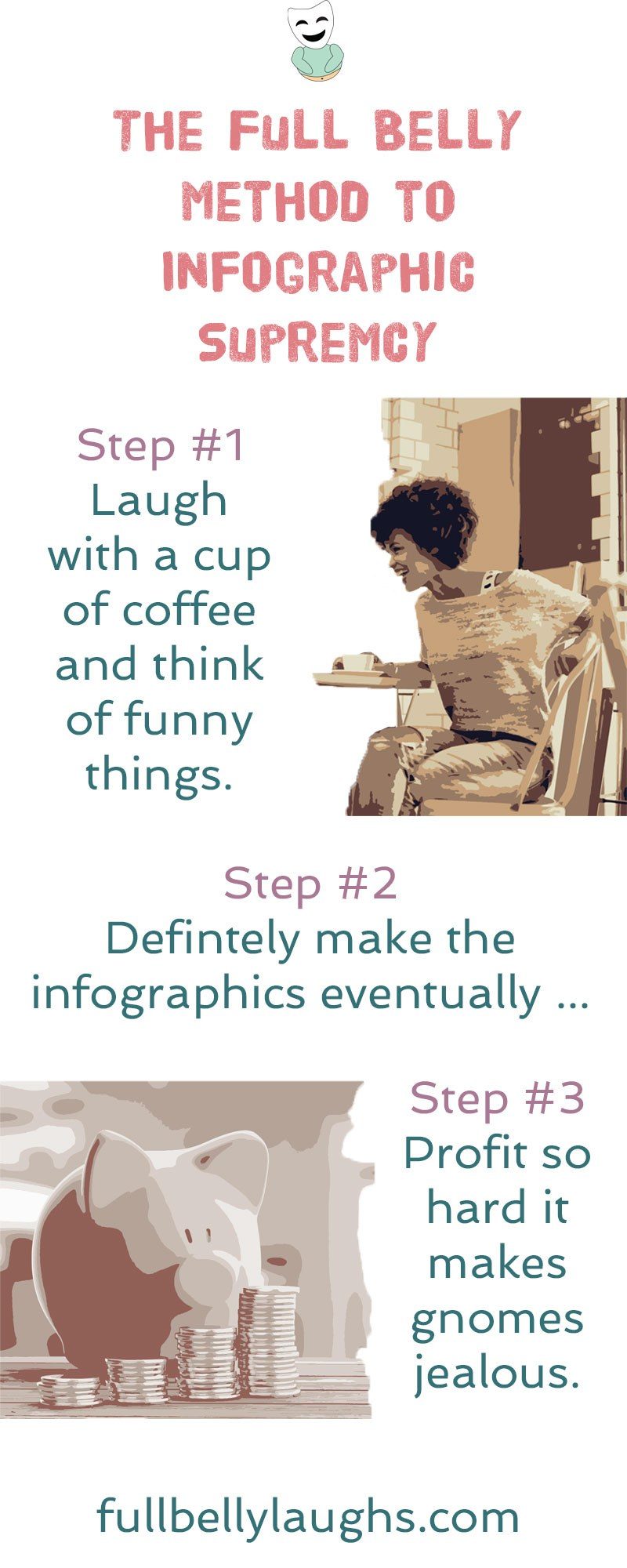 Infographics Coming Soon
Infographics can be very informative, and also hilarious. We plan to release new ones every day for a year, but just not yet. Learn why and how you can make sure to get them when they come out.