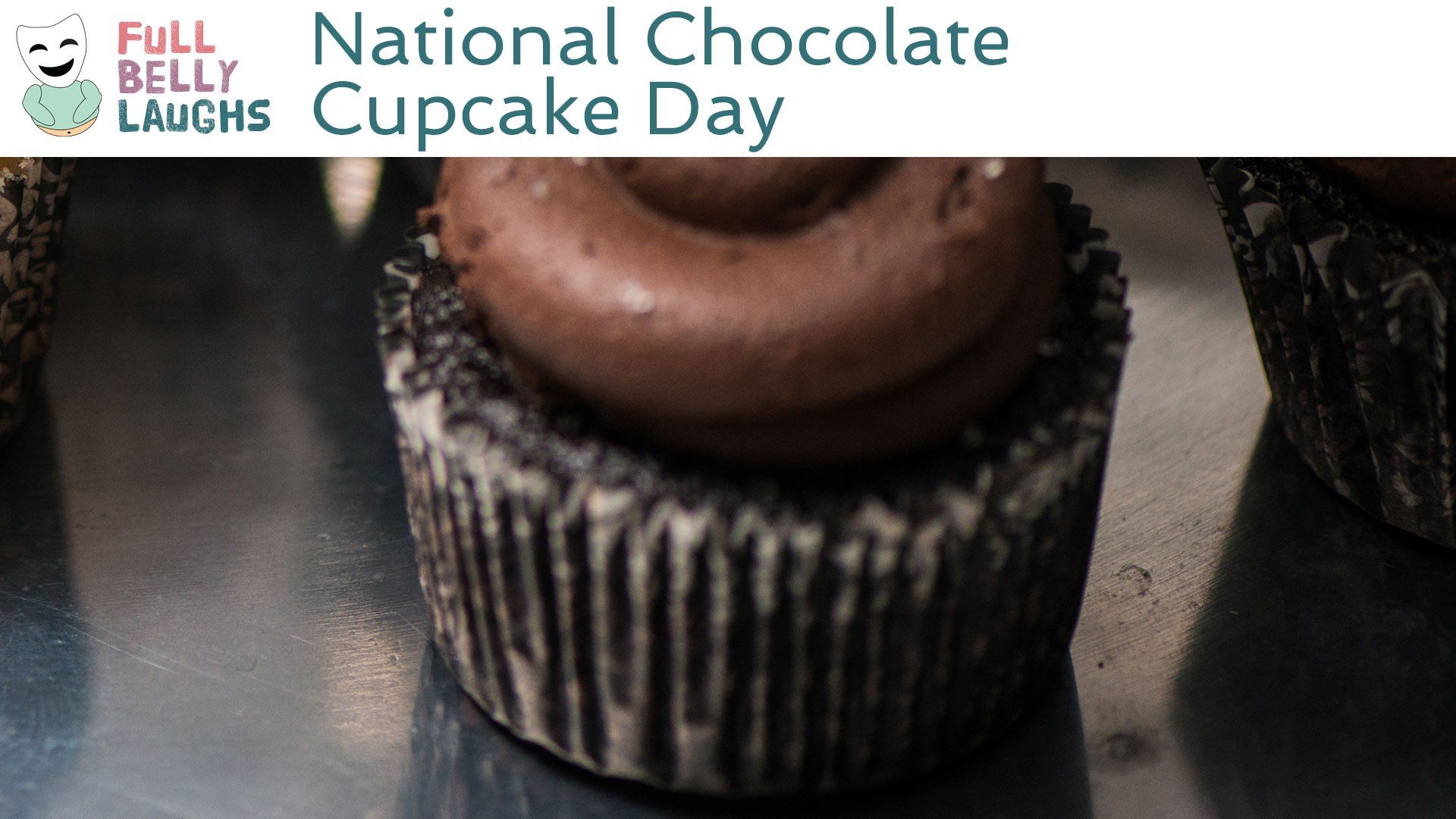 Start Your Day Right
Every morning you wake up, unless you're dead. Eventually you will eat something, unless you are trying to not wake up anymore. Most people pick something pedestrian like a muffin. Live life to the fullest and go with a cupcake. The best part about cupcakes is that it doesn't have to be your birthday to eat one. You can just have it, whenever one is available. So make it a priority to have them ready to consume.
The Best Cupcake Flavor For A Morning Routine
You could stick with something safe like vanilla, but that's not right for the morning. You need that serious sugar and caffeine boost. That's where chocolate comes in. Natural caffeine in the chocolate will pair so well with your coffee. You were going to dump a ton of sugar in your coffee before, but now you can skip that. You get to eat mini cakes in the morning (that's code for cupcakes), plus you can be cool but using less stuff in your coffee.
Happy National Chocolate Cupcake Day Video
In this video, we are celebrating Chocolate Cupcake Day. This comedy video will be short, sweet, and most of all silly. It will celebrate all things Chocolate Cupcake in a totally humorous way. Enjoy!
Share Chocolate Cupcake Day With a Friend
Use one of the buttons below to share Chocolate Cupcake Day with your social network. These food holidays are a fun time, so spread the love. Your friends and family will get a kick out of it.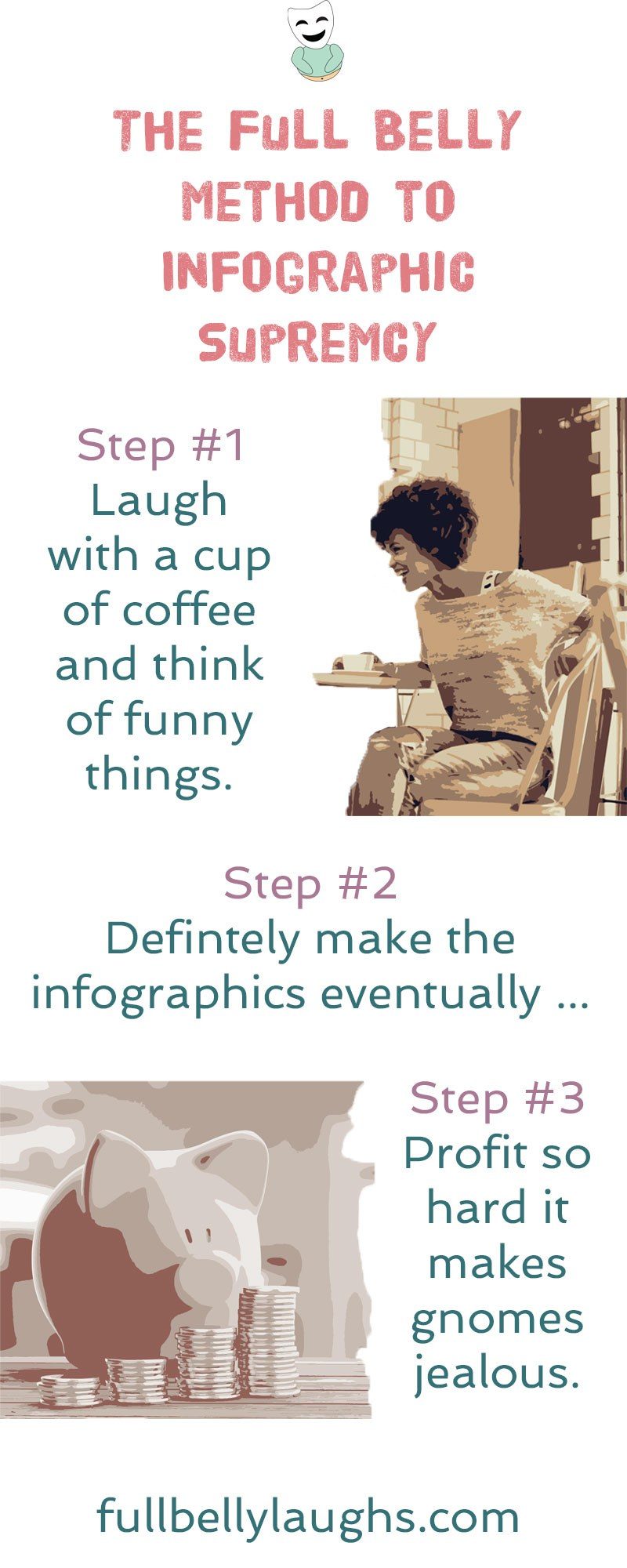 Infographics Coming Soon
Infographics can be very informative, and also hilarious. We plan to release new ones every day for a year, but just not yet. Learn why and how you can make sure to get them when they come out.