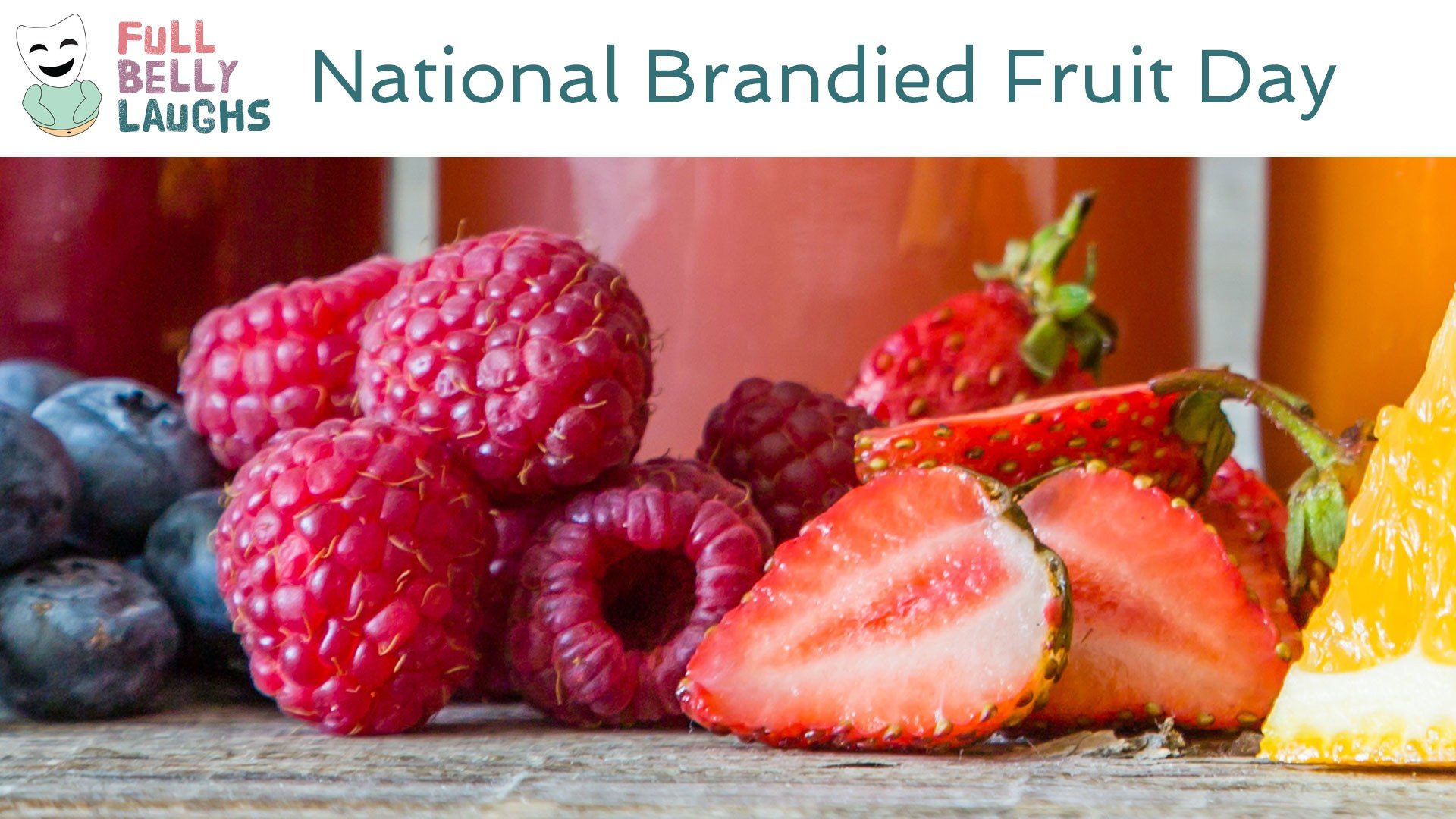 Brandy and Fruit Are BFFs
Fruit is filled with sugar and it makes people happy. Brandy does the same thing. These two were a match in heaven from the jump. No one could even try and take down what an awesome power couple. It's no surprise that American public crowned the duo Frandy; every dope celebrity couple needs a mashup name. The next time you even think about having booze or fruit, try having fruit that's been taking a bath in booze instead.
Don't Worry About Appearances
Is it weird to let your fruit rest in brandy instead of a clean bowl? The real question: who cares? Are you really going to let concerned friends and family dictate your life? Exactly. Load up another mason jar with brandy and fruit, and let's get ready to party. The reason companies invented candy bars is that fruit isn't good enough on its own. Don't be a kid about making sugar better; be an adult, and add brandy to your fruit. It's the best way to increase your hangover intensity and take your disease to the next level.
Happy National Brandied Fruit Day Video
In this video, we are celebrating Brandied Fruit Day. This comedy video will be short, sweet, and most of all silly. It will celebrate all things Brandied Fruit in a totally humorous way. Enjoy!
Share Brandied Fruit Day With a Friend
Use one of the buttons below to share Brandied Fruit Day with your social network. These food holidays are a fun time, so spread the love. Your friends and family will get a kick out of it.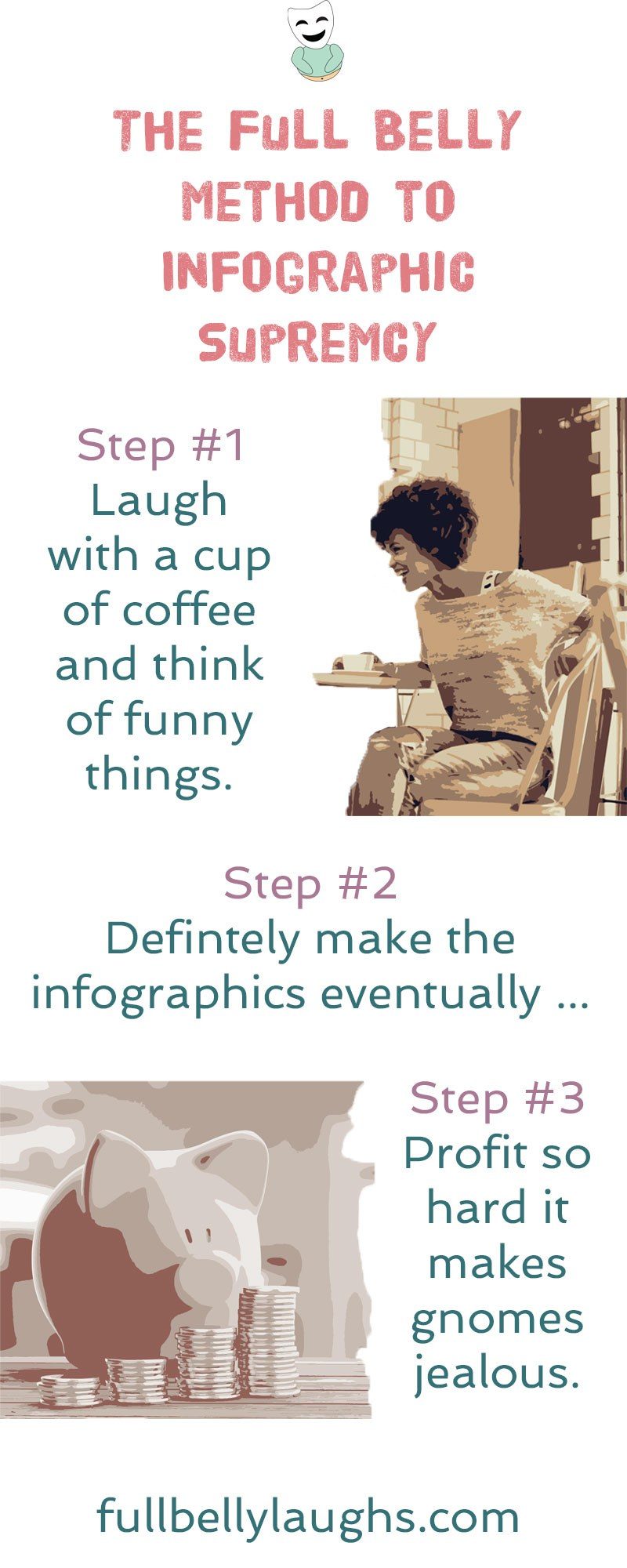 Infographics Coming Soon
Infographics can be very informative, and also hilarious. We plan to release new ones every day for a year, but just not yet. Learn why and how you can make sure to get them when they come out.