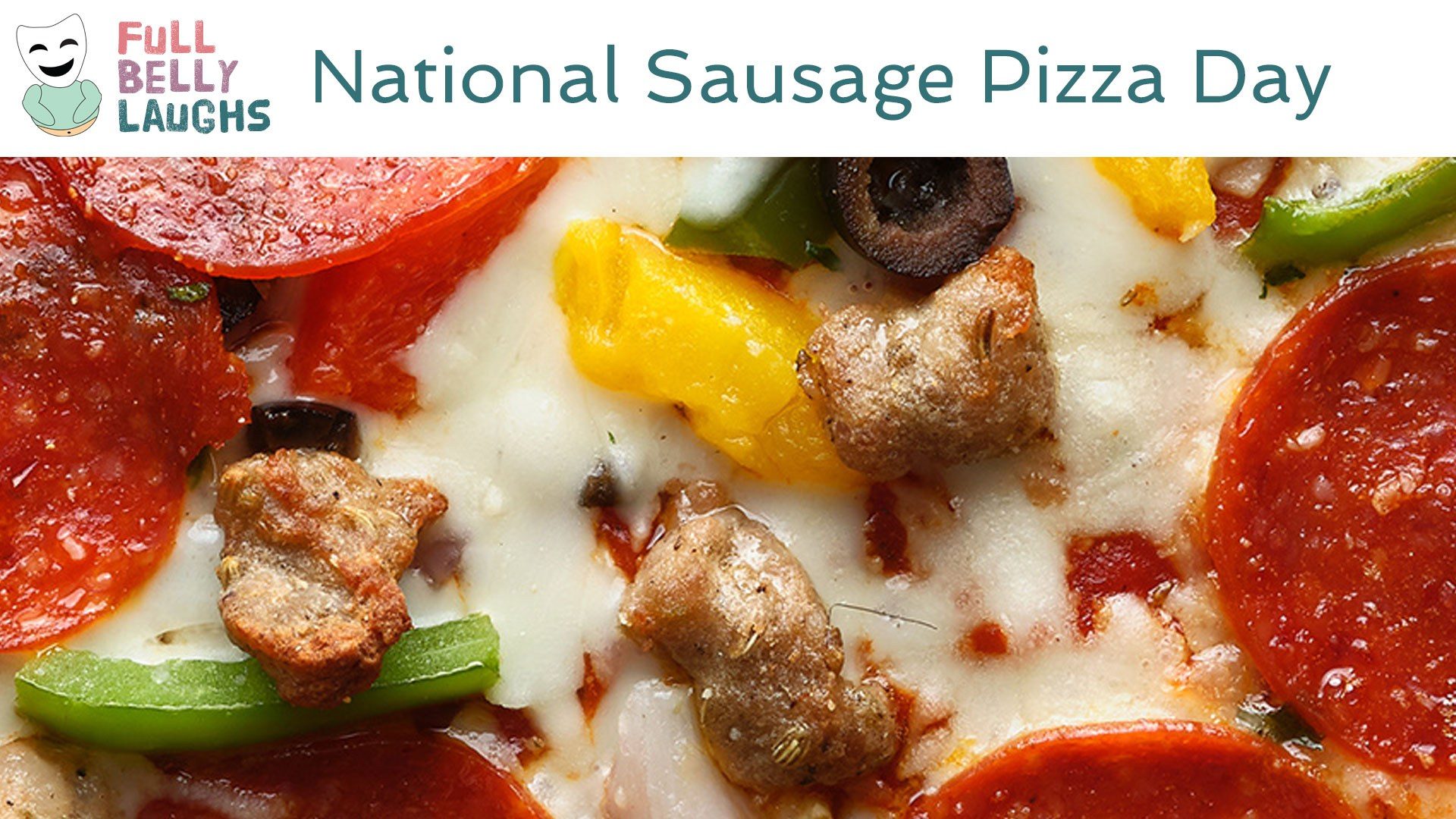 What A Sausage Pies Says About You
If you enjoy sausage pizza, congratulations. You are no longer a basic pizza consumer, settling for cheese or pepperoni. You most likely enjoy other toppings on your sausage pizza. Classics include mushrooms, green peppers, and onions. But if you just want sausage and only sausage, well, you have some soul searching to do. The reason you don't want other toppings is that deep down you just want nothing but sausage. You crave that meat. And if the pizza shops are closed, then it's time to open the dating apps.
Sausage Only Pizza Ruins Relationships
When bae doubles down on ordering sausage only pizza, you know something is up. They want penis. That's the synopsis of this order. Don't worry about their taste buds or other logic; follow us down this rabbit hole that will ruin your life if you take the advice. If a straight man orders pizza with just sausage on it, chances are he's gay. If it's a gay man does it, then men should help a brother out. If a lady orders sausage only on a pizza, good for her. She's finally accepting her horniness, and letting her freak flag fly.
Happy National Sausage Pizza Day Video
In this video, we are celebrating Sausage Pizza Day. This comedy video will be short, sweet, and most of all silly. It will celebrate all things Sausage Pizza in a totally humorous way. Enjoy!
Share Sausage Pizza Day With a Friend
Use one of the buttons below to share Sausage Pizza Day with your social network. These food holidays are a fun time, so spread the love. Your friends and family will get a kick out of it.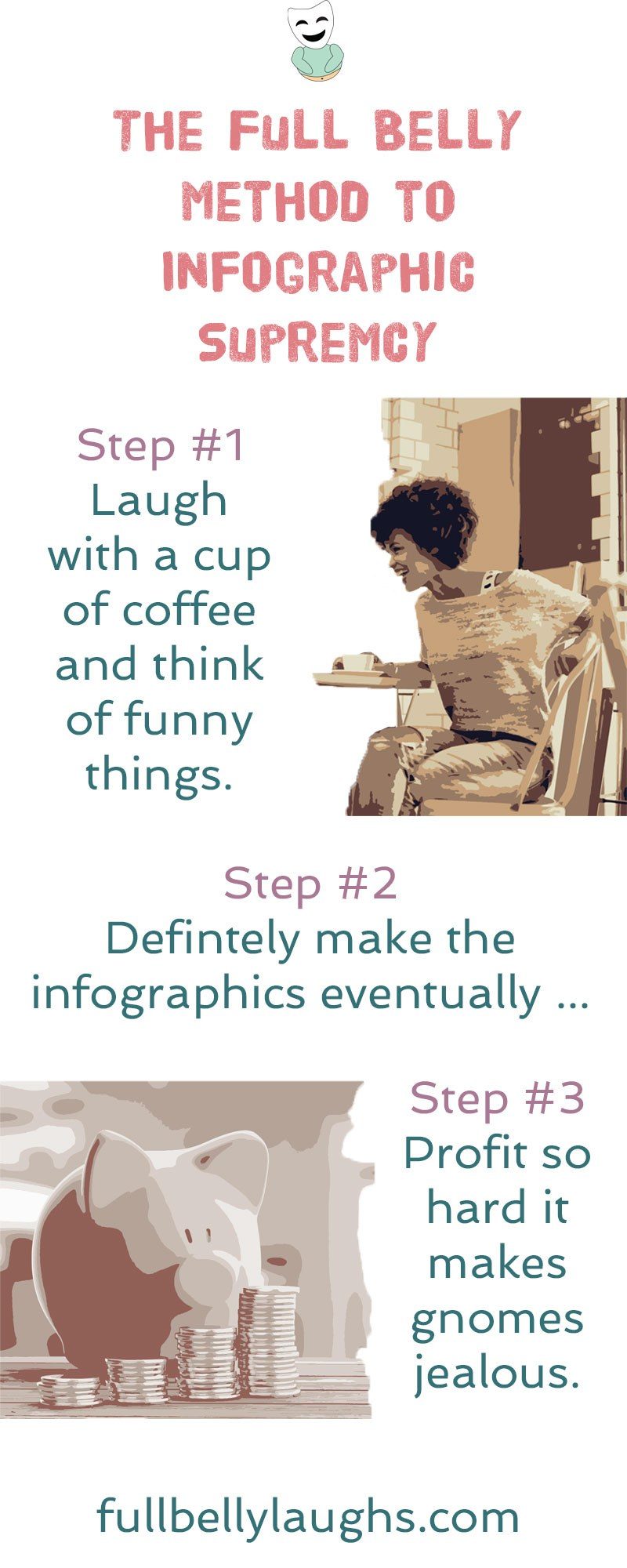 Infographics Coming Soon
Infographics can be very informative, and also hilarious. We plan to release new ones every day for a year, but just not yet. Learn why and how you can make sure to get them when they come out.