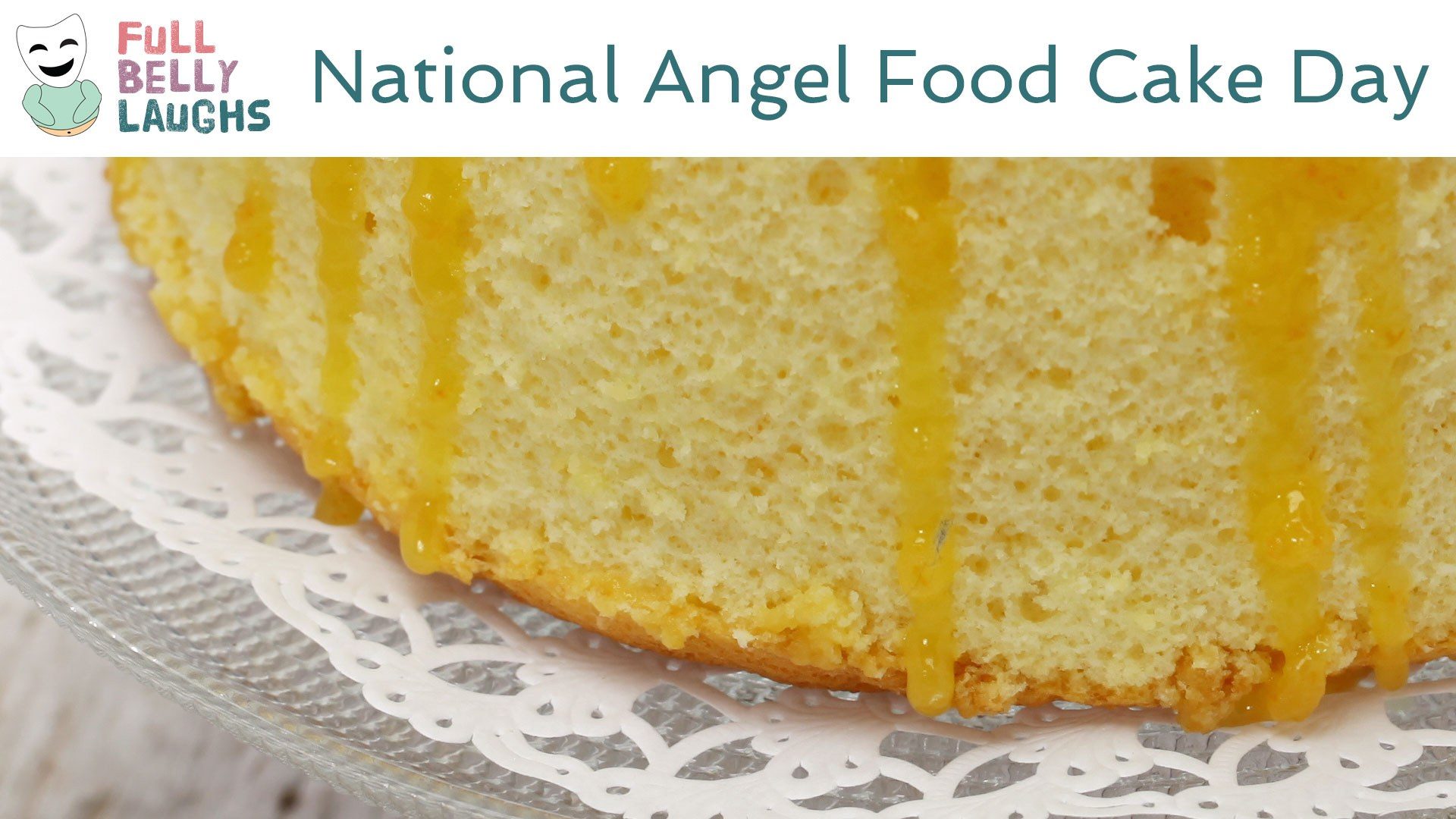 Angel Food Cake Etymology
There are two common beliefs about the origin of angel food cake that we made up. First, some fat slob that never tasted anything good in his life lost his mind over a slice of cake. He thought it must have came from the heavens, so ta-da (fun fact: literally spelled "heaven" wrong every time I tried writing this post). The second totally credible theory is that God sent down angels to bake humanity a cake. They left the recipe and hence the name. Which one do you believe? Tell your friends, because there's no comment section on this website.
Burn Out
Real talk: the video for this holiday is cheesy. FBL breathes in dad jokes like a kid huffing a fresh bag of potato chips; however, that doesn't excuse us to be mega corny. This might be one of those times, so we apologize in advance. Angel Food Cake marks like the 282nd one of these food holidays. The grind is real, and the light at the end of the tunnel is visible. We really appreciate your patronage, and consuming this content. It means the world to us! Thank you.
Happy National Angel Food Cake Day Video
In this video, we are celebrating Angel Food Cake Day. This comedy video will be short, sweet, and most of all silly. It will celebrate all things Angel Food Cake in a totally humorous way. Enjoy!
Share Angel Food Cake Day With a Friend
Use one of the buttons below to share Angel Food Cake Day with your social network. These food holidays are a fun time, so spread the love. Your friends and family will get a kick out of it.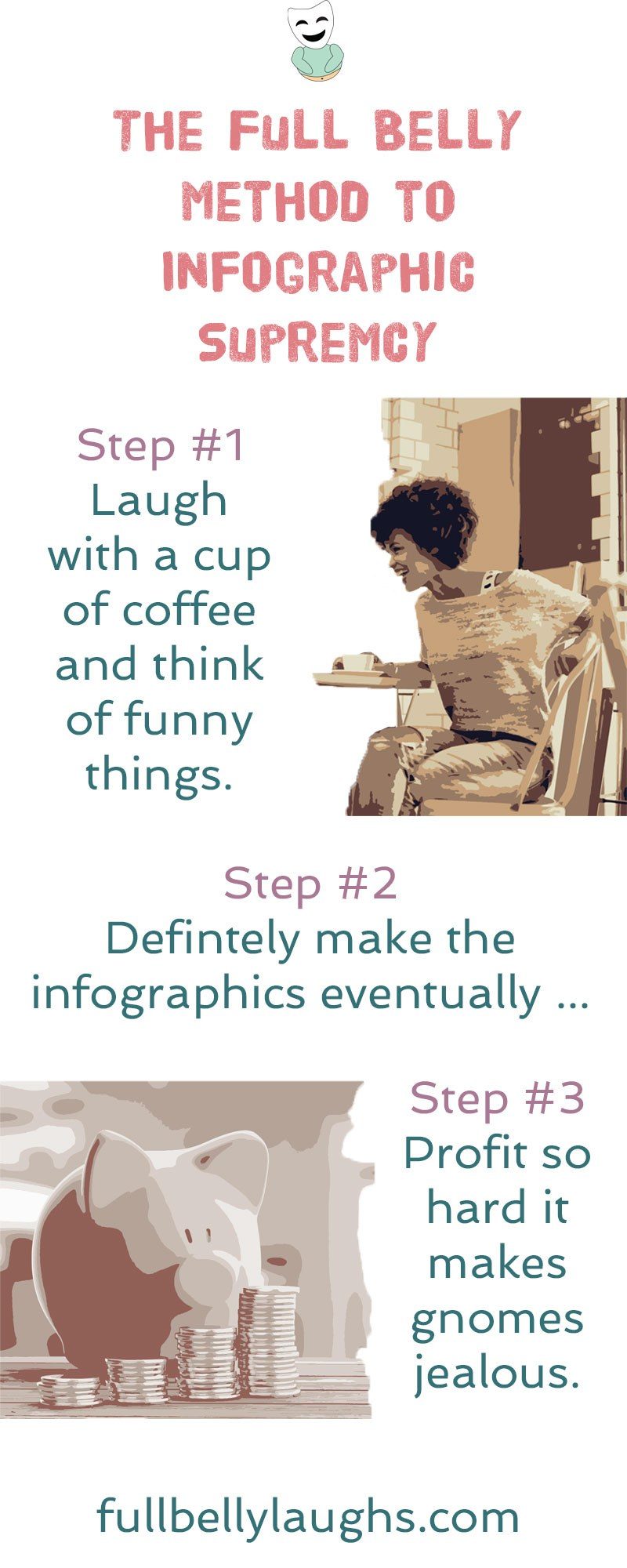 Infographics Coming Soon
Infographics can be very informative, and also hilarious. We plan to release new ones every day for a year, but just not yet. Learn why and how you can make sure to get them when they come out.