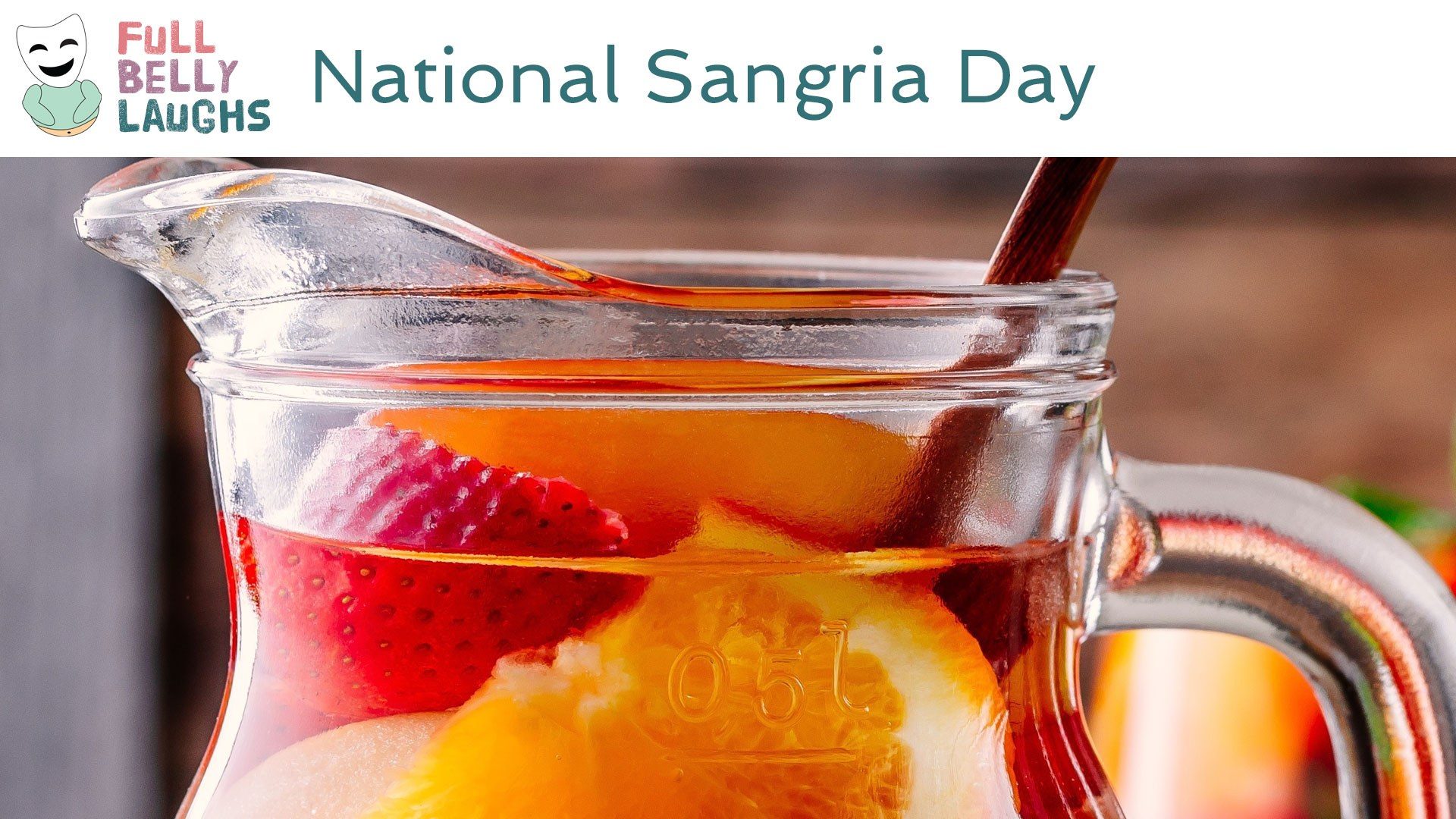 Spain and Portugal Are Bad At Sharing
Fun fact: no European country is allowed to use the word "sangria" except for Spain and Portugal. Pretty tragic their parents never taught them how to share. They ought to be more willing to give up their culture so other people can adopt it, and claim it as their own. That's the American way, and look how great the US is doing. We got countless people enjoying music and food from many cultures. We also have eroded away the middle class and hooked everyone on opioids, medical debt, or both; however, America is still number one, so we got that.
Cool Paragraph
The first paragraph sums it up. Usually we do two paragraphs, but feeling like "naw" today. That first paragraph was a banger.
Happy National Sangria Day Video
In this video, we are celebrating Sangria Day. This comedy video will be short, sweet, and most of all silly. It will celebrate all things Sangria in a totally humorous way. Enjoy!
Share Sangria Day With a Friend
Use one of the buttons below to share Sangria Day with your social network. These food holidays are a fun time, so spread the love. Your friends and family will get a kick out of it.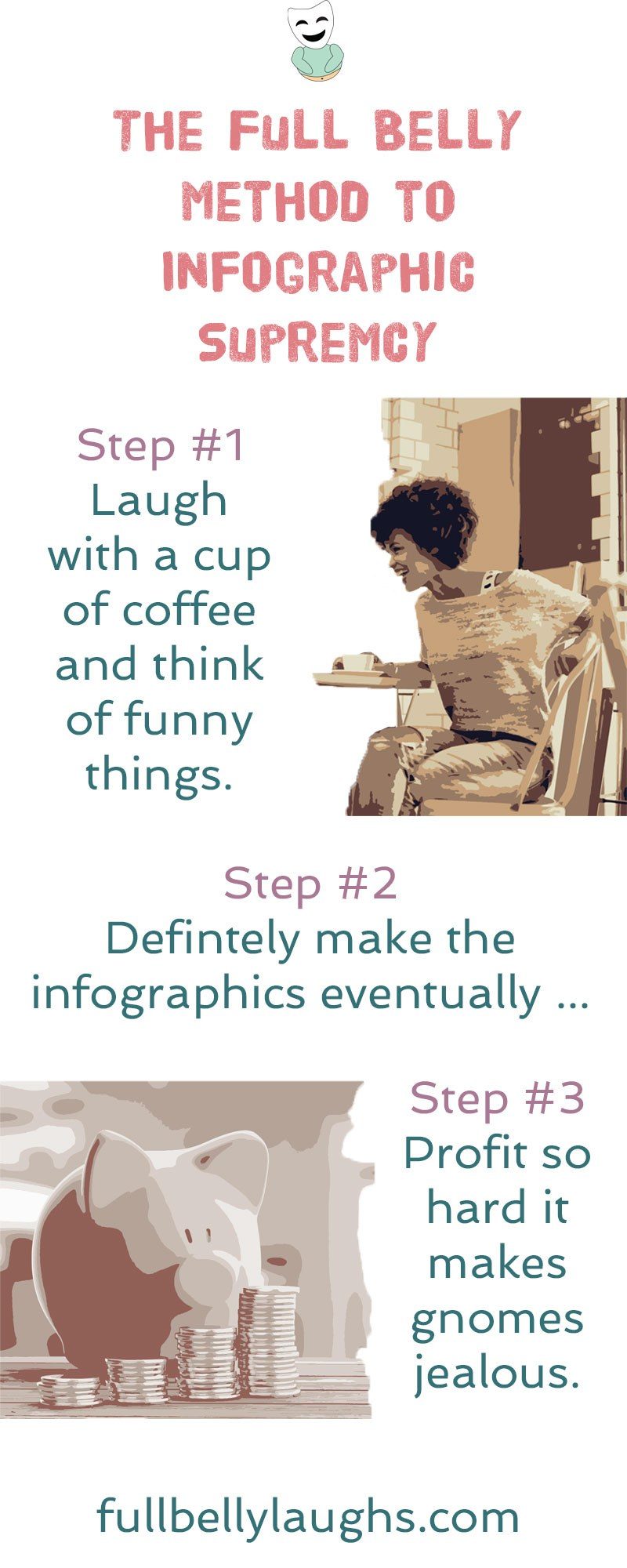 Infographics Coming Soon
Infographics can be very informative, and also hilarious. We plan to release new ones every day for a year, but just not yet. Learn why and how you can make sure to get them when they come out.