Get Your Tongue Ready
Just like proper oral sex, the teeth need to stay out of the way on this job. Tongues and mouths untie to take down hard candies. Licking and sucking techniques are critical - unless the goal is to chip your tooth, then by all means chomp away on some hard candies. Most of us out here are trying to keep our teeth in tip-top shape, so we'll opt for the tongue action. When food doesn't want to break down, the tongue knows something is up. It tries to defend your teeth and mouth when the dentist is poking and prodding, and it's no different this time. The tongue will see you through.
Who Should Be Eating Hardy Candy?
There's a feverish debate happening in this country: at what age can you enjoy hard candies? Most people relegate the treat to geezers, which makes sense. They probably don't have teeth, plus they possess the most years of experience when it comes to licking and sucking. I know it's gross to think about, but let's face it: granny has probably like licking and sucking longer than you've been alive. Some parents say their kids should be allowed to eat hard candy, but that's because they don't really pay attention to their kids. In the end, you should do something. We really have no opinion on the matter.
Happy National Hard Candy Day Video
In this video, we are celebrating Hard Candy Day. This comedy video will be short, sweet, and most of all silly. It will celebrate all things Hard Candy in a totally humorous way. Enjoy!
Share Hard Candy Day With a Friend
Use one of the buttons below to share Hard Candy Day with your social network. These food holidays are a fun time, so spread the love. Your friends and family will get a kick out of it.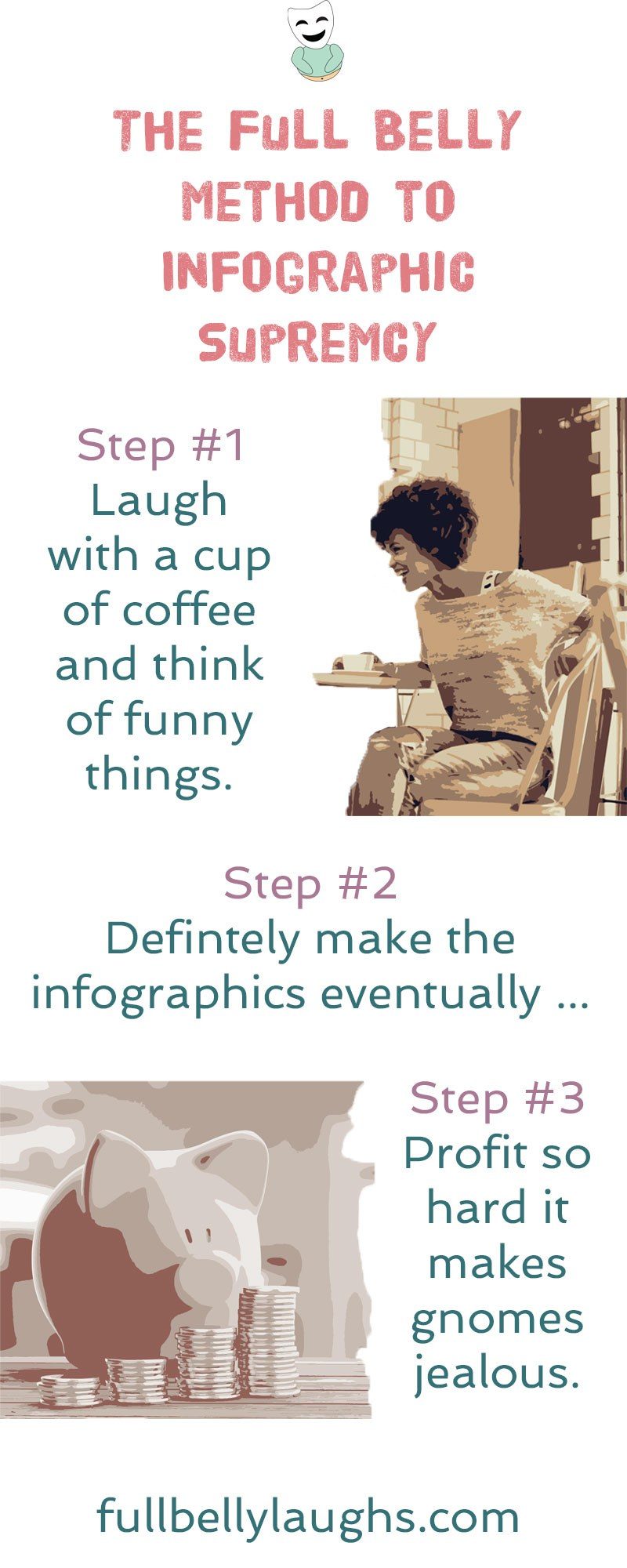 Infographics Coming Soon
Infographics can be very informative, and also hilarious. We plan to release new ones every day for a year, but just not yet. Learn why and how you can make sure to get them when they come out.