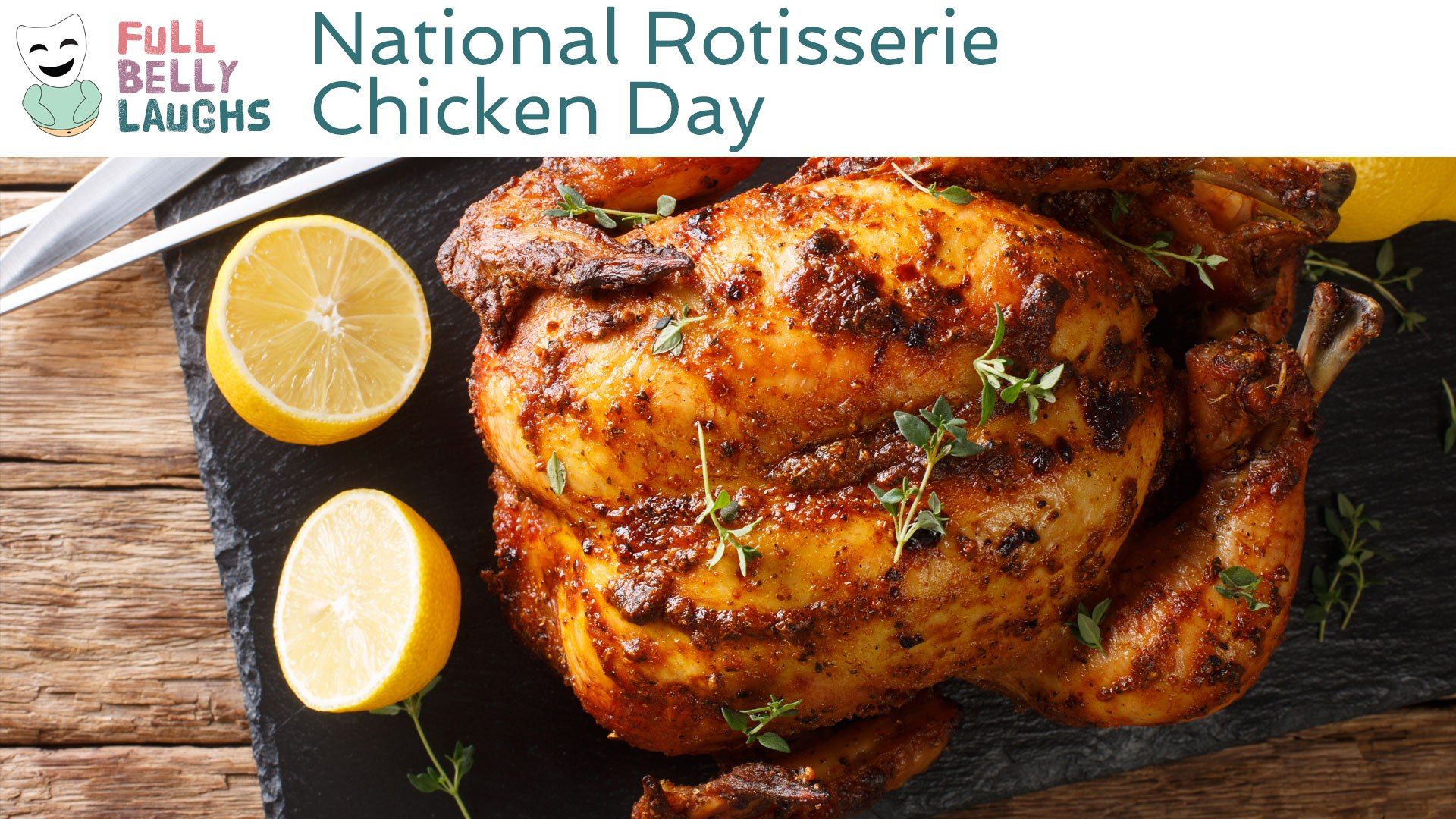 Nothing Like Meat On a Stick
Rotisserie chicken is flat out incredible. You skewer the bird on a metal poll, and this spin that around in a hot box until juicy and crispy. Just incredible! Once they figured out how to make robots do the spinning, the human race had ascended into heaven on Earth. People love chicken, but they forget the raw power of a great rotisserie chicken. We must never forget the amazing flavors and juices from meat on a stick.
We Stand With Boston Market
Back in the 1990s something unprecedented happened: a restaurant came out as trans. When Boston Chicken announced it was identifying as a Market, we couldn't believe it. We also didn't exist yet, but believe us, if we were there we would have been on the frontlines supporting BM's bravery. No restaurant has done anything this bold since, and we may never see it happen again in our lifetimes. Thank you BM for being a great example for the youths.
Happy National Rotisserie Chicken Day Video
In this video, we are celebrating Rotisserie Chicken Day. This comedy video will be short, sweet, and most of all silly. It will celebrate all things Rotisserie Chicken in a totally humorous way. Enjoy!
Share Rotisserie Chicken Day With a Friend
Use one of the buttons below to share Rotisserie Chicken Day with your social network. These food holidays are a fun time, so spread the love. Your friends and family will get a kick out of it.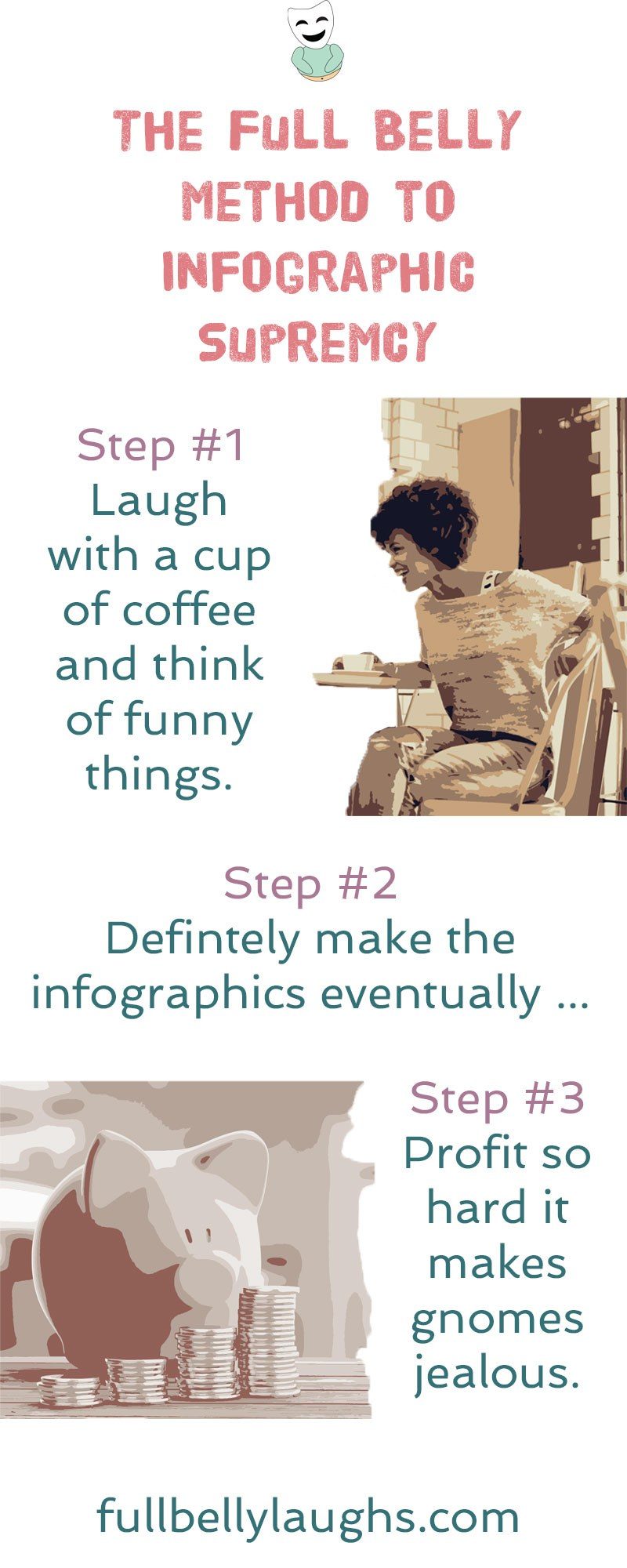 Infographics Coming Soon
Infographics can be very informative, and also hilarious. We plan to release new ones every day for a year, but just not yet. Learn why and how you can make sure to get them when they come out.