Cakes Dominate The Dessert Game
Hazelnut cake proves that cakes crush the competition in the wide world of desserts. Cakes can take on so many ingredients and flavors, and turn out tasting amazing. Hazelnut is just another example in a long list of great flavors making it to the cake party. Usually people use stuff like flour and dinosaurs to make a cake. Considering vegans can't eat dinosaurs, a nut option is good (unless that vegan has a nut already, which would suck).
Hazelnuts Taste Great, But Where Are They?
What do hazelnuts look like? Where do they come from? These are the burning questions asked by no one. Well if someone does ask them, they just give is a quick Google search and then "GG" (good game) to those questions. Knowledge acquired, and then immediately forgotten because something else has your attention. For example, like writing a blog post but forgetting to complete the necessary research.
Happy National Hazelnut Cake Day Video
In this video, we are celebrating Hazelnut Cake Day. This comedy video will be short, sweet, and most of all silly. It will celebrate all things Hazelnut Cake in a totally humorous way. Enjoy!
Share Hazelnut Cake Day With a Friend
Use one of the buttons below to share Hazelnut Cake Day with your social network. These food holidays are a fun time, so spread the love. Your friends and family will get a kick out of it.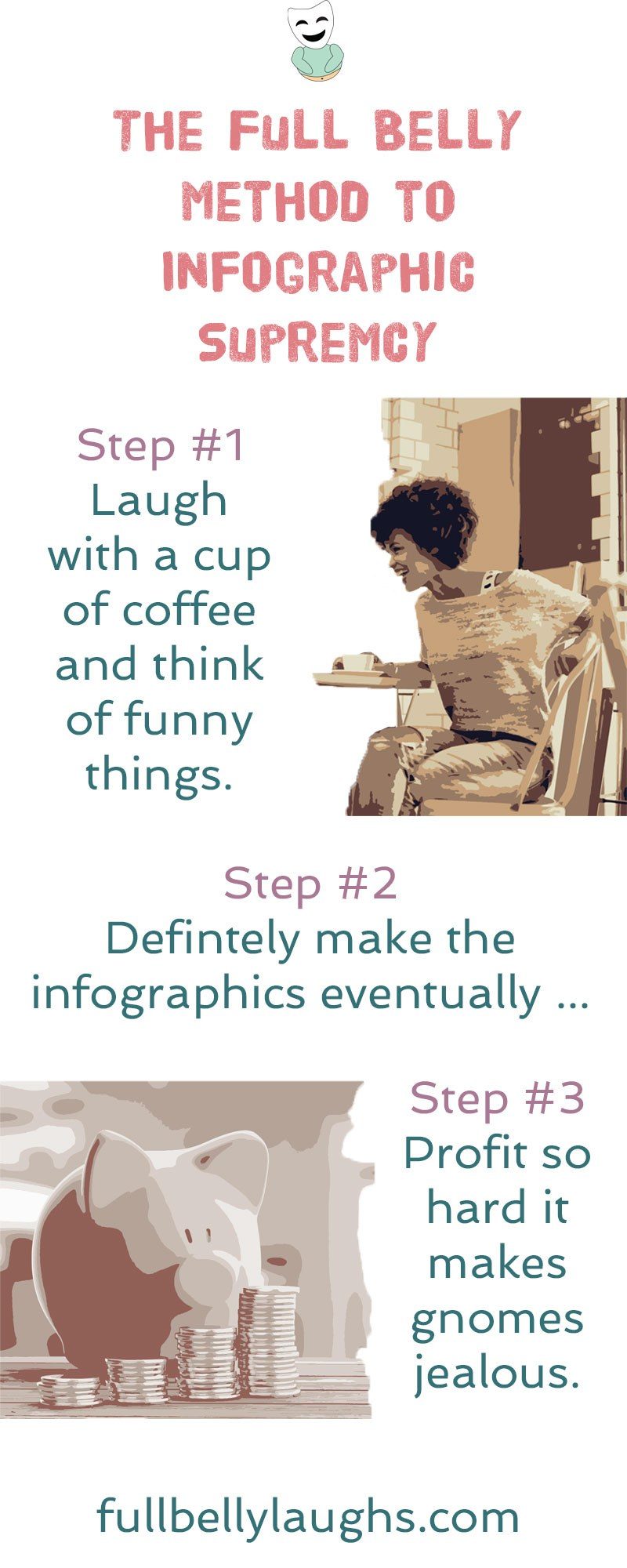 Infographics Coming Soon
Infographics can be very informative, and also hilarious. We plan to release new ones every day for a year, but just not yet. Learn why and how you can make sure to get them when they come out.