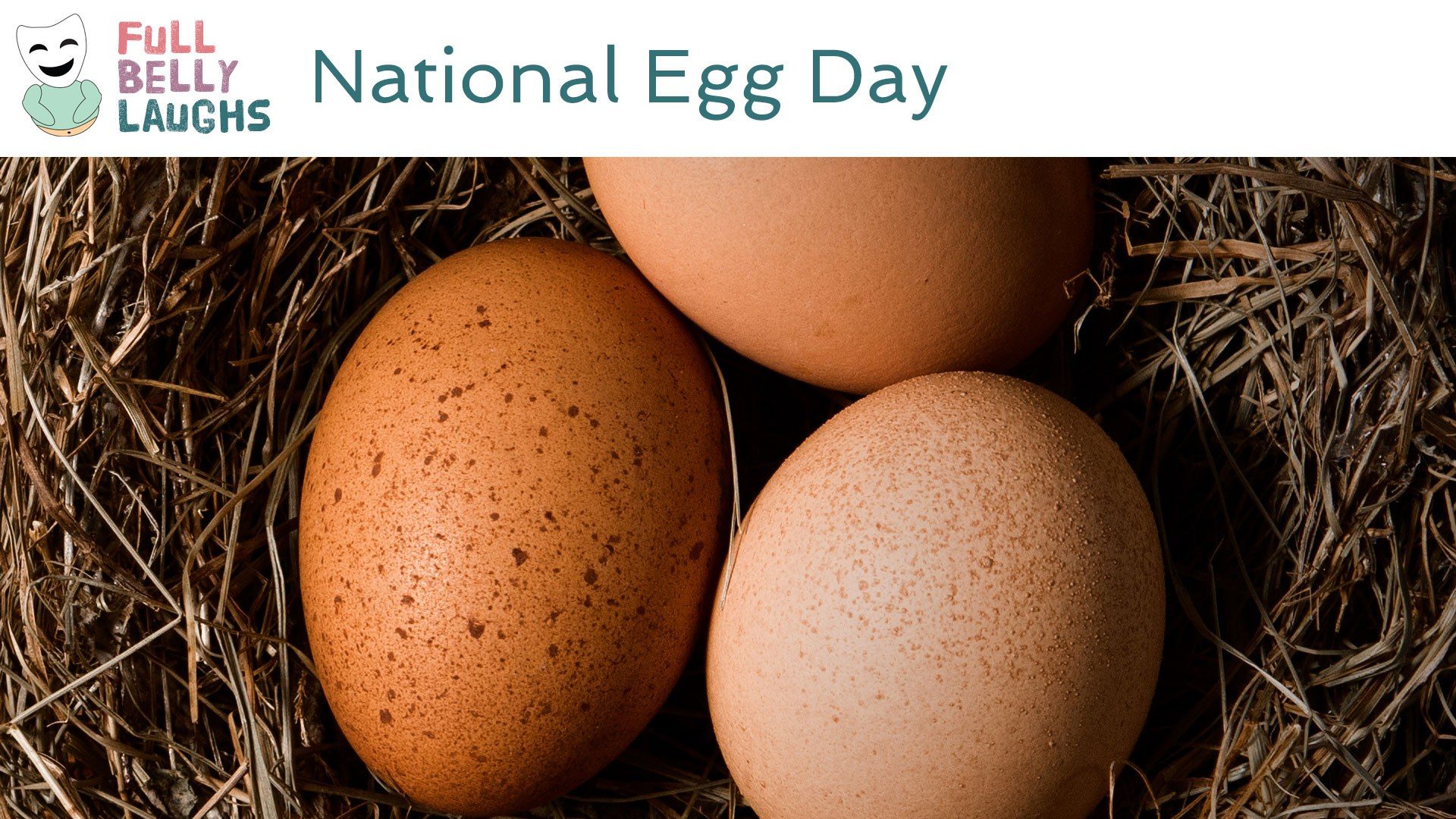 Abortion Is Murder, but Eggs Are Delicious So It Doesn't Count
If human ladies pooped out eggs from their areas, then the abortion debate might not even be a thing. People love eating eggs, including pro-life protesters. Most of them have a savory egg breakfast before they go tell their neighbors how God will smite thee for supporting other ideas. If you are pro-choice, you should try and make human embryos as tasty as chicken. Then you might have a fighting chance for your agenda. Until then, God is GOAT and will kill you (some Christians are definitely praying for that).
Eggs Are One of The Most Powerful Foods Ever
They are filled with legit nutrients and most people consider some part of them healthy. But here's where the magic really kicks in: people love eggs so much, it makes any animal go from weird to "okay" to eat. For example, eating an ostrich sounds intense. Eating an ostrich egg sounds like you got the big promotion at work, and you took the old bag out for a fine dining experience.
Happy National Egg Day Video
In this video, we are celebrating Egg Day. This comedy video will be short, sweet, and most of all silly. It will celebrate all things Egg in a totally humorous way. Enjoy!
Share Egg Day With a Friend
Use one of the buttons below to share Egg Day with your social network. These food holidays are a fun time, so spread the love. Your friends and family will get a kick out of it.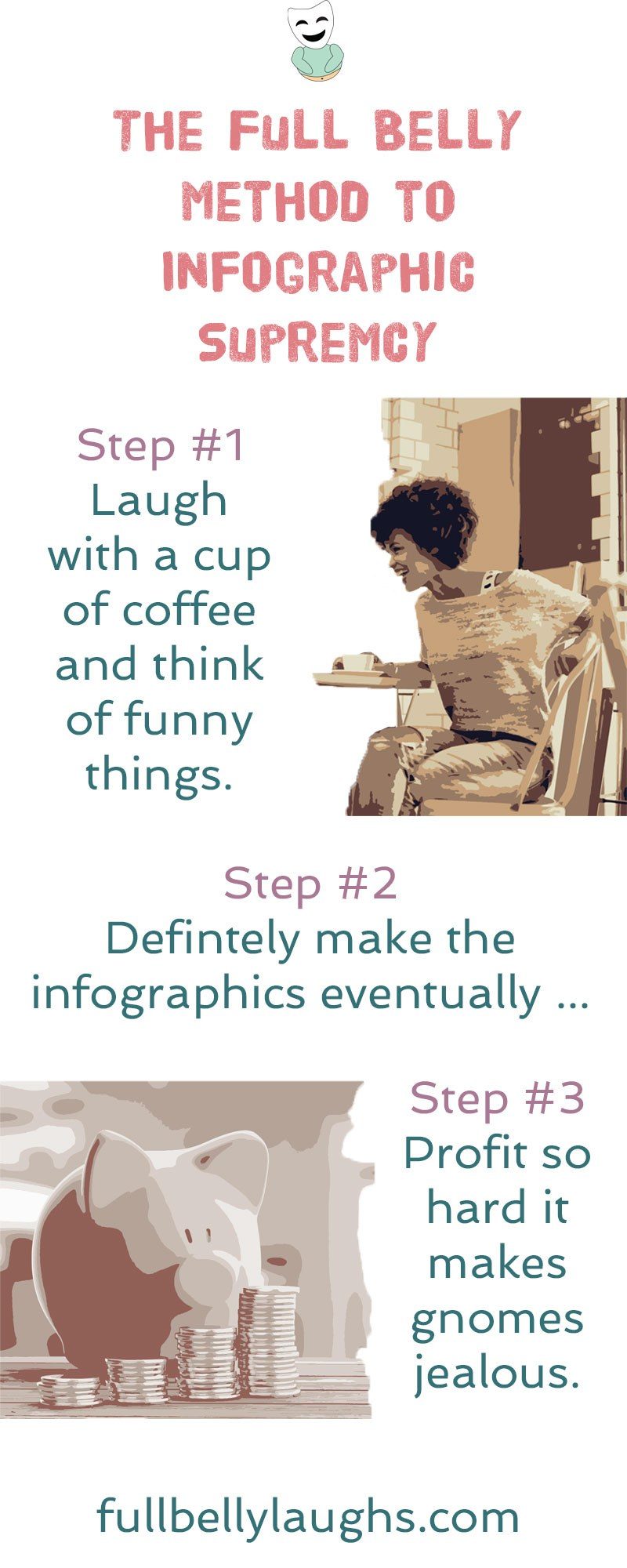 Infographics Coming Soon
Infographics can be very informative, and also hilarious. We plan to release new ones every day for a year, but just not yet. Learn why and how you can make sure to get them when they come out.