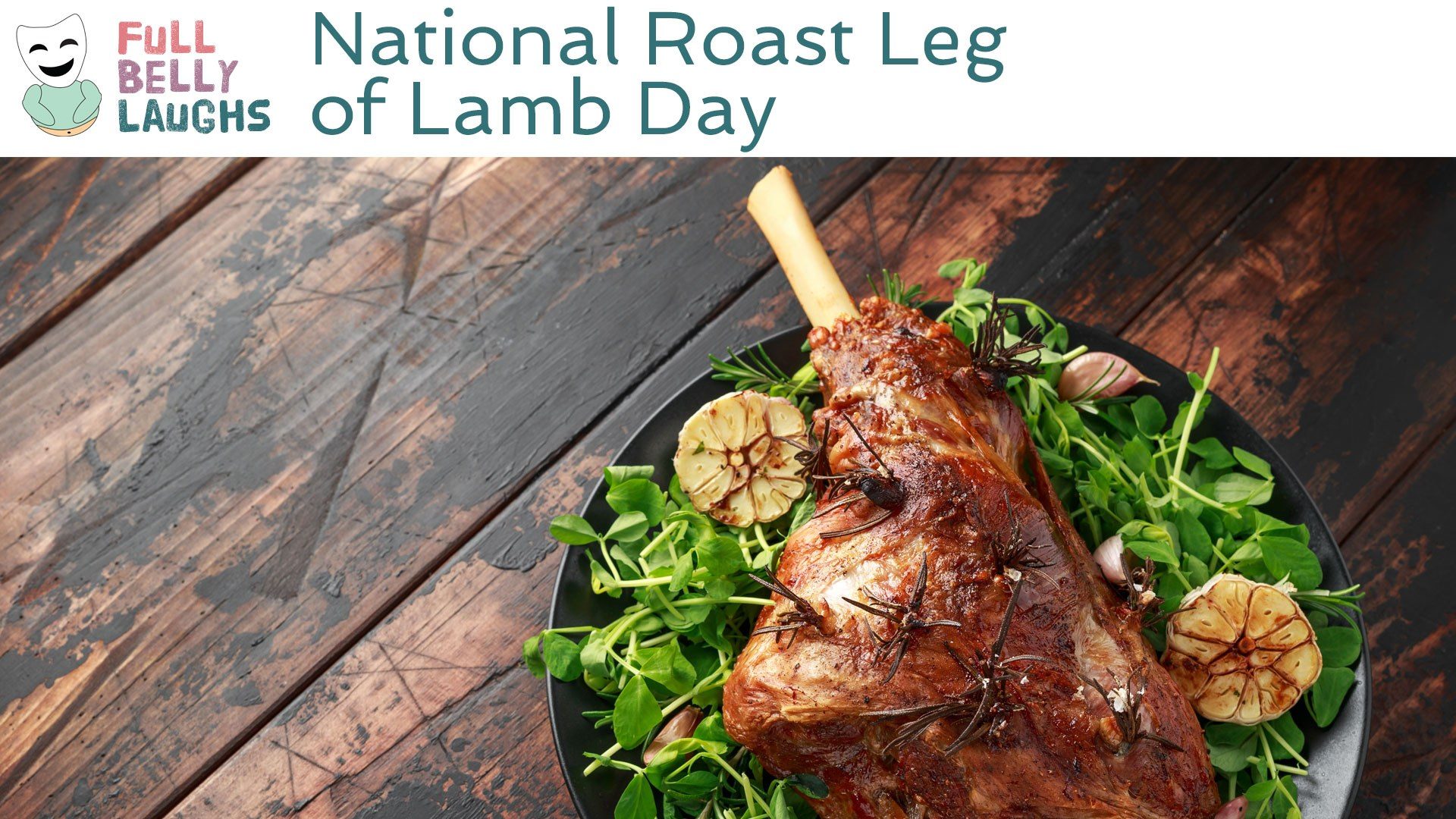 Roasted Legs of Lamb Keep You Connected to Nature
It's very easy to eat our meat, and not really think about its journey to our plate. Lucky for us, there is a solution to that problem: eat more roasted legs of lamb. This meal is always served bone-in, so it's a vibrant reminder that your meal once walked. Since it's a lamb, you know this creature was effectively a sheep toddler. Considering it's a faux pas to eat human children, legs of lamb are the next best thing.
Bones Are The Key Ingredient
The bone sticking out of the leg of lamb is what really helps humans experience this connection back to nature. You can try this trick with other dishes. Going to make the family a nice basket of scrambled eggs? Toss in some chicken beaks to keep the kids informed about what their food could have been. Considering a tall glass of grape juice? Not without a bunch of stems mixed in, because it would be ignorant to forget about the branches.
Happy National Roast Leg of Lamb Day Video
In this video, we are celebrating Roast Leg of Lamb Day. This comedy video will be short, sweet, and most of all silly. It will celebrate all things Roast Leg of Lamb in a totally humorous way. Enjoy!
Share Roast Leg of Lamb Day With a Friend
Use one of the buttons below to share Roast Leg of Lamb Day with your social network. These food holidays are a fun time, so spread the love. Your friends and family will get a kick out of it.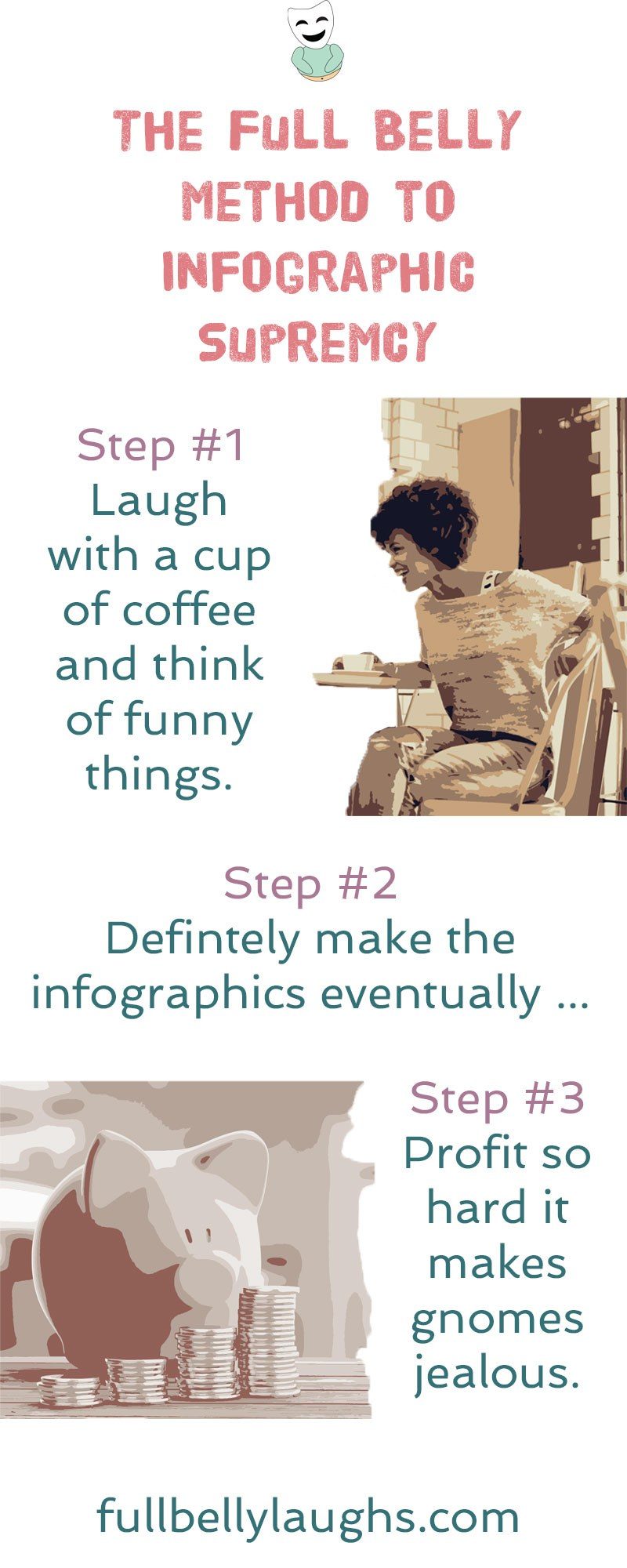 Infographics Coming Soon
Infographics can be very informative, and also hilarious. We plan to release new ones every day for a year, but just not yet. Learn why and how you can make sure to get them when they come out.