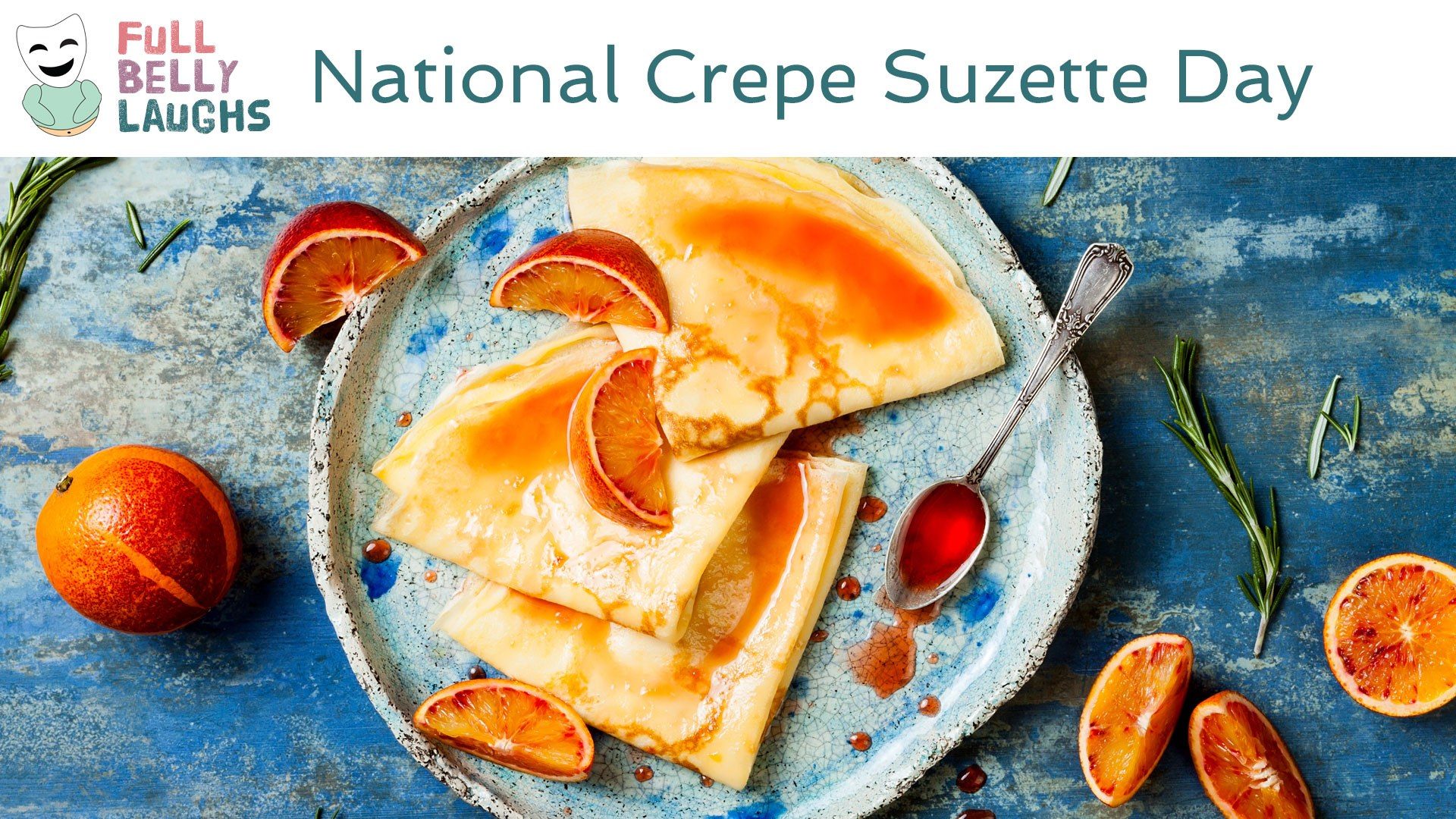 Crepes Live On The Precipice of Reality
This incredible dessert exists as a doorway to another way to exist. Crepes are so thin, they barely keep it together in our plane. Most scientists consider them a 2-D dessert living in a 3-D world, and it's hard to argue with their opinion. They told us they were scientists, so we have to trust them ... as well as like, subscribe, and ring the bell. All science-inclined people that know things are on YouTube.
Add Oranges Make Crepes Amazing
While crepes are still tipping their toes in our world, you should eat them. Preferably you will make a nice orange syrup and drizzle it over the crepes. The maximizes the flavor. Something about citrus pairs really well with desserts that act as gateways to different dimensions. The scientists didn't have to tell us this one, because it's self evident. A proof without words if you will, since the proof is in that first bite!*
*The Editor would like to apologize for the utter Ghet-ness** in that last sentence.
** Ghet (or Ghet-ness) is a term to describe something that is awkward, corny, or just plain wack. It's a reaction that you just can't hold back, and must proclaim.

Happy National Crepe Suzette Day Video
In this video, we are celebrating Crepe Suzette Day. This comedy video will be short, sweet, and most of all silly. It will celebrate all things Crepe Suzette in a totally humorous way. Enjoy!
Share Crepe Suzette Day With a Friend
Use one of the buttons below to share Crepe Suzette Day with your social network. These food holidays are a fun time, so spread the love. Your friends and family will get a kick out of it.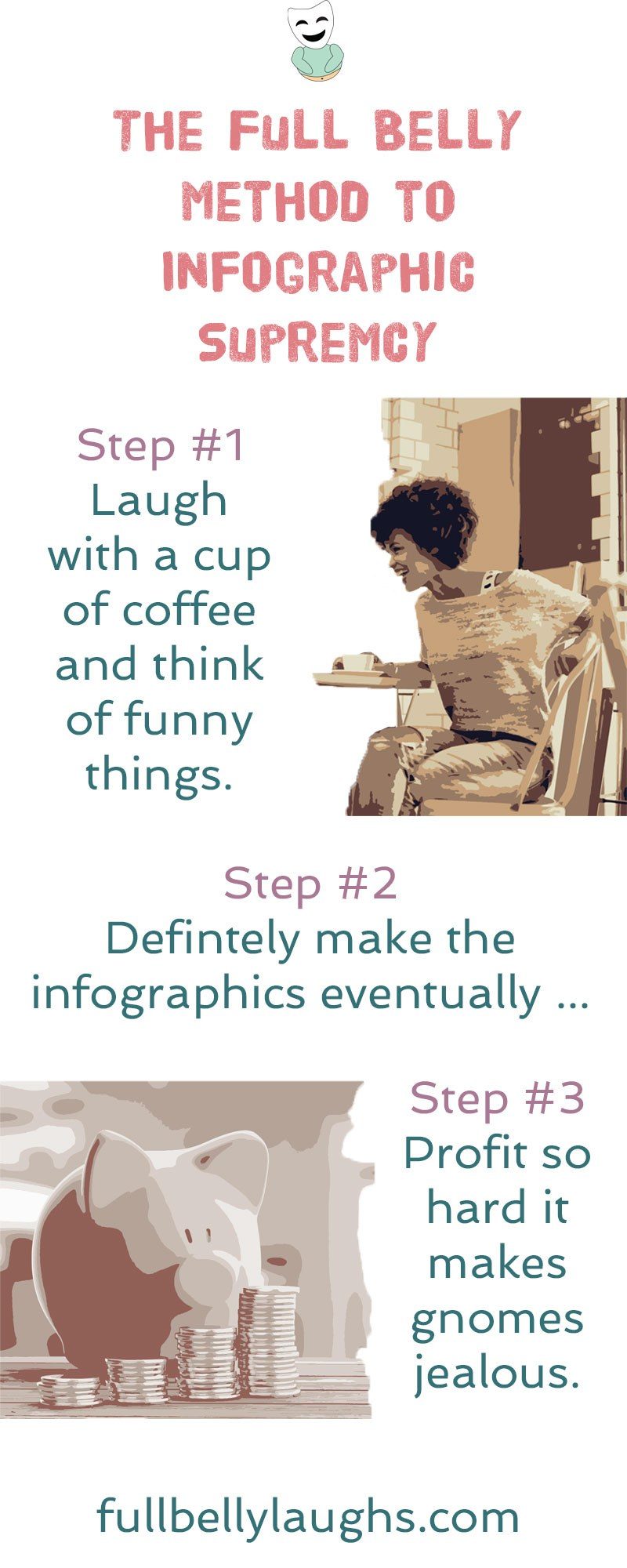 Infographics Coming Soon
Infographics can be very informative, and also hilarious. We plan to release new ones every day for a year, but just not yet. Learn why and how you can make sure to get them when they come out.