Alcoholics Love This Day
If you can't stop, won't stop, with the booze, then today is a great day. December 5th marks when the United States decided to pull a big undo on banning alcohol. Since like the 1930s, alcohol has been legal once again. And it's done so much good. Now people have the bar as a legal option to waste their paychecks on Friday. Priests can get spicy when serving the Blood of Christ at church services. Kids can steal from their negligent parents and pass the poison onto their friends. Alcohol just does so much good, it's really hard to count all of it up in a few sentences.
What's Now Legal with Booze
With alcohol no longer being illegal, the rules surrounding boozes make a ton of sense now. For instance, it's perfectly legal to purchase alcohol and drink your pain away. You also won't go to jail for ruining your life with too many drinks, forcing your family to leave. It is illegal to sip alcohol outside, and at most beaches in America. That's fair considering what you're allowed to do with alcohol. We have to make compromises in life, and this one seems worth.
Happy National Repeal of Prohibition Day Video
In this video, we are celebrating Repeal of Prohibition Day. This comedy video will be short, sweet, and most of all silly. It will celebrate all things Repeal of Prohibition in a totally humorous way. Enjoy!
Share Repeal of Prohibition Day With a Friend
Use one of the buttons below to share Repeal of Prohibition Day with your social network. These food holidays are a fun time, so spread the love. Your friends and family will get a kick out of it.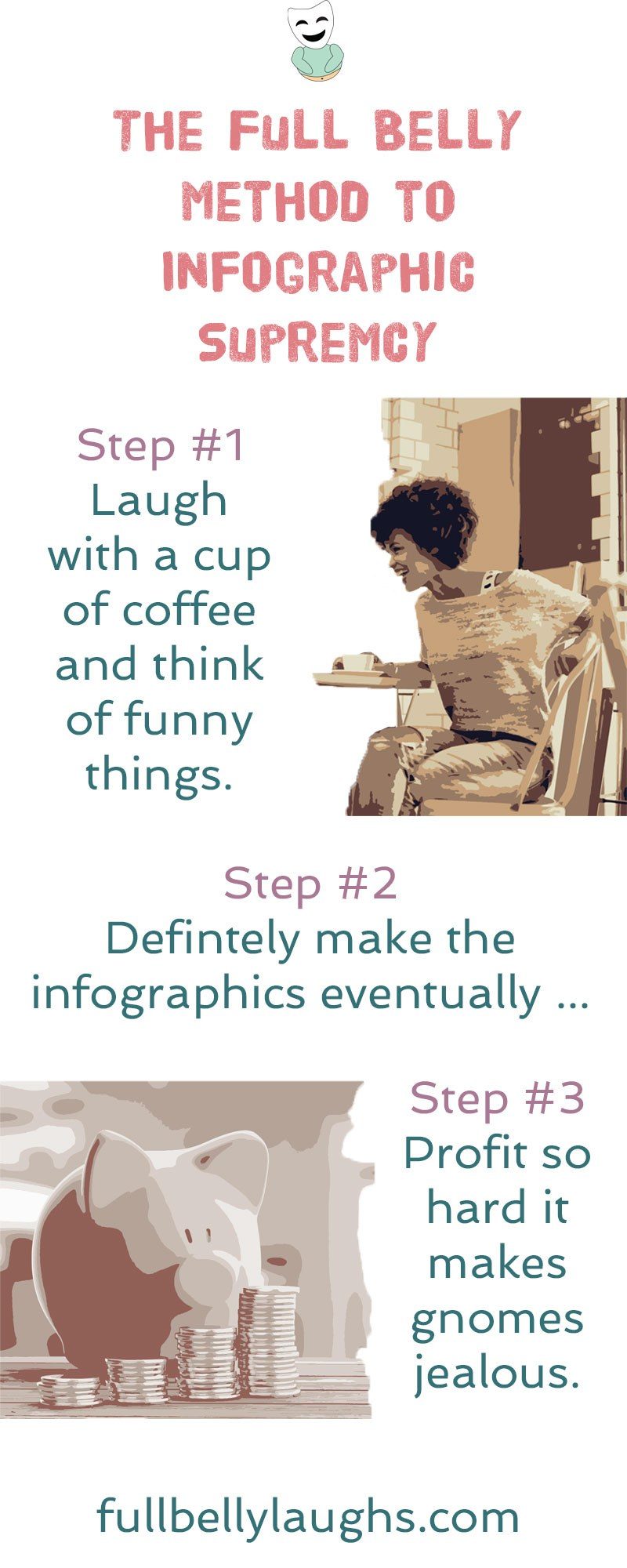 Infographics Coming Soon
Infographics can be very informative, and also hilarious. We plan to release new ones every day for a year, but just not yet. Learn why and how you can make sure to get them when they come out.