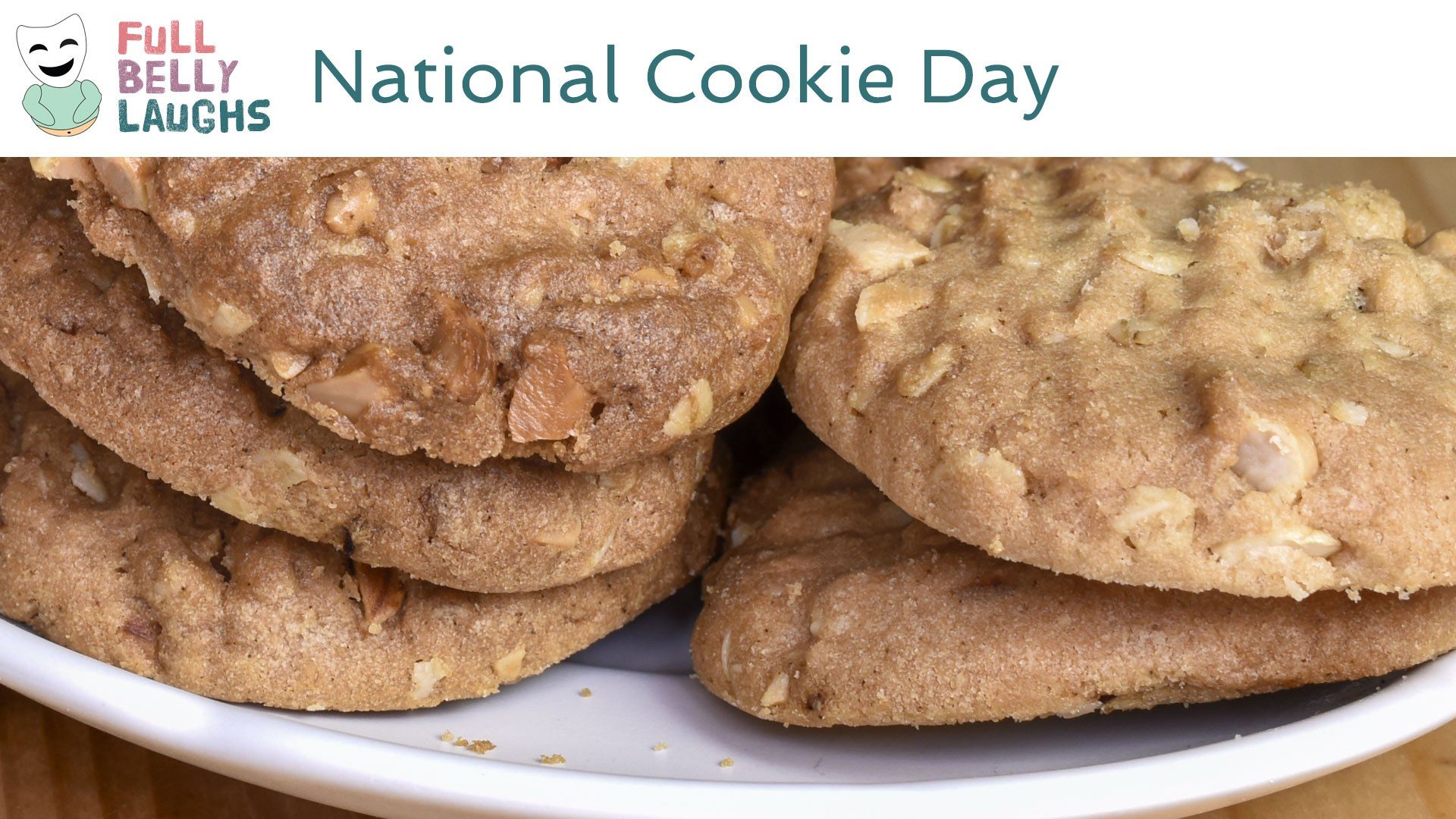 Cookies Are Weed Heads
Nobody is trying to mess with raw sober cookies, because all the cookies we like come some level of baked. That's code for sucking down that wacky tobaccy. Marijuanas is what they call it in the streets. That's what gives cookies their chill vibes and great taste. Soft baked are the easiest and most personable. The fully baked cookies are a next level cookie that's not for everybody. Aunt Susan ain't ready for a cookie baked out of its mind.
Cookies Are Terminators
It makes sense why cookies enjoy consuming cannibus: they're robots sent from the future to eliminate mankind. Don't believe us? Just watch a cookie in the oven. It goes from a ball to a perfect disc. That's some T-1000 moves if I ever saw it. Liquid metal and everything. The plan is simple: cookies want to be consumed by humans. Once you eat enough cookies, then they collect inside you and form an ultimate cookie. The UC takes over your mind, and also causes gas.
Happy National Cookie Day Video
In this video, we are celebrating Cookie Day. This comedy video will be short, sweet, and most of all silly. It will celebrate all things Cookie in a totally humorous way. Enjoy!
Share Cookie Day With a Friend
Use one of the buttons below to share Cookie Day with your social network. These food holidays are a fun time, so spread the love. Your friends and family will get a kick out of it.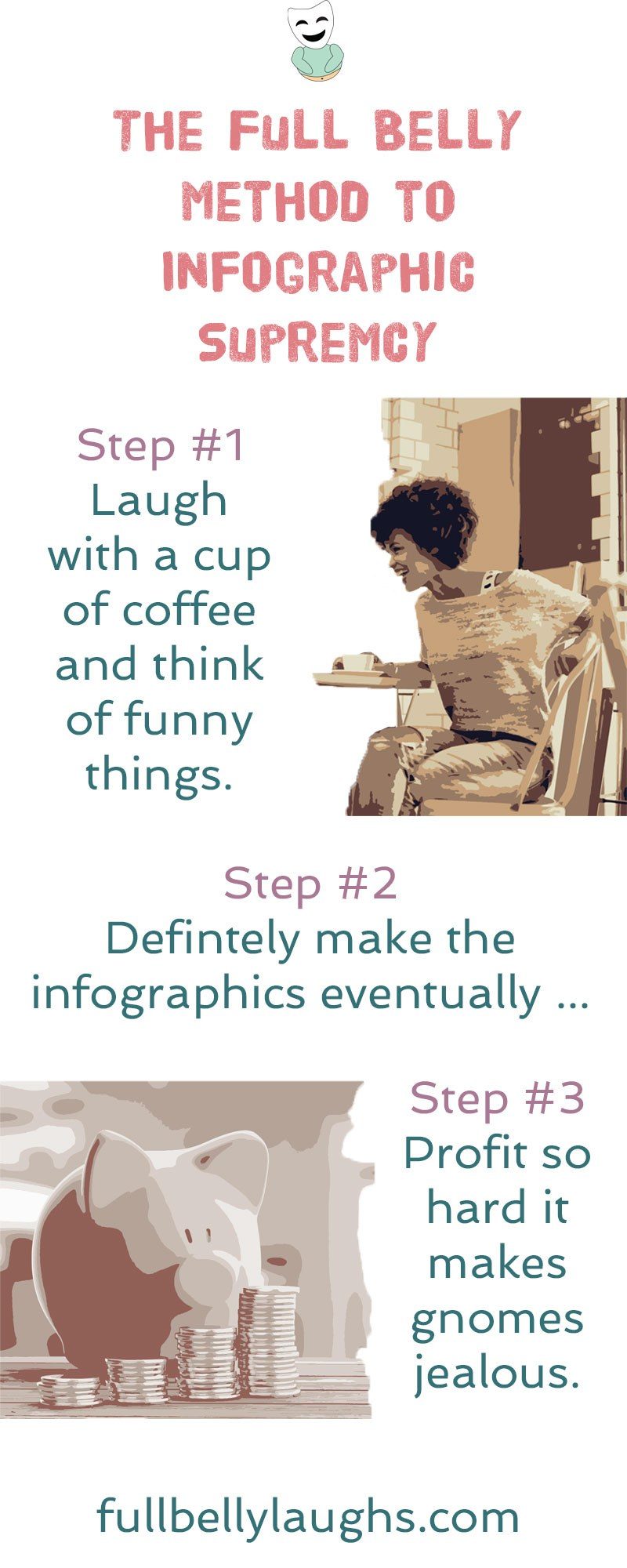 Infographics Coming Soon
Infographics can be very informative, and also hilarious. We plan to release new ones every day for a year, but just not yet. Learn why and how you can make sure to get them when they come out.