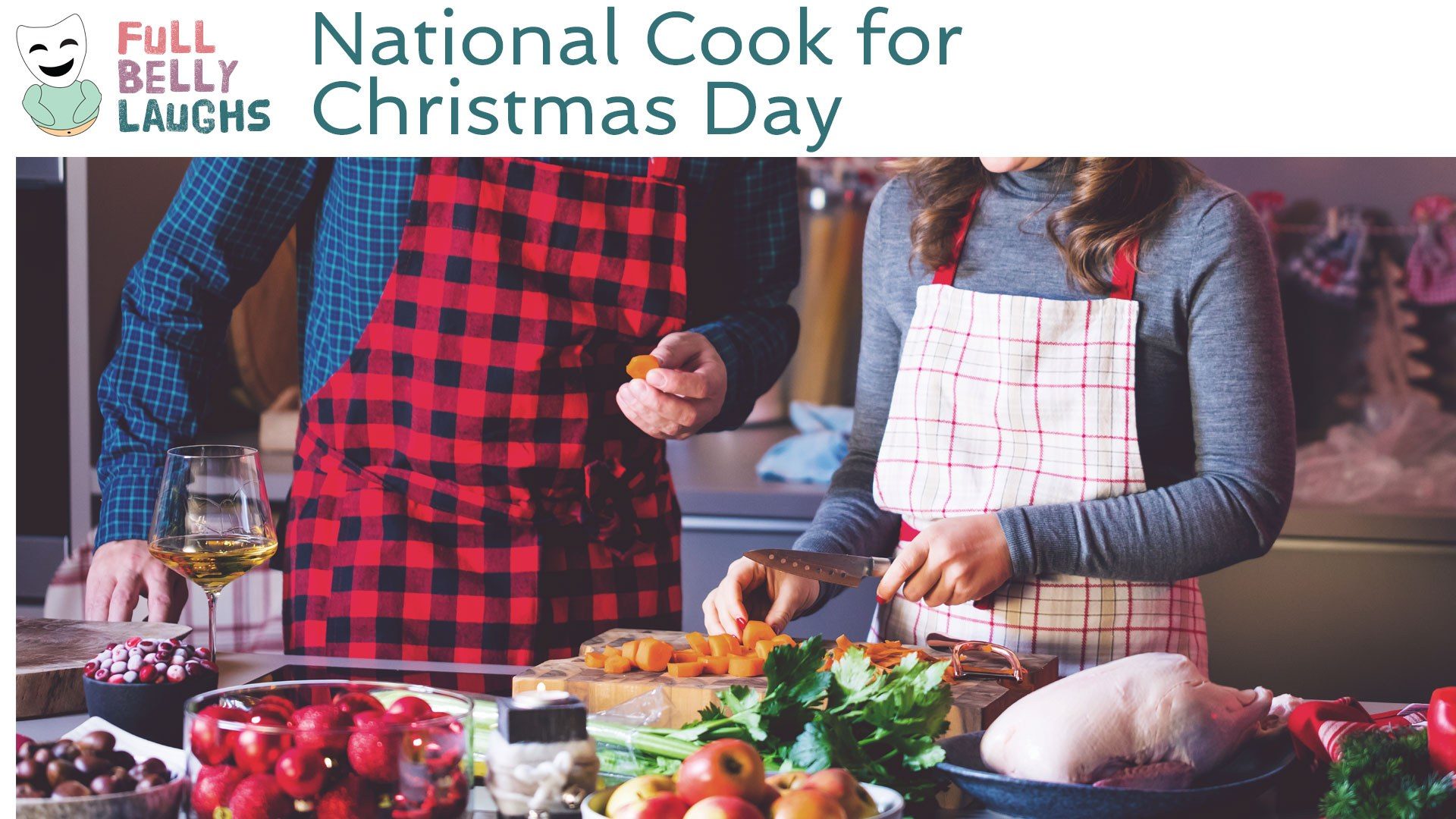 Ready, Set, Go
The stage is set: it's twenty days before Christmas, and food will need to be served on that holiday. Are you prepared? If you remembered this holiday, then the answer is probably "yes". You already slaughtered a pig for the ham, and beginning your 3-week roast in the smoker. That's why it's important that this holiday exists. If you don't start cooking for Christmas now, you'll never make it in time. Because let's face it, folks, people care about the food on Christmas. The presents and the religion part are really just in the way.
Cookies
These sweet treats are probably the real reason beyond this weird holiday (The Food Holiday Creator is at it again). You need to bake cookies now, that way you have a couple weeks of poisoning your coworkers with sugar. Sweet treats can't be avoided in a white collar office setting. It's like bell bottoms in the sixties; people got to have them. And you ain't even mad at it. You work in an office, so you want sweet treats to nibble anyway. Besides you can't stand Karen, so plumping her up a bit more is really Christmas coming early.
Happy National Cook for Christmas Day Video
In this video, we are celebrating Cook for Christmas Day. This comedy video will be short, sweet, and most of all silly. It will celebrate all things Cook for Christmas in a totally humorous way. Enjoy!
Share Cook for Christmas Day With a Friend
Use one of the buttons below to share Cook for Christmas Day with your social network. These food holidays are a fun time, so spread the love. Your friends and family will get a kick out of it.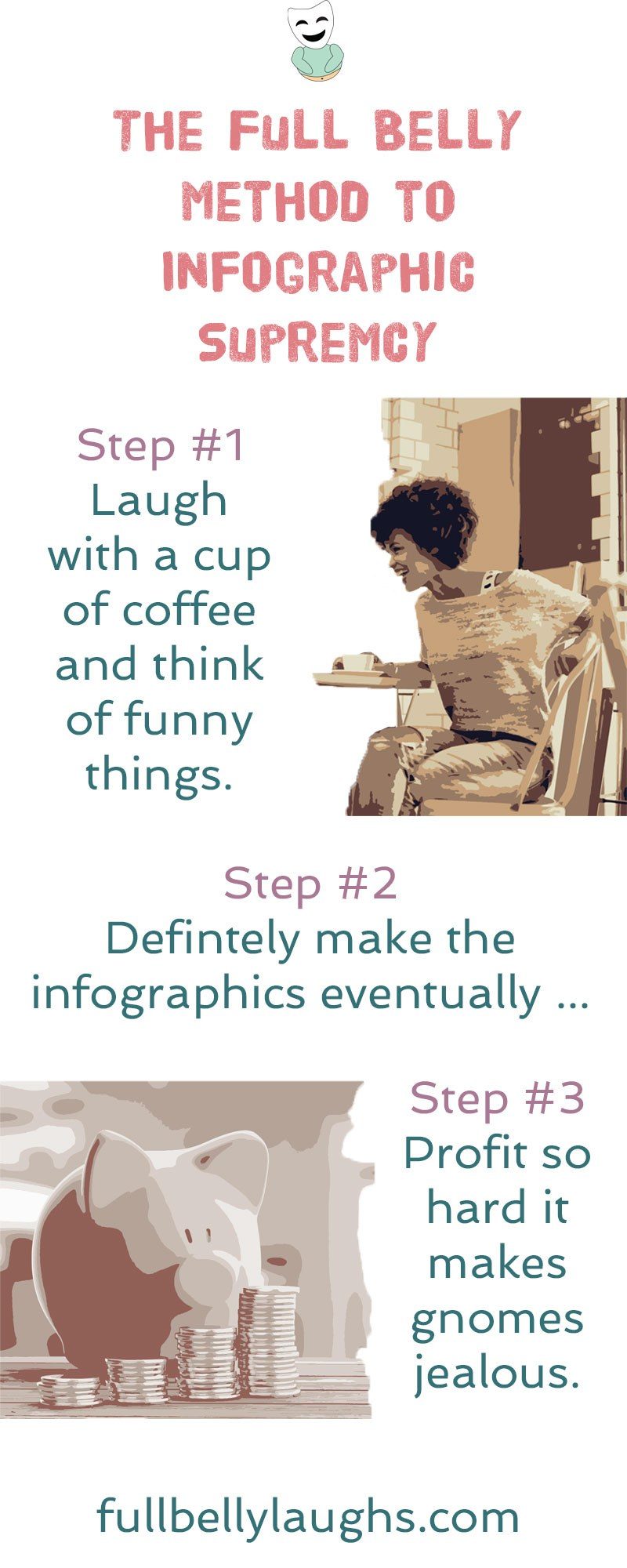 Infographics Coming Soon
Infographics can be very informative, and also hilarious. We plan to release new ones every day for a year, but just not yet. Learn why and how you can make sure to get them when they come out.