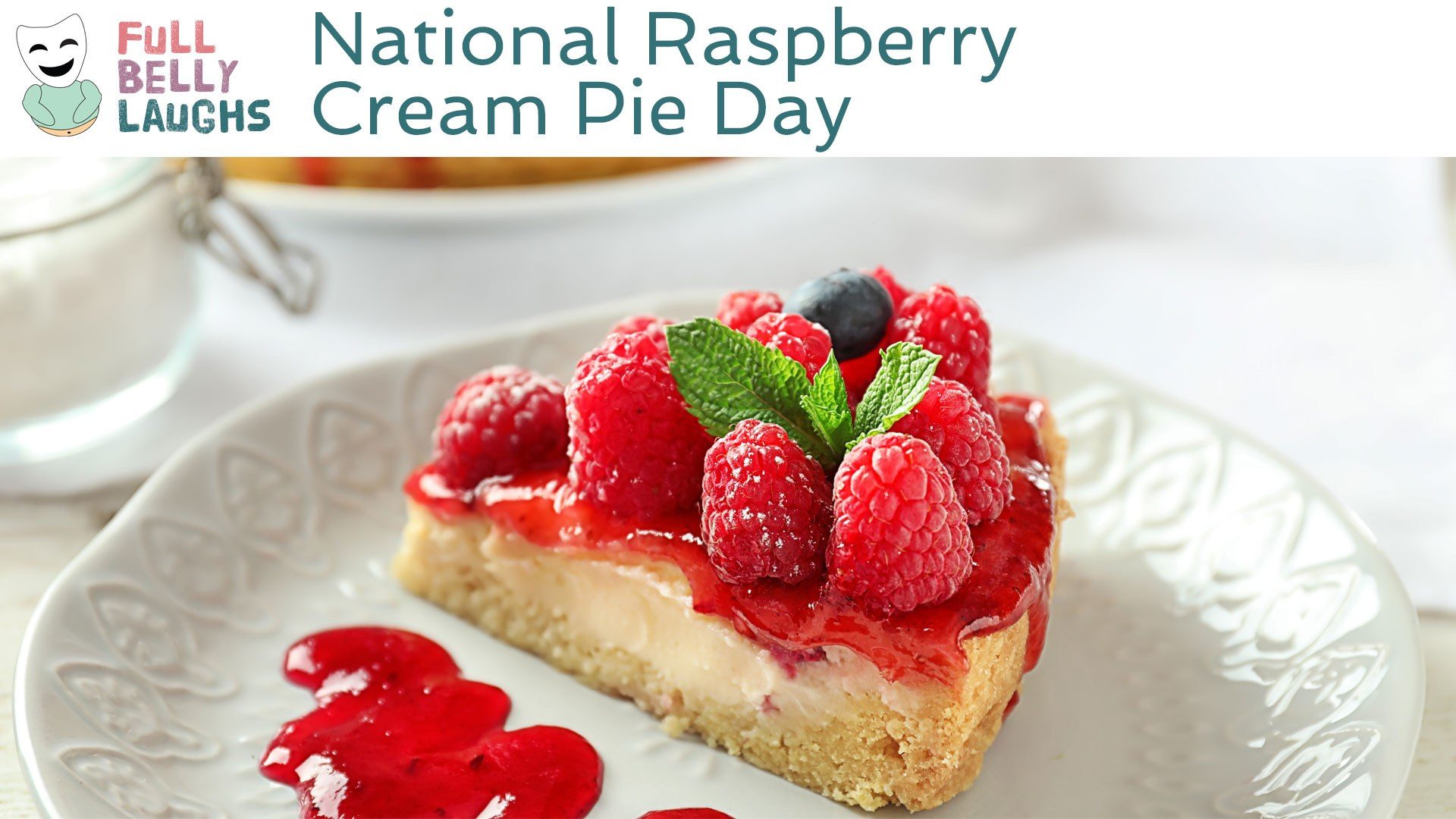 Raspberries Taking Over
The cluster of berries is growing. They've creeped onto a new day. It wasn't enough that we celebrated them yesterday with Raspberry Cake Day. Now we're in the thick of it with National Raspberry Cream Pie Day. Will it ever end? Yes. Tomorrow's holiday has nothing to do with raspberries. For some reason the edge of July and August must be dedicated to raspberries, at least according to the food gods.
Food Holiday Creators Are Sneaky
They thought we wouldn't notice, but we caught their ruse immediately. The food holiday creators thought that during the change of months that people wouldn't notice two raspberries holiday right next to each other. Well, buddy, we noticed. Does it matter? Of course not. You our content in search of smiles, not robust food celebrations. That would be weird if you didn't know how to celebrate without our food holiday satire.
Happy National Raspberry Cream Pie Day Video
In this video, we are celebrating Raspberry Cream Pie Day. This comedy video will be short, sweet, and most of all silly. It will celebrate all things Raspberry Cream Pie in a totally humorous way. Enjoy!
Share Raspberry Cream Pie Day With a Friend
Use one of the buttons below to share Raspberry Cream Pie Day with your social network. These food holidays are a fun time, so spread the love. Your friends and family will get a kick out of it.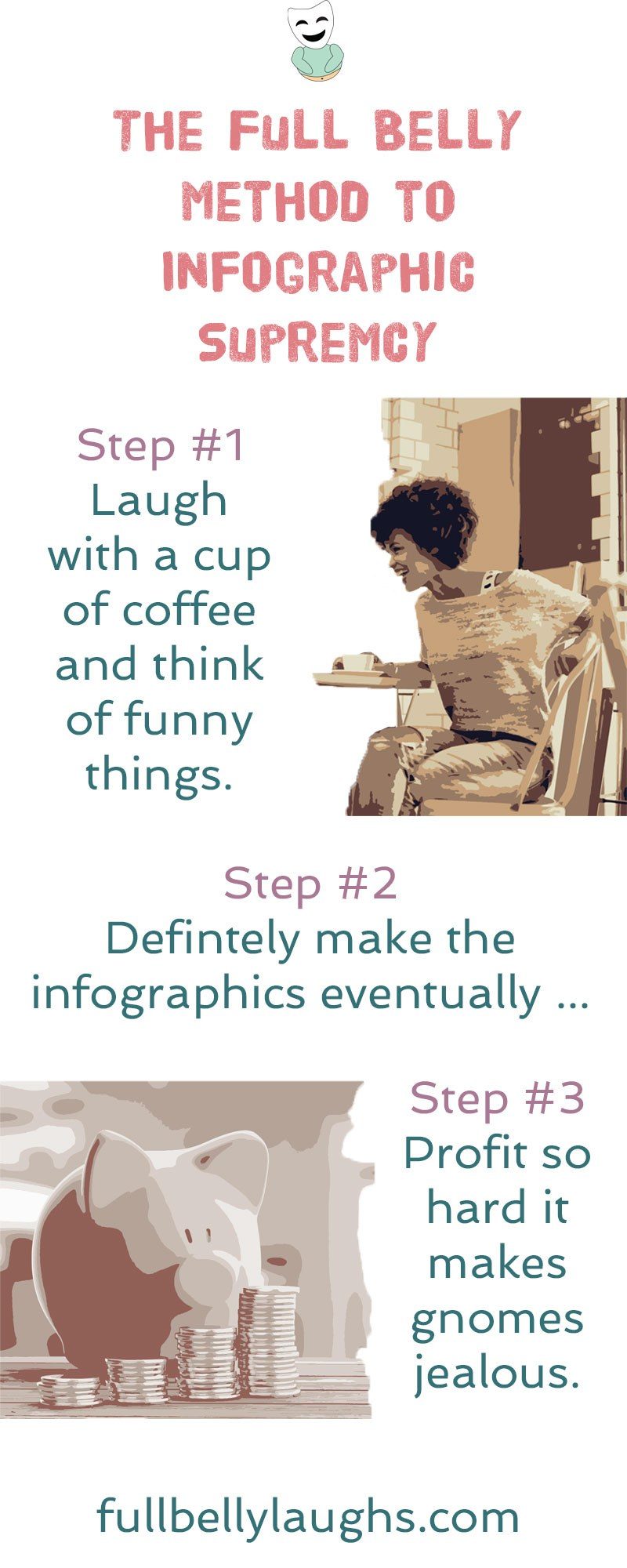 Infographics Coming Soon
Infographics can be very informative, and also hilarious. We plan to release new ones every day for a year, but just not yet. Learn why and how you can make sure to get them when they come out.