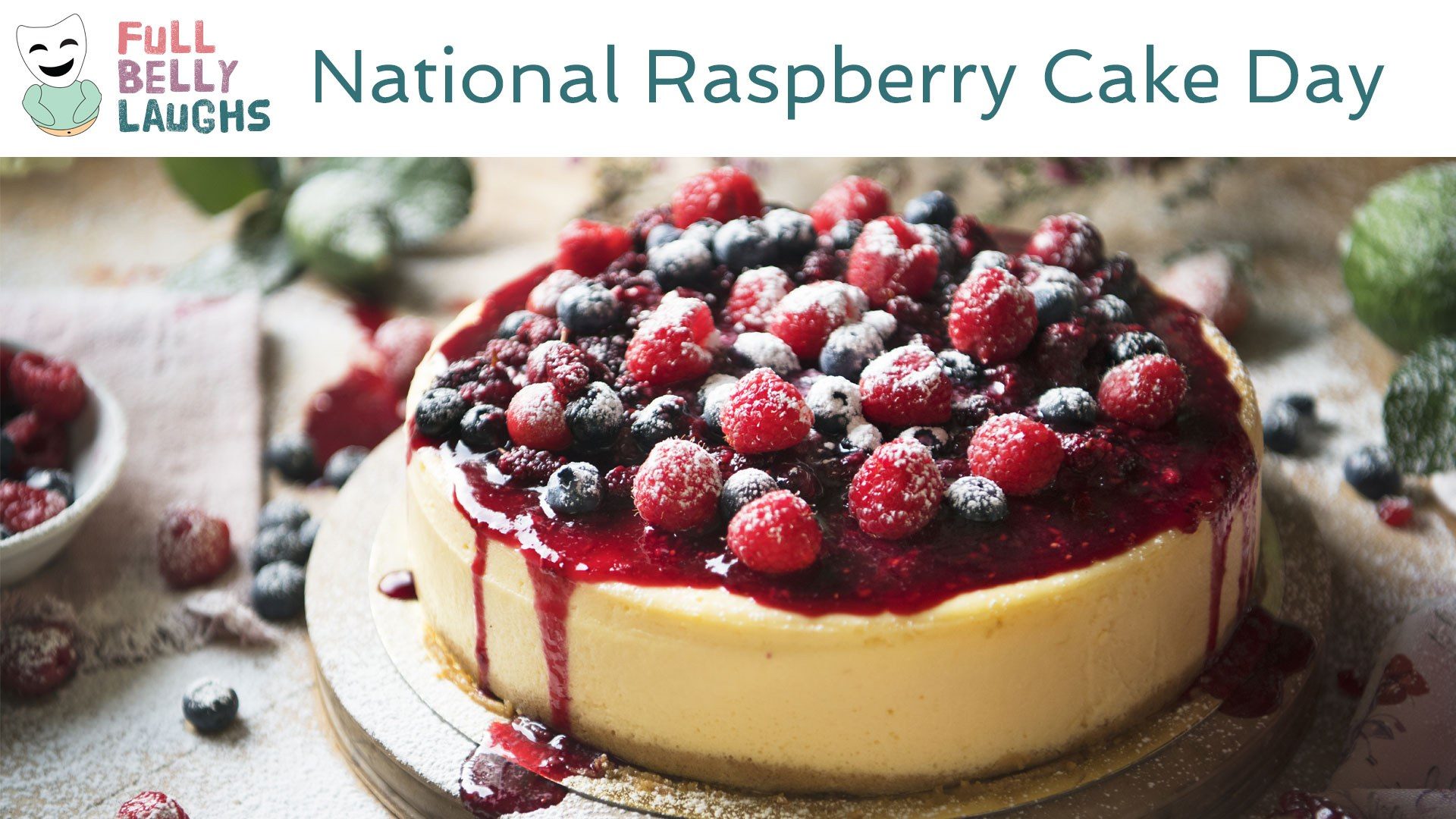 Raspberry Cake Will Be Great, If You Get a Real One
Lot of hustlers out here trying to sell you a fake raspberry cake. It'll have blueberries or strawberries. This seller will try to convince you that it's authentic. That his cake is the real deal. But you know better. A raspberry has that nice cluster of seeds and berries to form one mega awesome berry (aka the raspberry itself). Shop smart, and don't let these sharks of the night take you for your raspberry cake money.
Raspberries Are Built On Love, Which Is Why People Fake Them
We all want to be loved. Have someone to hold us, kiss us, make luv to us. Some consider raspberries hedonist, like the Greeks and Romans. We disagree; raspberries are a group hug that just never ends. Total love and appreciation from each part of the raspberry to the other parts. Seeds. Berries. That's what they are called. Look we definitely know what we're talking about, so chill.
Happy National Raspberry Cake Day Video
In this video, we are celebrating Raspberry Cake Day. This comedy video will be short, sweet, and most of all silly. It will celebrate all things Raspberry Cake in a totally humorous way. Enjoy!
Share Raspberry Cake Day With a Friend
Use one of the buttons below to share Raspberry Cake Day with your social network. These food holidays are a fun time, so spread the love. Your friends and family will get a kick out of it.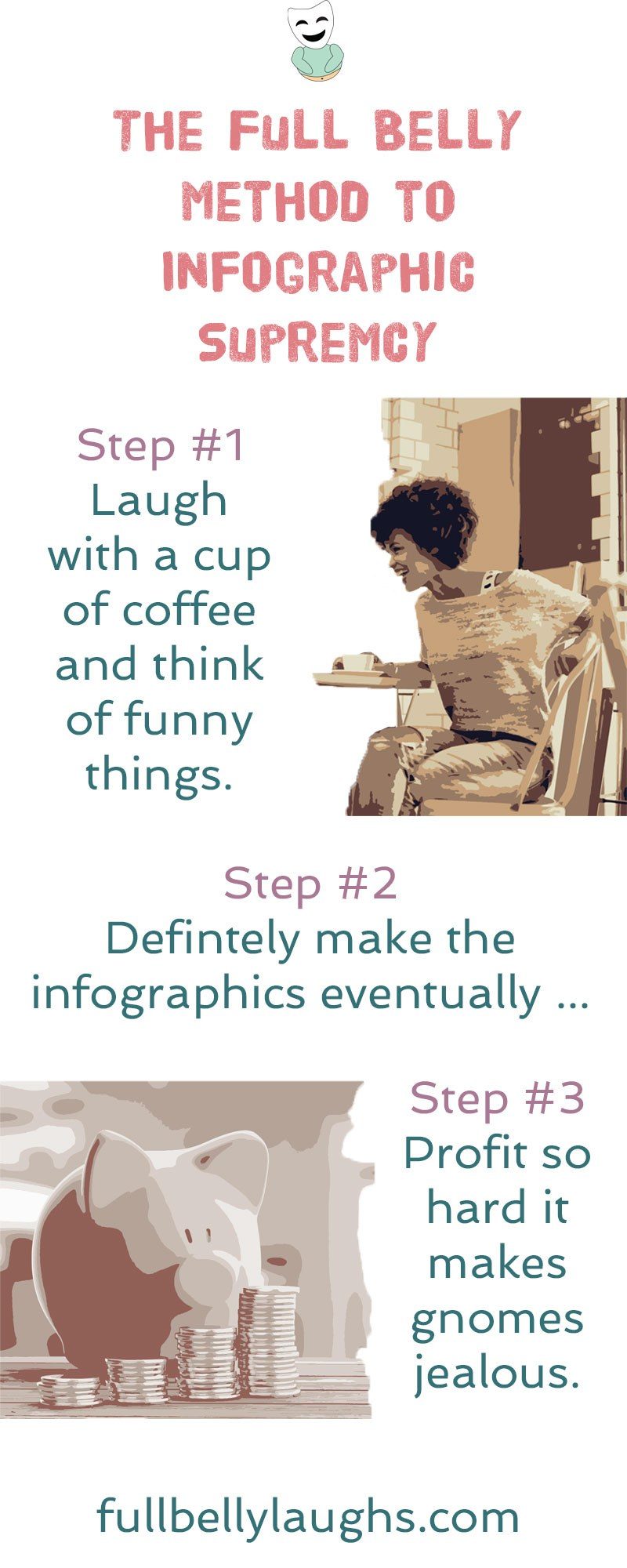 Infographics Coming Soon
Infographics can be very informative, and also hilarious. We plan to release new ones every day for a year, but just not yet. Learn why and how you can make sure to get them when they come out.