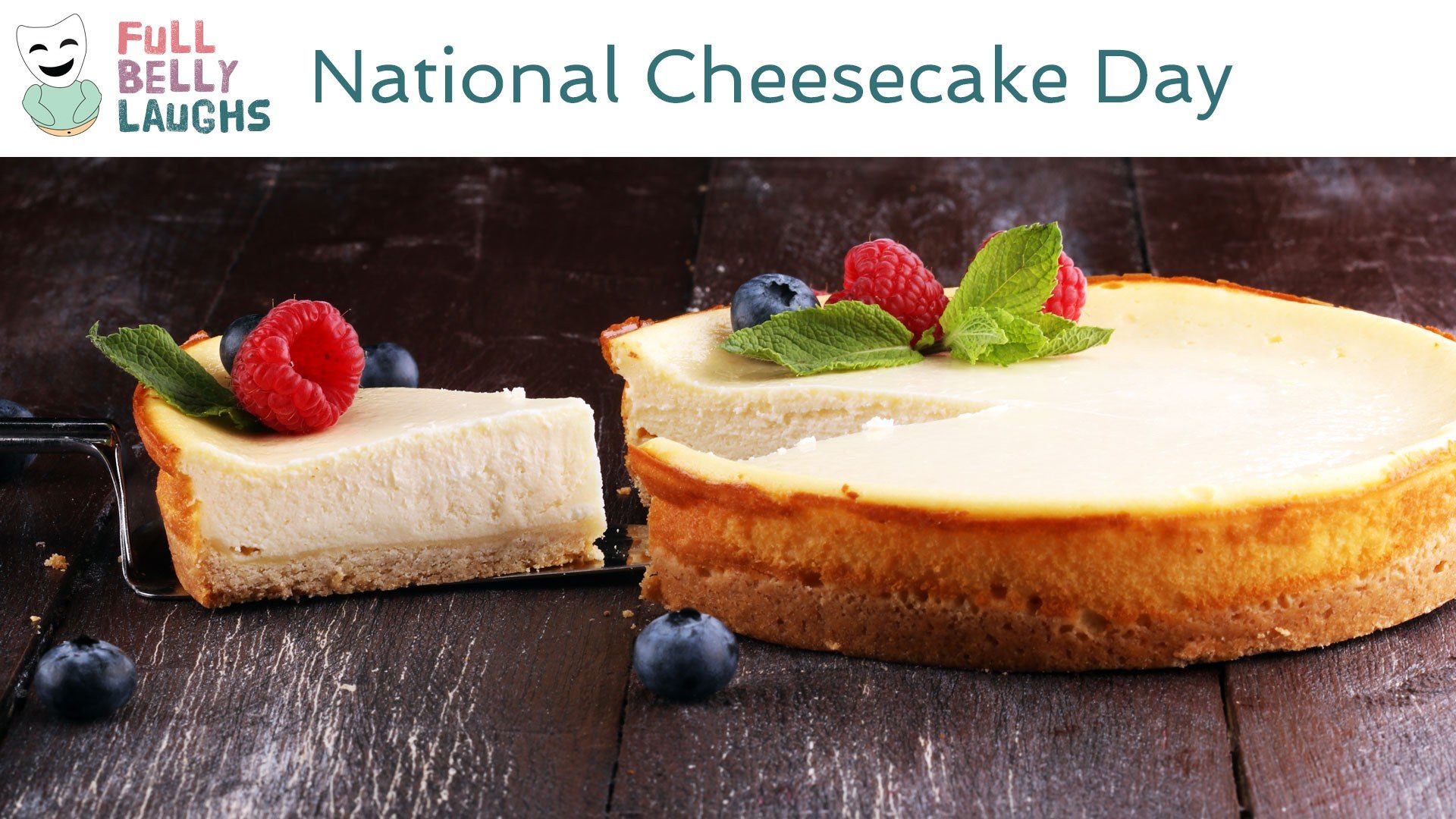 Cheesecake Is Not A Cake
It's a pie. I know. The world will never be the same now that you know the truth. Living in a post-cheesecake world starts with accepting that it's a pie. From there you can grow. Many people have joined support groups to work out the trauma caused by finding out cheesecake is not a cake. Don't feel obligated to work, do chores around the house, or pay attention to your kids. You just found out cheesecake is not a cake. This is a time of mourning.
Is Anything Real?
If we can't even trusts the names of desserts, where do we go from here? The solution: pursue knowledge. We must keep learning. Followers of this blog can recount the many times they relearned that strawberries are ovaries. It's pretty wild, and kind of kinky to talk about. I like it when the straw - anyway cheesecake, it's a pie. That's weird. Meditate on it. I'll be in my quarters alone until tomorrow's food holiday.
Happy National Cheesecake Day Video
In this video, we are celebrating Cheesecake Day. This comedy video will be short, sweet, and most of all silly. It will celebrate all things Cheesecake in a totally humorous way. Enjoy!
Share Cheesecake Day With a Friend
Use one of the buttons below to share Cheesecake Day with your social network. These food holidays are a fun time, so spread the love. Your friends and family will get a kick out of it.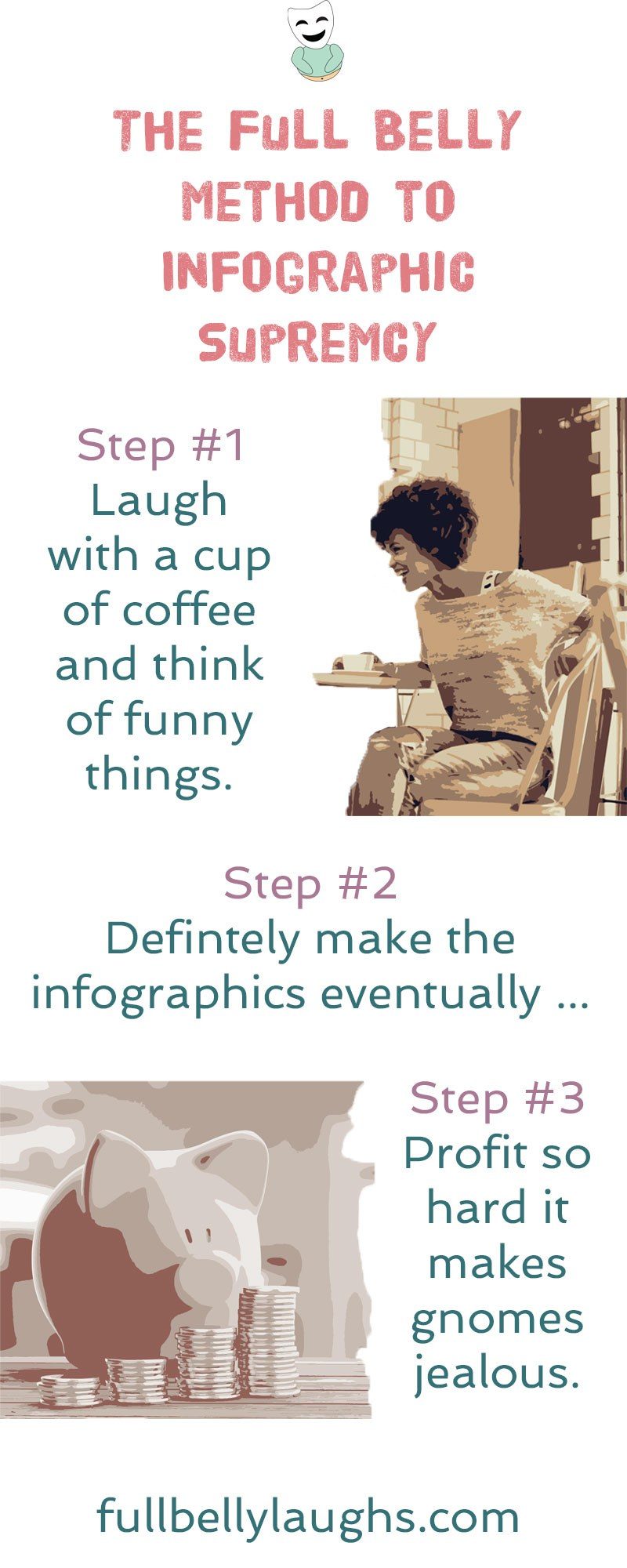 Infographics Coming Soon
Infographics can be very informative, and also hilarious. We plan to release new ones every day for a year, but just not yet. Learn why and how you can make sure to get them when they come out.