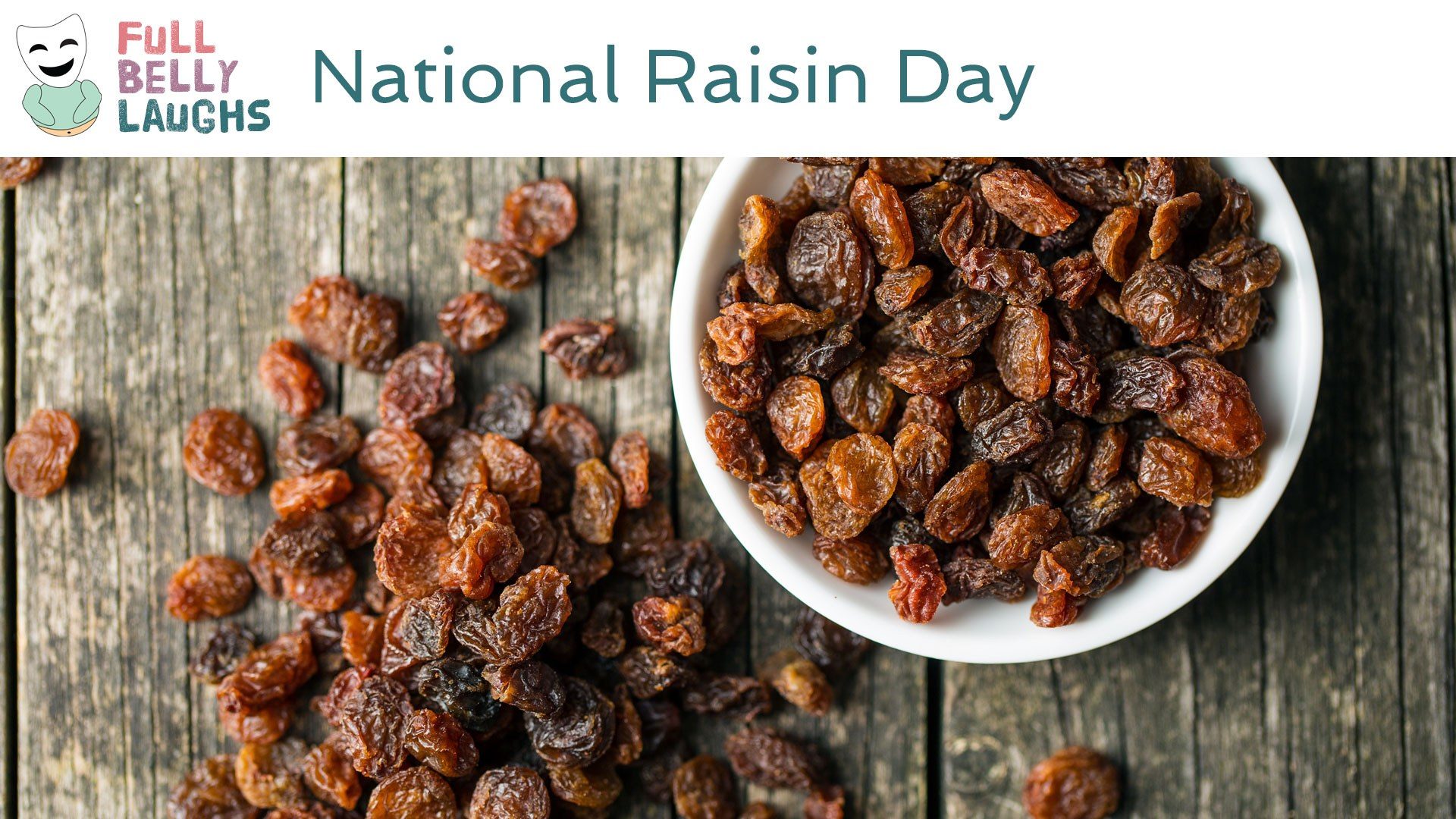 How Raisins Got Their Start
Back in 1873, it got hot as hell. People were taking off their clothes, and grapes were losing their complexion. Wrinkles set in quick and fast, and the grapes were defenseless. Now withered and old looking, the grapes did not attract their usual human customers. Enter the most American person of all: a smarmy salesman. Before used cars were a booming market, these guys would hustle random goods across the land. And in 1873, they told the public that raisins were actually a "Peruvian Delicacies". And thus the raisin craze was born.
Raisins Did Not Fair Well Over The Years
In the day something like a raisin was exciting news. Now we have social media and food content creators. Raisins just can't handle our current landscape of stimulus. Kids across the nation literally burst into tears if a homeowner gives them raisins on Halloween. The fastest way to end a bad date is to go to the movies and buy raisins. No way that person will call you back. Will raisins ever bounce back? No. Probably not. Will they continue to exist and enhance products? Probably, yes. Raisins are not the lead singer, but they can be an important part of the back up vocals.
Happy National Raisin Day Video
In this video, we are celebrating Raisin Day. This comedy video will be short, sweet, and most of all silly. It will celebrate all things Oatmeal Cookie in a totally humorous way. Enjoy!
Share Raisin Day With a Friend
Use one of the buttons below to share Raisin Day with your social network. These food holidays are a fun time, so spread the love. Your friends and family will get a kick out of it.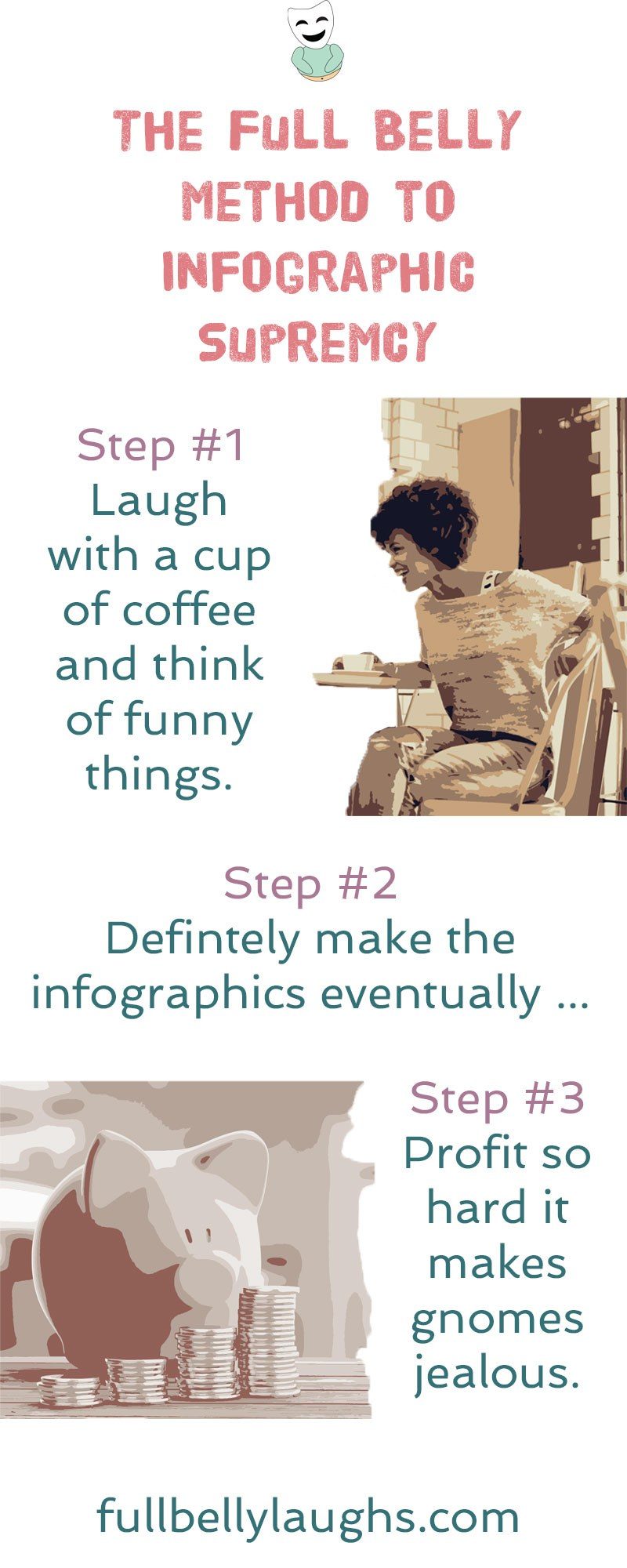 Infographics Coming Soon
Infographics can be very informative, and also hilarious. We plan to release new ones every day for a year, but just not yet. Learn why and how you can make sure to get them when they come out.