Middle Schoolers Invented The First Parfait
A lot of people think the French invented this jawn. The French are known for their cooking, but that isn't why in this case. Maybe believe the parfait is French because the pronunciation and spelling don't make sense to common folk. Either way France had nothing to do with the origin of the parfait, although they did spruce it up for fine dining of course. Middle school kids invented the parfait. It started with the first lunch table to have all the kids put lunch scraps into a cup. This is a classic middle school tradition, but it's also technically a parfait. Usually the dare or challenge at the lunch table was for someone to drink it at the end of the meal, so it qualifies.
Parfaits Are Everywhere
There are a lot of parfaits in the world, but people destroy them before you can notice. For example, you local mixologist decimates parfaits on the regular. Every time ingredients go into one of those cool bartender shakers, a parfait is birthed. But that parfait has a swift death once the bartender gives it a bit of that Tom Cruise Cocktail mustard. Dirt is also a parfait, but dogs did it up and poop on it. Well I guess dirt isn't a parfait unless you think the world is actually in a big glass. Honestly that might be a theory someday, so we'll count it.
Happy National Chocolate Parfait Day Video
In this video, we are celebrating Chocolate Parfait Day. This comedy video will be short, sweet, and most of all silly. It will celebrate all things Chocolate Parfait in a totally humorous way. Enjoy!
Share Chocolate Parfait Day With a Friend
Use one of the buttons below to share Chocolate Parfait Day with your social network. These food holidays are a fun time, so spread the love. Your friends and family will get a kick out of it.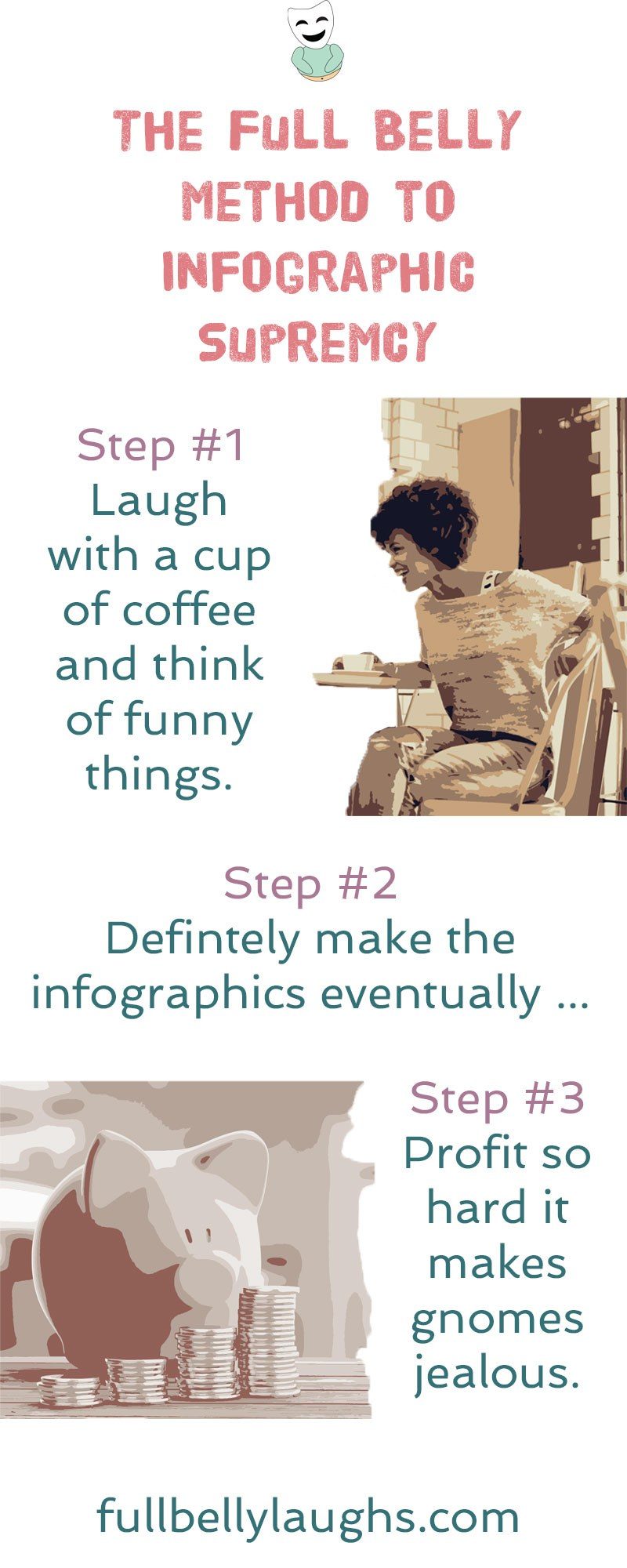 Infographics Coming Soon
Infographics can be very informative, and also hilarious. We plan to release new ones every day for a year, but just not yet. Learn why and how you can make sure to get them when they come out.