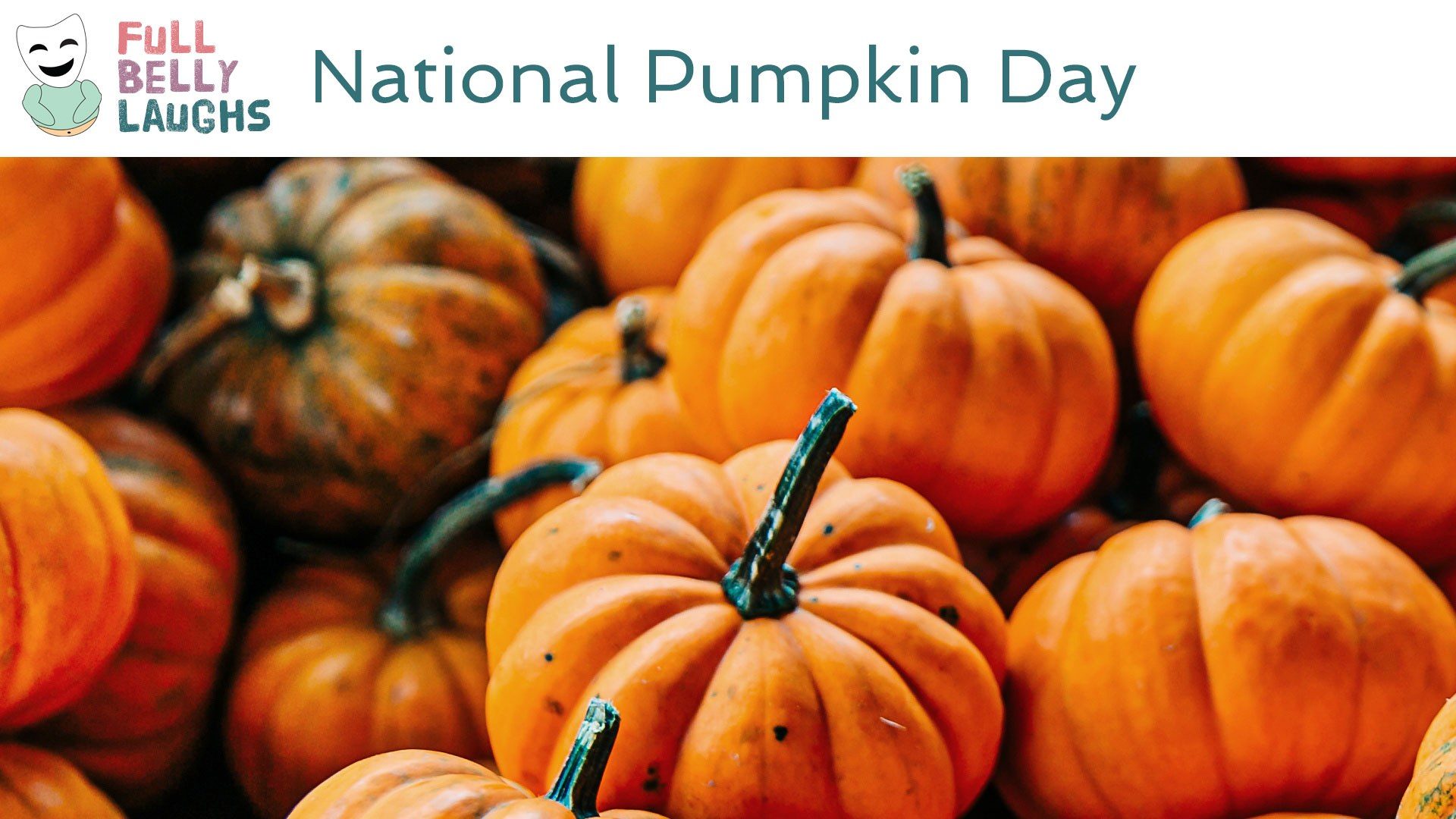 The Time Has Come
You waited all October for this day. You suffered through lesser holidays, like Pumpkin Pie Day and Pumpkin Cheesecake Day. But we finally made it to Pumpkin Pie Day. Many haters are losing it that Pumpkin Day is not before those lesser holidays in the calendar. We don't dare question the wisdom of the Food Holiday Creator (except when that's the bit), but we believe we wanted to close strong in October. That's why there are several food holidays after this one (Zinger! Oh boy are we ready for a roast battle).
Pumpkins Are So Weird
Our relationship to pumpkins is quite peculiar. For starters, it's the only vegetable that humans enjoy carving faces and shapes into the skin. Typically humans don't do this with other vegetables, since most Americans don't even eat or purchase vegetables. Assuming you do eat your veggies, which part do you even eat? Pumpkins are very confusing. The seeds are dope if you roast them, but then what? Give it a Google. We have no answers here.
Happy National Pumpkin Day Video
In this video, we are celebrating Pumpkin Day. This comedy video will be short, sweet, and most of all silly. It will celebrate all things Pumpkin in a totally humorous way. Enjoy!
Share Pumpkin Day With a Friend
Use one of the buttons below to share Pumpkin Day with your social network. These food holidays are a fun time, so spread the love. Your friends and family will get a kick out of it.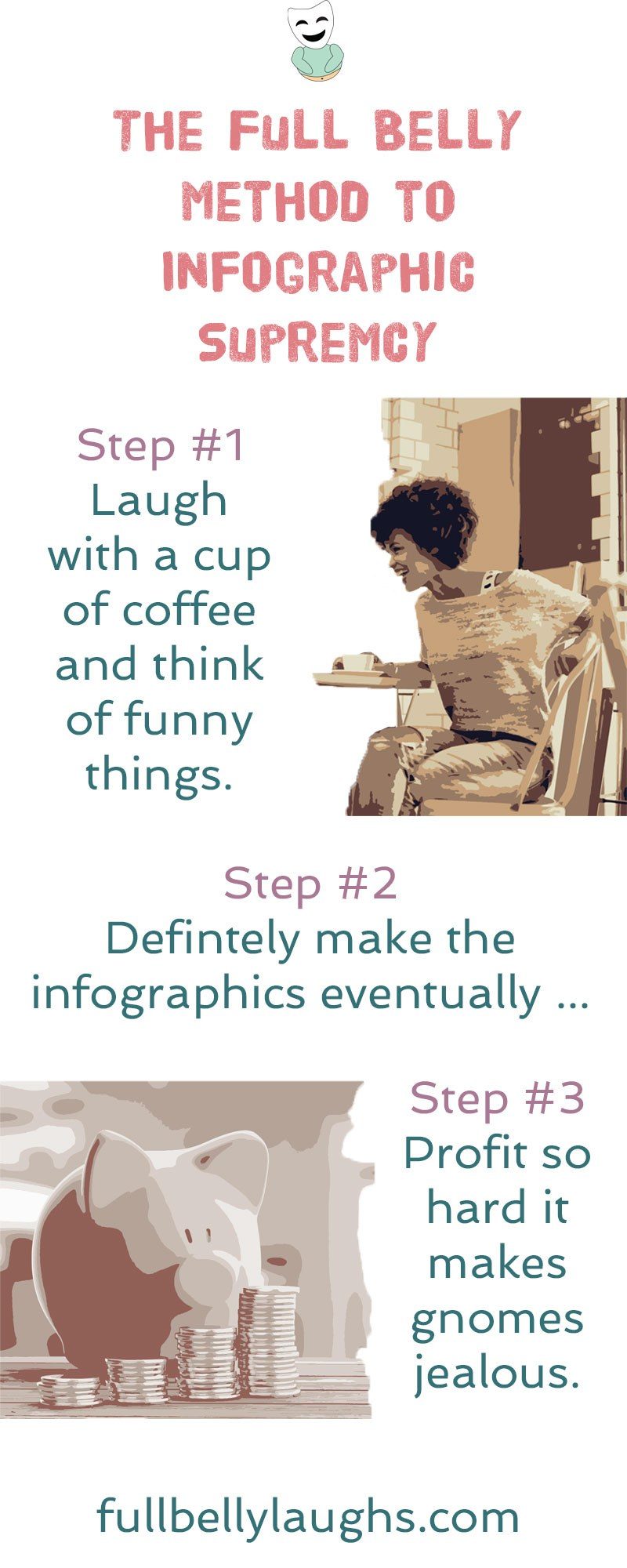 Infographics Coming Soon
Infographics can be very informative, and also hilarious. We plan to release new ones every day for a year, but just not yet. Learn why and how you can make sure to get them when they come out.