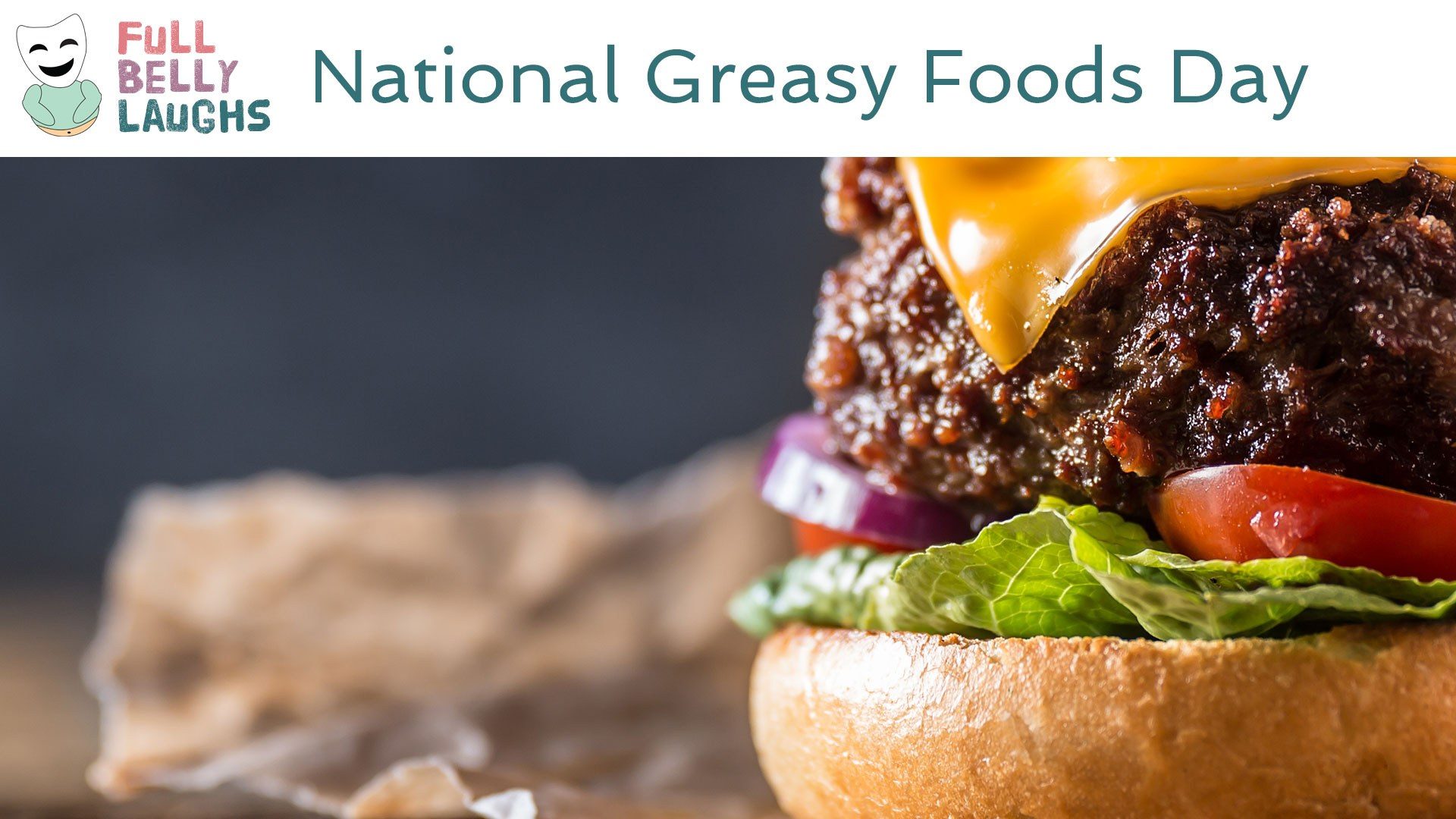 What Our Hearts Desire
A tasty salad can feel so refreshing. A smoothie meets us so well at our resting chillness. But greasy food is what our heart desires. The heart likes to pump iron just like our muscles, and nothing makes it work out harder than greasy food. When the restaurant uses that dirty grill, or your aunt never cleans the cast iron, look out! It's going to be a tasty time when the food is ready. Is greasy food healthy? Look, objective truth is relative. If you believe it's good for you, then you're good.
How to Find Greasy Food
There are certain body shapes and outfits you need to find in the pursuit of greasy food. People with flat tummies wearing yoga pants are a big no-no. They will lead you to salads and smoothies. What you want is some guy in Guitar Hero pajamas at lunch time, who's belly shows when he lifts one arm. That guys will be your grease muse. He will show you the path to unbelieve grease experiences.
Happy National Greasy Foods Day Video
In this video, we are celebrating Greasy Foods Day. This comedy video will be short, sweet, and most of all silly. It will celebrate all things Greasy Foods in a totally humorous way. Enjoy!
Share Greasy Foods Day With a Friend
Use one of the buttons below to share Greasy Foods Day with your social network. These food holidays are a fun time, so spread the love. Your friends and family will get a kick out of it.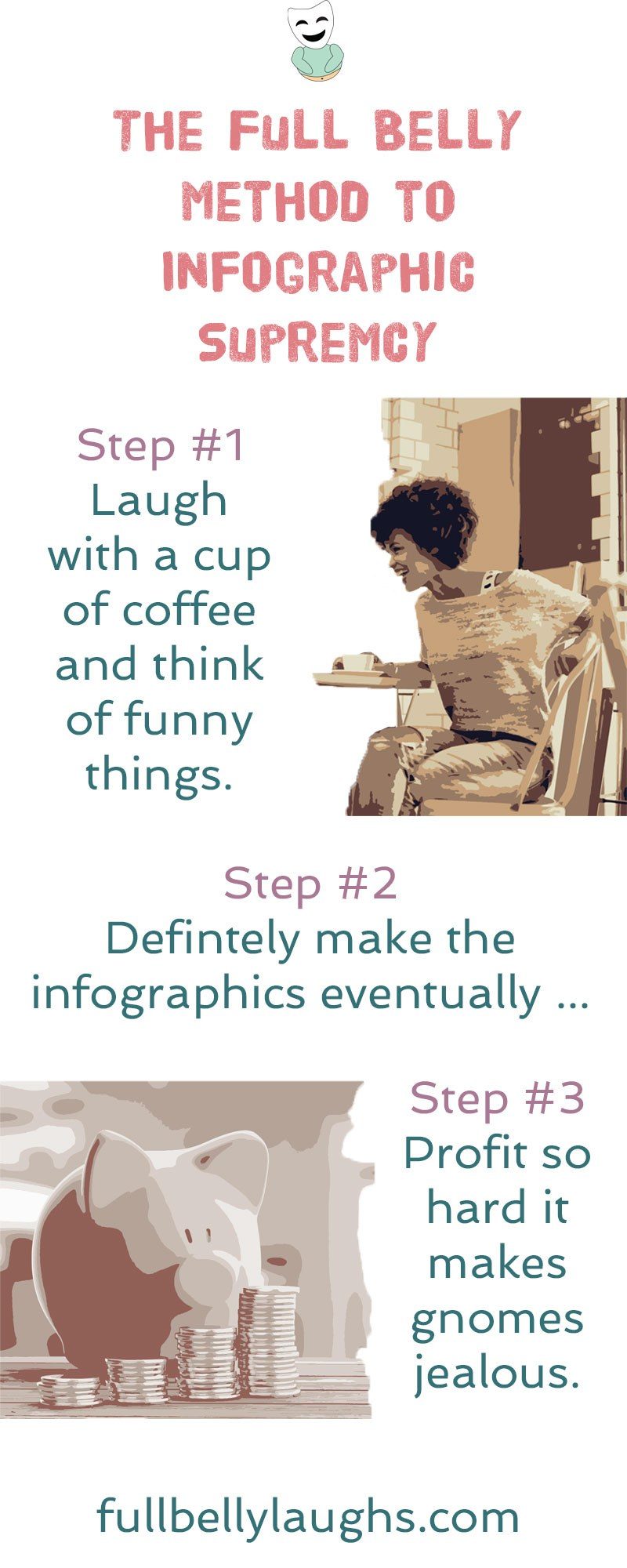 Infographics Coming Soon
Infographics can be very informative, and also hilarious. We plan to release new ones every day for a year, but just not yet. Learn why and how you can make sure to get them when they come out.