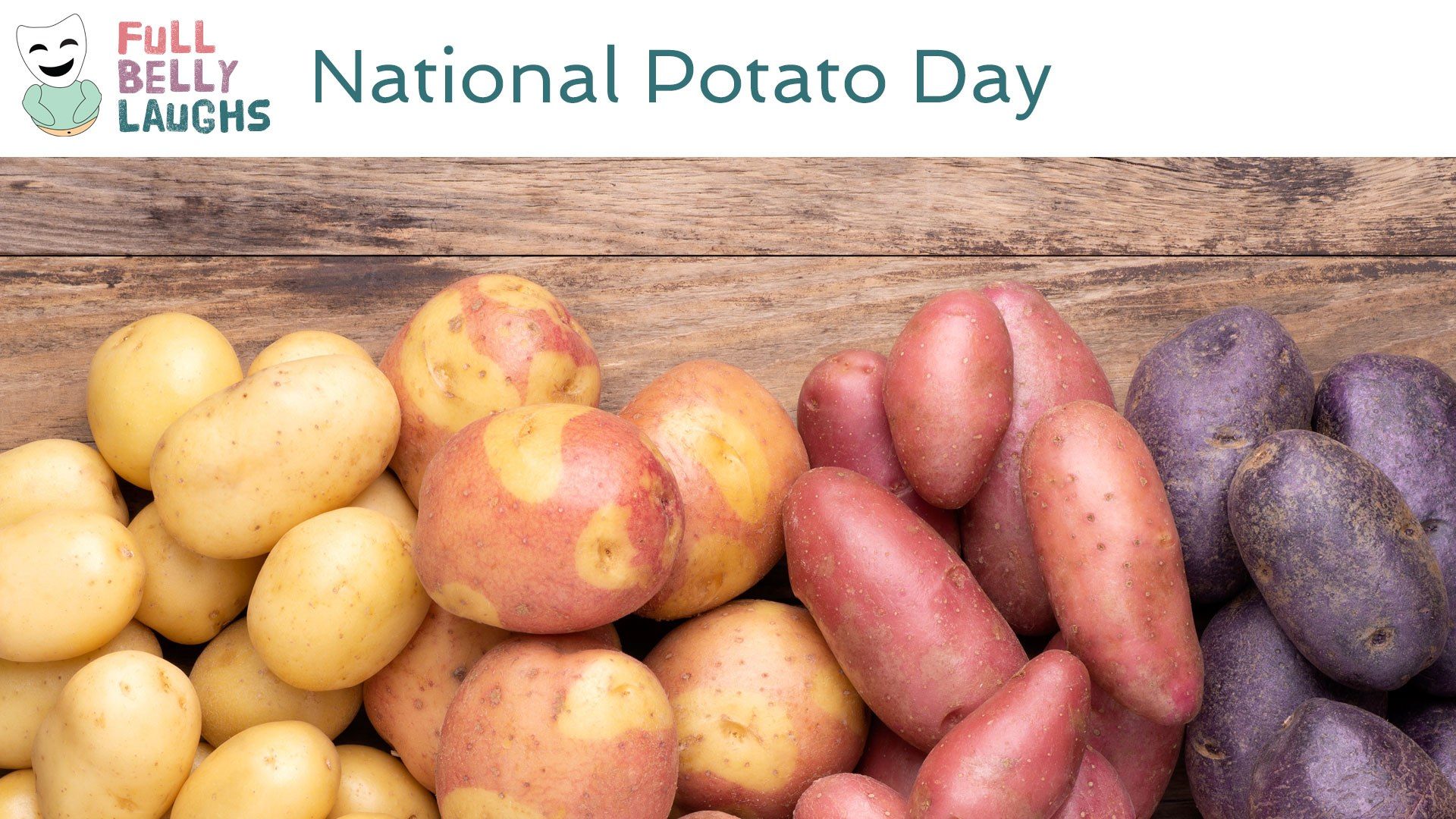 A Potato Flew Around My Room
Hot dang, was that a sick meme from the Vine community. RIP, Vine. We love you. TikTok, and anything that comes after it, they just won't be the same. You know how riding a horse just feels rough on your butt? You bounce around with this great beast beneath you, praying everything will be okay. Now people have cars that parallel park for them. Yuck. Give me the old horsepower. Give me the old TikTok. Six seconds or I'm out.
Irish People ... Let's Talk About It
The Irish and potatoes is just one of those stereotypes were the groups leans in hard. They don't care that people might make fun of them for it, because their love for potatoes is just too real. If only that was true for other stereotypes. Ireland would be a lot richer is every citizen had a pot of gold they could just grab. Instead it's potatoes. Honestly not a bad second pick if you can't have the pot of gold.
Happy National Potato Day Video
In this video, we are celebrating Potato Day. This comedy video will be short, sweet, and most of all silly. It will celebrate all things Potato in a totally humorous way. Enjoy!
Share Potato Day With a Friend
Use one of the buttons below to share Potato Day with your social network. These food holidays are a fun time, so spread the love. Your friends and family will get a kick out of it.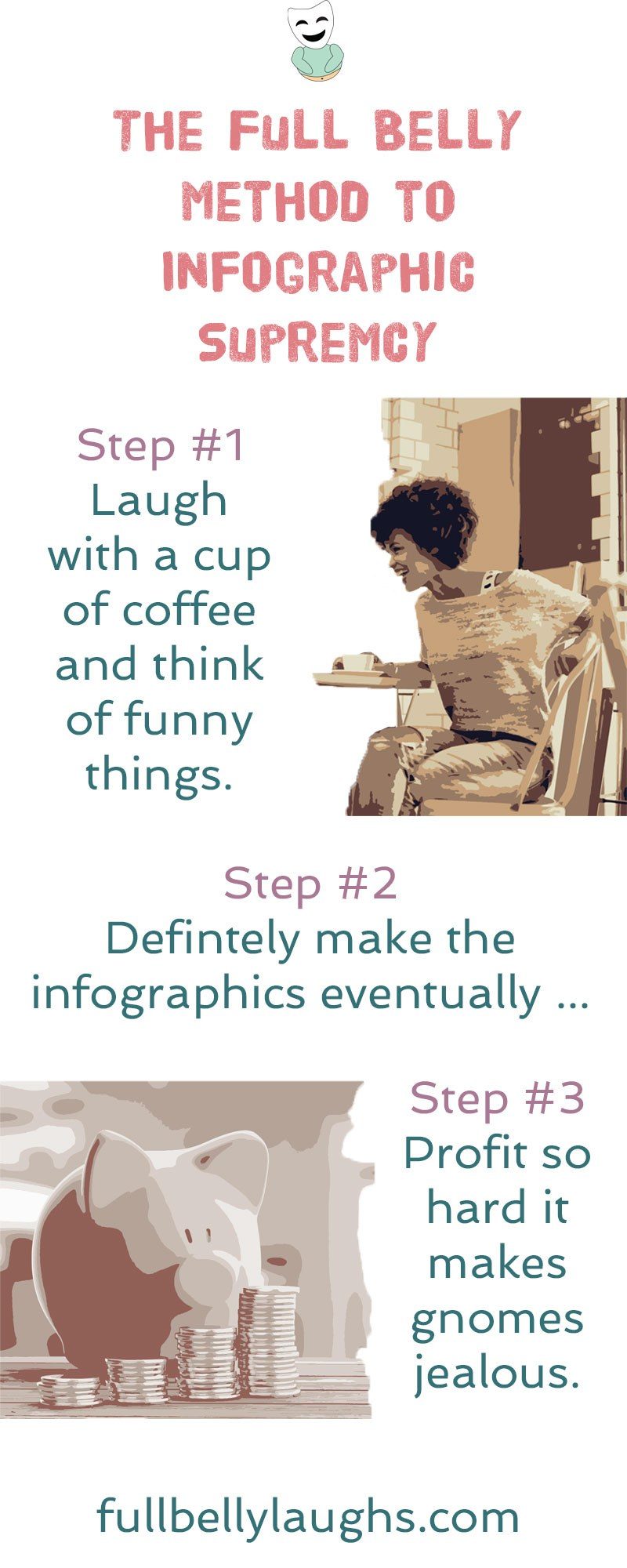 Infographics Coming Soon
Infographics can be very informative, and also hilarious. We plan to release new ones every day for a year, but just not yet. Learn why and how you can make sure to get them when they come out.