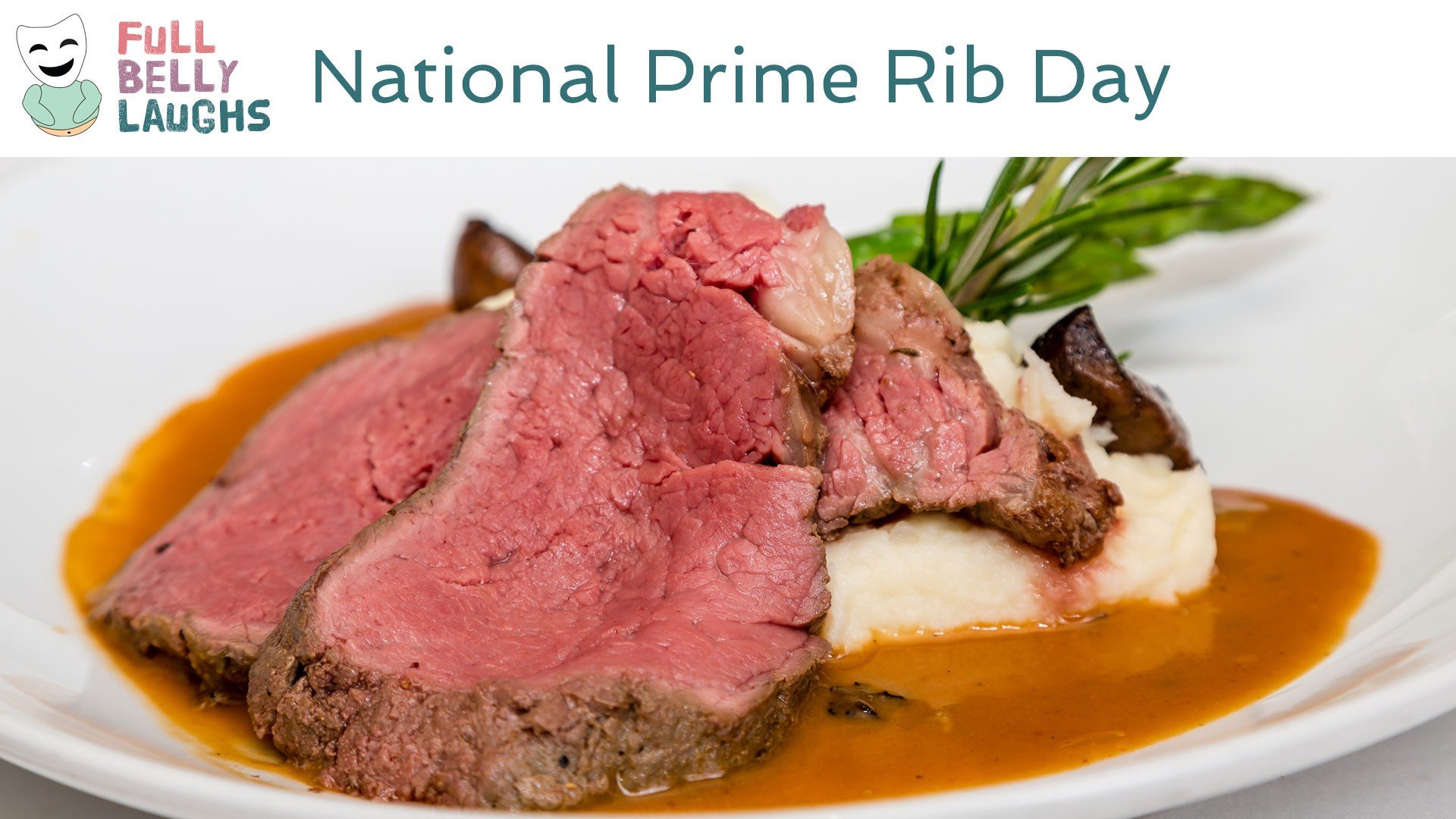 Staunch Aussie Anarchists Birthed Prime Rib
It took humanity forever to realize that the flesh near a cow's shoulder was edible, let alone crazy tasty and tender. How did humans finally discover this region. It took the audacity of some wild Australians to believe no rules is right. Outback Steakhouse is a chain restaurant built on two key foundations:
High quality delicious food delivered a warm, welcoming environment that brings Australia to you.
Total anarchy.
Countless generations of humans feared the shoulder meat. So screwball shaman said it was cursed, probably because his harem just died to mad cow disease. And since then humans didn't eat prime rib. But that all changed when the purveyors of Outback Steakhouse ventured to flesh unknown. Thanks to their bravery, American families can enjoy fatty should meat any time they want.
Prime Rib Is Great, but Anarchy Is Bad
The Prime Rib is a fantastic consequence from anarchy, but it conveniently glosses over the bad stuff. Pundits for anarchy always point to prime rib as the reason why we should overthrow the government. But guess what kids, rules are cool. They ensure that if your daddy hurts himself on the job, you still get juice boxes and fruit roll-ups. Rules also allow mega corporations to pay far less in taxes compared to the Middle Class. Is there anything rules can't do? Yes. They can't discover great cuts of meat like Prime Rib. So if you're feeling adventurous, and willing to discover fleshes unknown, it might be worth it to take a page from the anarchist's guide to food. You're next stop might be your own shoulder meat.
Happy National Prime Rib Day Video
In this video, we are celebrating Prime Rib Day. This comedy video will be short, sweet, and most of all silly. It will celebrate all things Prime Rib in a totally humorous way. Enjoy!
Share Prime Rib Day With a Friend
Use one of the buttons below to share Prime Rib Day with your social network. These food holidays are a fun time, so spread the love. Your friends and family will get a kick out of it.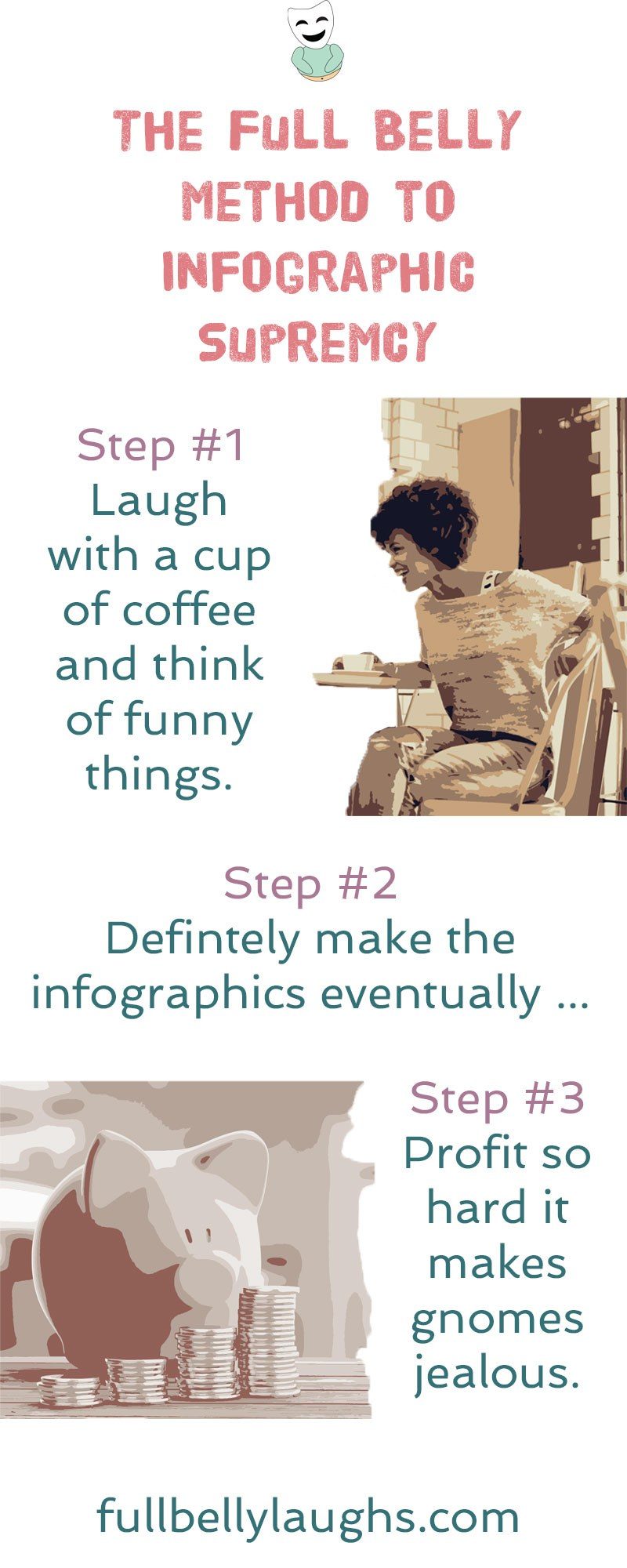 Infographics Coming Soon
Infographics can be very informative, and also hilarious. We plan to release new ones every day for a year, but just not yet. Learn why and how you can make sure to get them when they come out.