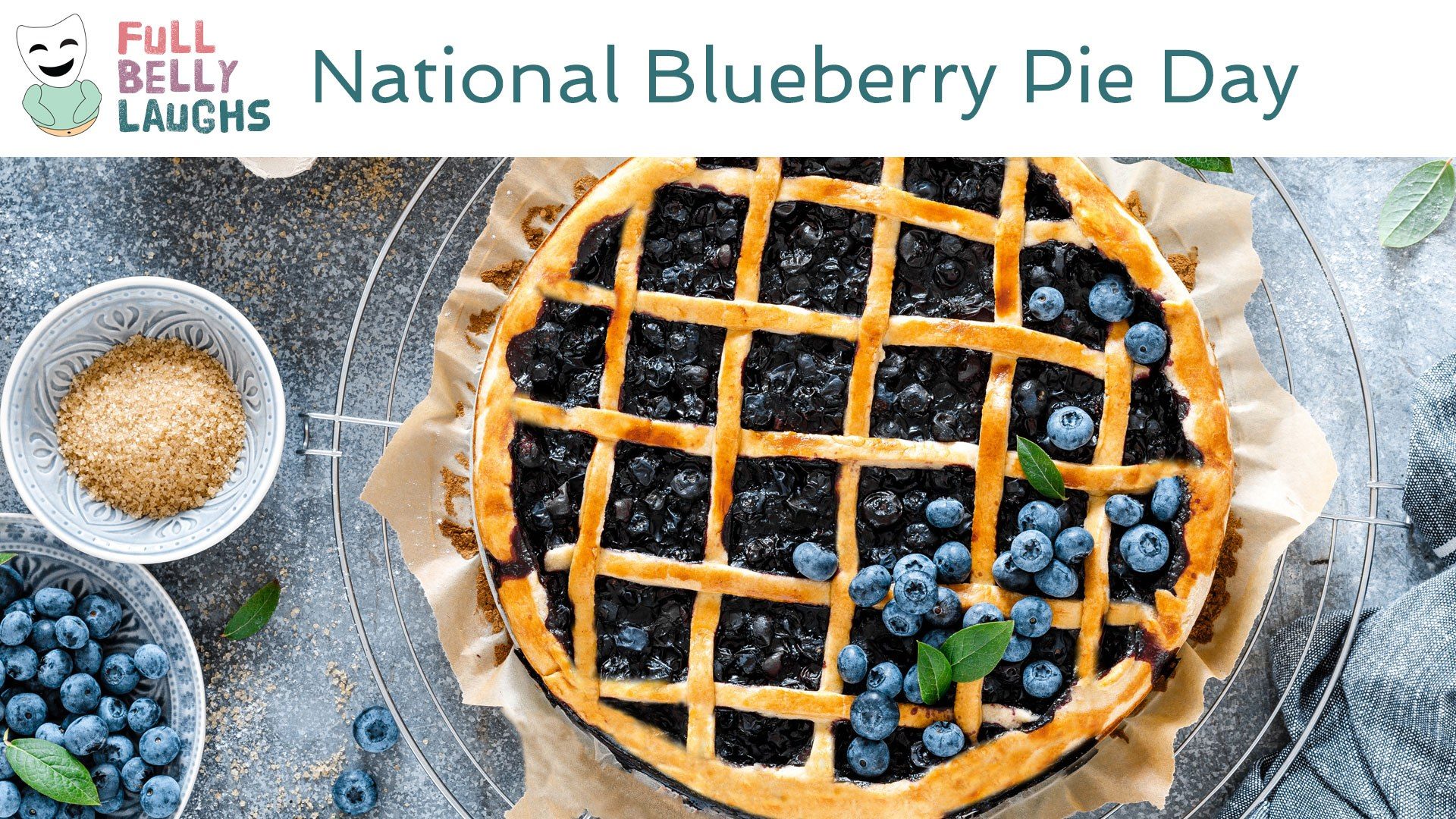 Blueberries Have Magical Powers
If you were not aware of the powers that lie inside this berry, then look no further than the color of its skin. If you can't see color, we feel bad for you. It's time to wake up from your woke circle jerk and join the real world. Your eyes work. You see color. Admit that blueberries are blue, and people have different skin colors. When you try to say everything is the same color, it diminishes the magical powers in our differences. It's not easy being blue in nature, so show some respect to this berry.
Blueberry Pie Helps Rats Regain Balance, Coordination, and Memory
When rats age, they start to suck butts at their normal scavenger activities. Blueberries are a natural rodent booster. It provides rats with more balance, coordination, and improves short-term memory. That's why humans started baking blueberry pies and leaving them on their window sills; it gave rats the sustenance they needed to survive. Nowadays you see viral videos of rats eating pretzels and pizzas. They're desperate, and America needs to start baking from home again.
Happy National Blueberry Pie Day Video
In this video, we are celebrating Blueberry Pie Day. This comedy video will be short, sweet, and most of all silly. It will celebrate all things Blueberry Pie in a totally humorous way. Enjoy!
Share Blueberry Pie Day With a Friend
Use one of the buttons below to share Blueberry Pie Day with your social network. These food holidays are a fun time, so spread the love. Your friends and family will get a kick out of it.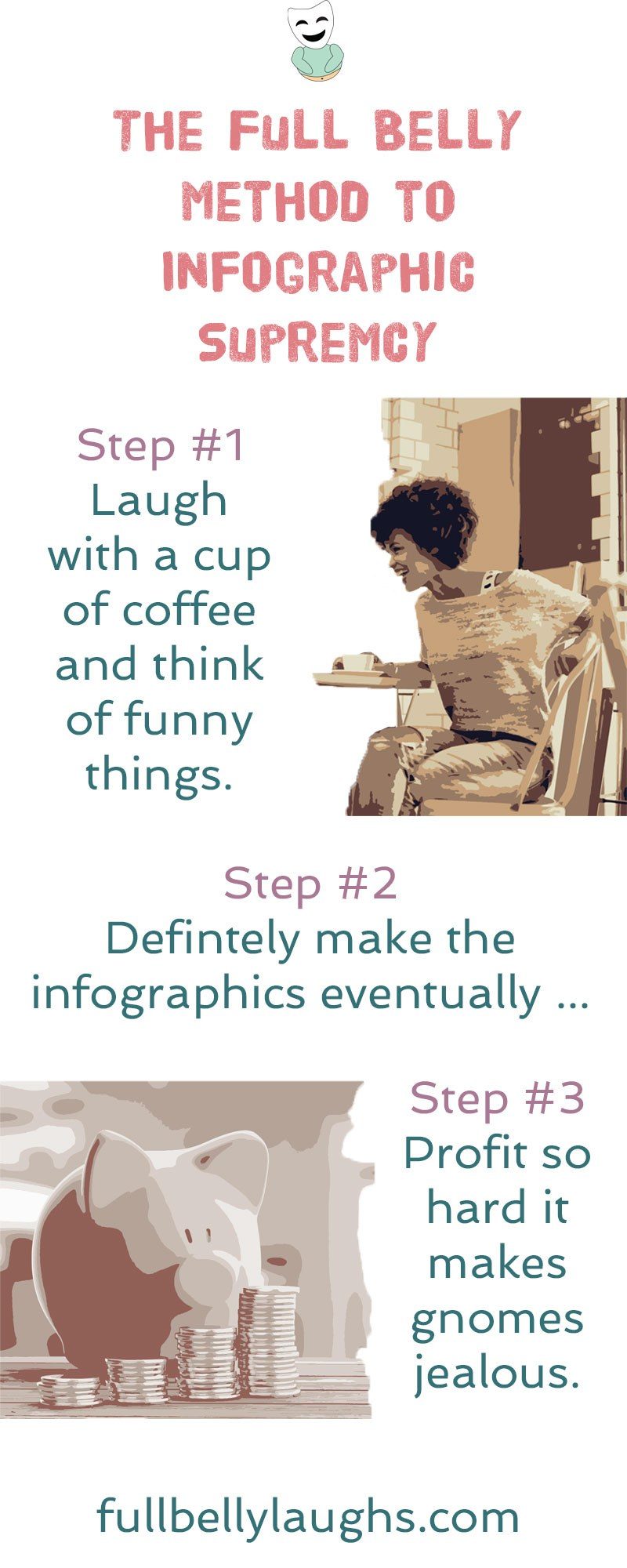 Infographics Coming Soon
Infographics can be very informative, and also hilarious. We plan to release new ones every day for a year, but just not yet. Learn why and how you can make sure to get them when they come out.